Building Security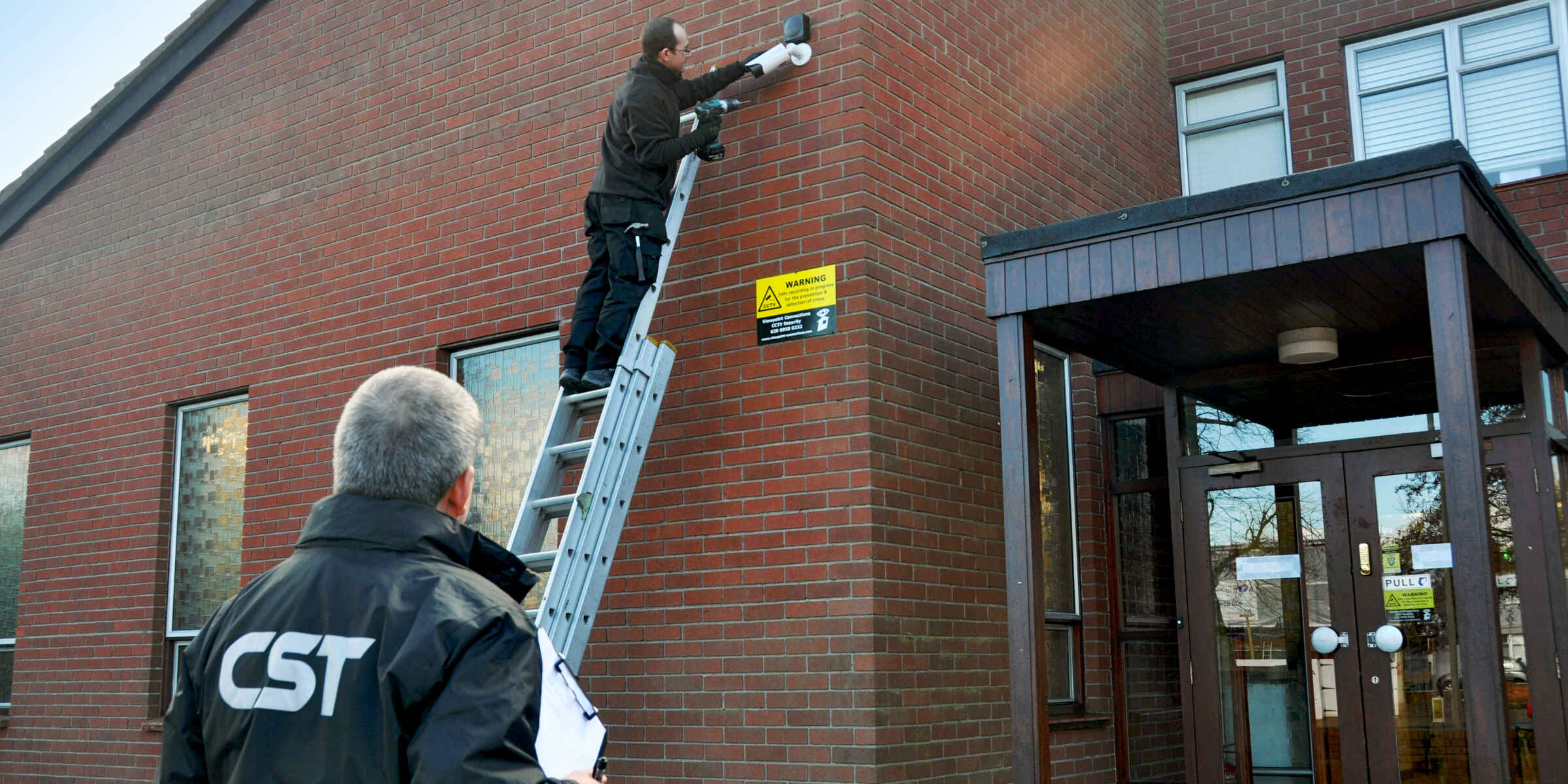 The CST Building Security Guide contains clear and straightforward advice for how to improve and maintain security at your building.
The National Counter Terrorism Security Office (NaCTSO), on behalf of the Association of Chief Police Officers, Terrorism and Allied Matters (ACPO TAM), has also produced a government guide to security at places of worship.
---
Security Enhancement Project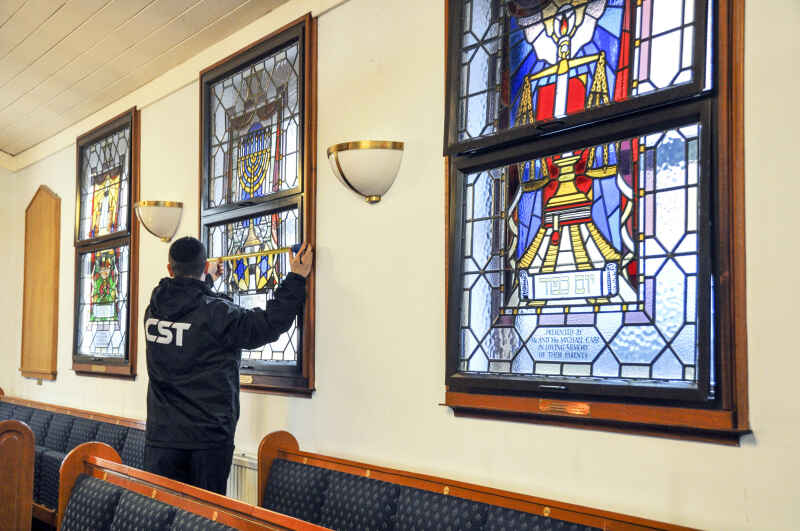 CST's Security Enhancement Project funds security facilities, such as CCTV systems, fencing, anti-shatter window film, locks and alarms, at hundreds of Jewish buildings across the country.
CST provides advice and guidance to schools, synagogues and communal buildings, assisting them with continually improving and evolving their physical security. Over the past 13 years, CST has committed to contributing over £15 million towards these projects. This money is raised entirely through voluntary donations and we thank all our donors who have contributed to this project.
The project's goal is for all Jewish communal premises to meet the recommendations of Government counterterrorism guidance:
Deter a would-be intruder, by providing physical and electronic security measures, coupled with good management practices.
Detect an intrusion, by providing alarm and visual-detection systems with verification.
Delay an intrusion for a sufficient period of time to allow a response force to attend, by putting in place the appropriate physical security measures.
Security Measures Installed
|   | During 2020 | Since 2008 |
| --- | --- | --- |
| CCTV Cameras | 376 | 6,706 |
| CCTV Monitors | 44 | 987 |
| Digital Video Recorders | 49 | 724 |
| Perimeter Fencing | 133m | 11,780m |
| Pedestrian Gates | 10 | 299 |
| Vehicle Gates | 3 | 212 |
| Access Control Systems | 7 | 334 |
| Intruder Alarm Systems | 7 | 237 |
| Security Doors | 9 | 196 |
| Security Cabins | 2 | 22 |
| Anti-Ram Bollards | 9 | 143 |