Crisis Planning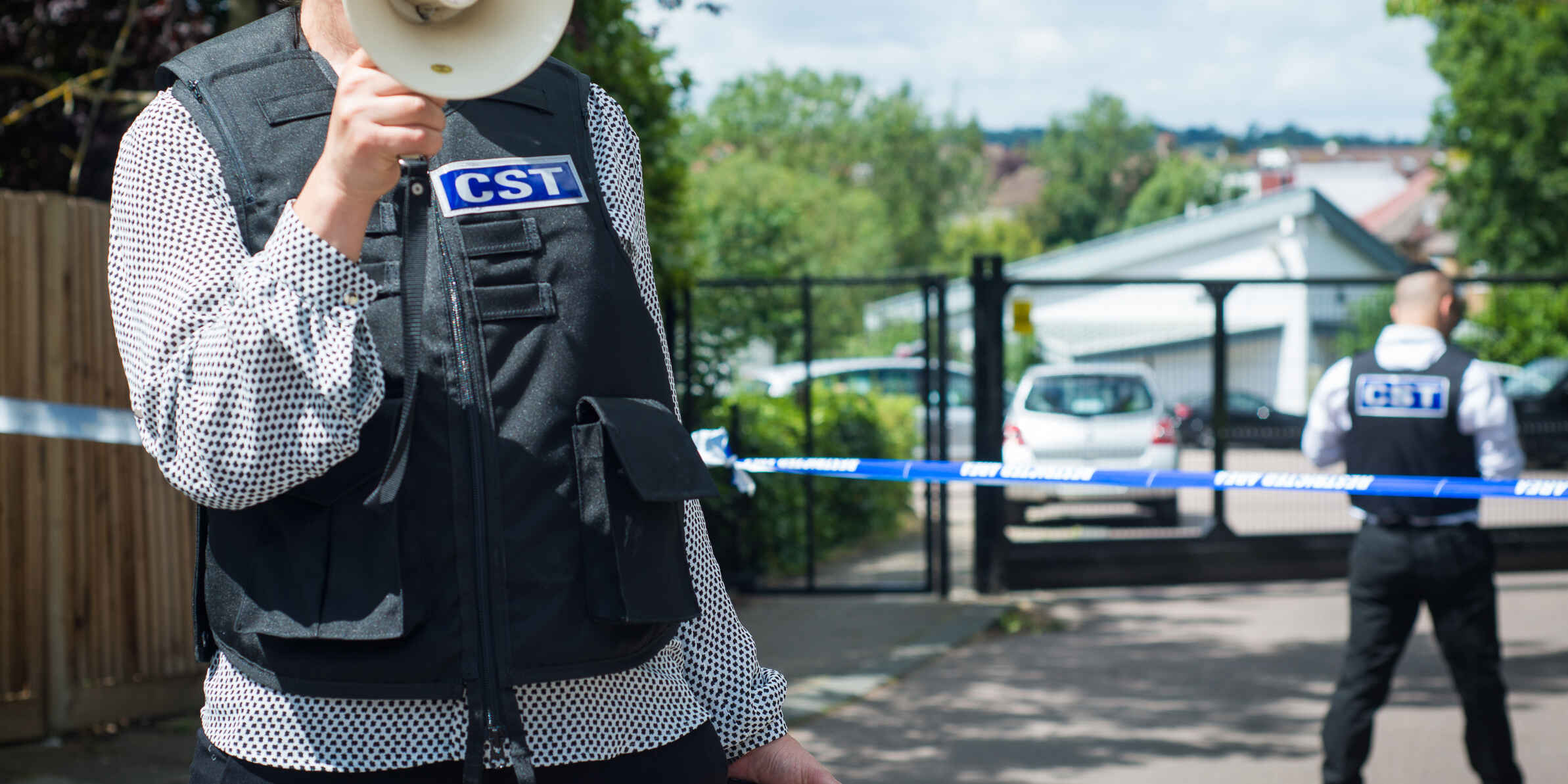 CST helps Jewish communal organisations to prepare their own crisis management plans for use in major incidents, whether terrorism related, or caused by any circumstance. CST works with major community partner groups including the Jewish Leadership Council, the Board of Deputies, UJIA, the Office of the Chief Rabbi, the Reform Movement and others. (Much of this work was formerly overseen by CST under the umbrella of JESS, Jewish Emergency Support Service, established after the Lockerbie bombing of 1989.)
CST strongly advises that all Jewish communal organisations and venues have crisis management plans for use in major incidents. These plans should be regularly reviewed and properly understood by all relevant staff and users.   
CST asks that all UK Jewish communal organisations and venues prepare their own crisis plans, and that they ensure coordination of such planning with their local CST office. CST will be happy to assist in the preparation of such plans. 
In the event of a major incident, CST will activate its own crisis management plan, and will advise other Jewish communal organisations and venues as necessary. The process will be coordinated via CST's national security control room, in conjunction with police. 
For further assistance and advice regarding crisis management, please contact CST at [email protected].
---
Psychological First Aid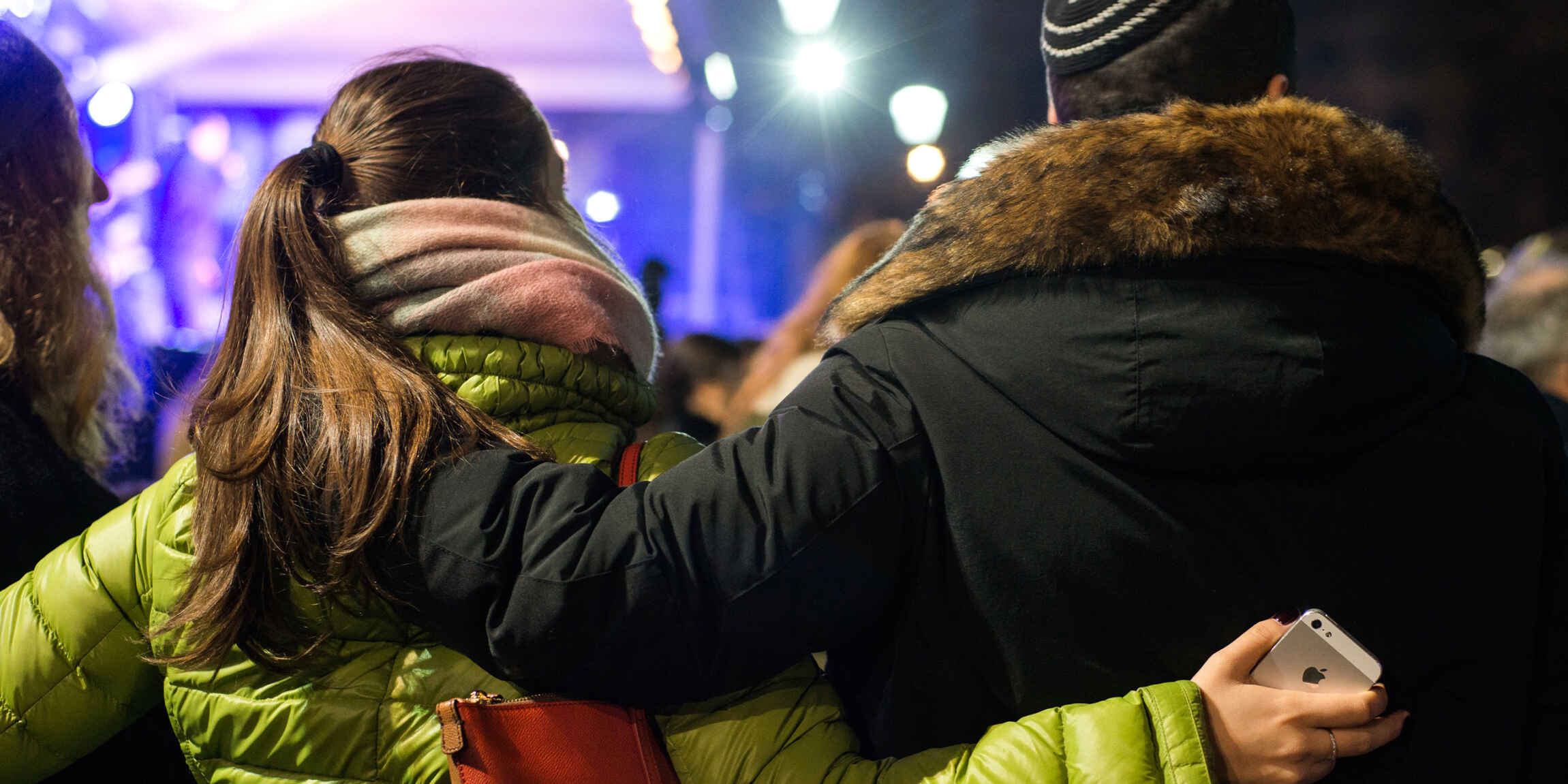 CST's Psychological Response Team responds to the psychological and emotional needs of the Jewish community after a major incident. The team is also available for deployment beyond the Jewish community, enabling CST to assist wider society in a major incident or crisis. 
The Psychological Response Team includes both CST volunteers, and others from the Jewish community with expertise in these specific skills.
The team is led by professional trauma psychologists and psychotherapists, under the supervision of Dr. Nikki Scheiner. All Psychological First Aiders undergo training from leading professionals.
Important documents: 
Psychological First Response: An introduction for volunteers 
CST Behavioural Changes After a Major Traumatic Incident
If you wish to volunteer for a role in the Psychological First Aider group, for which no specific qualifications are necessary, or to become part of the team providing psychological intervention, where expertise in psychological trauma work is necessary, please contact CST at [email protected].