Volunteer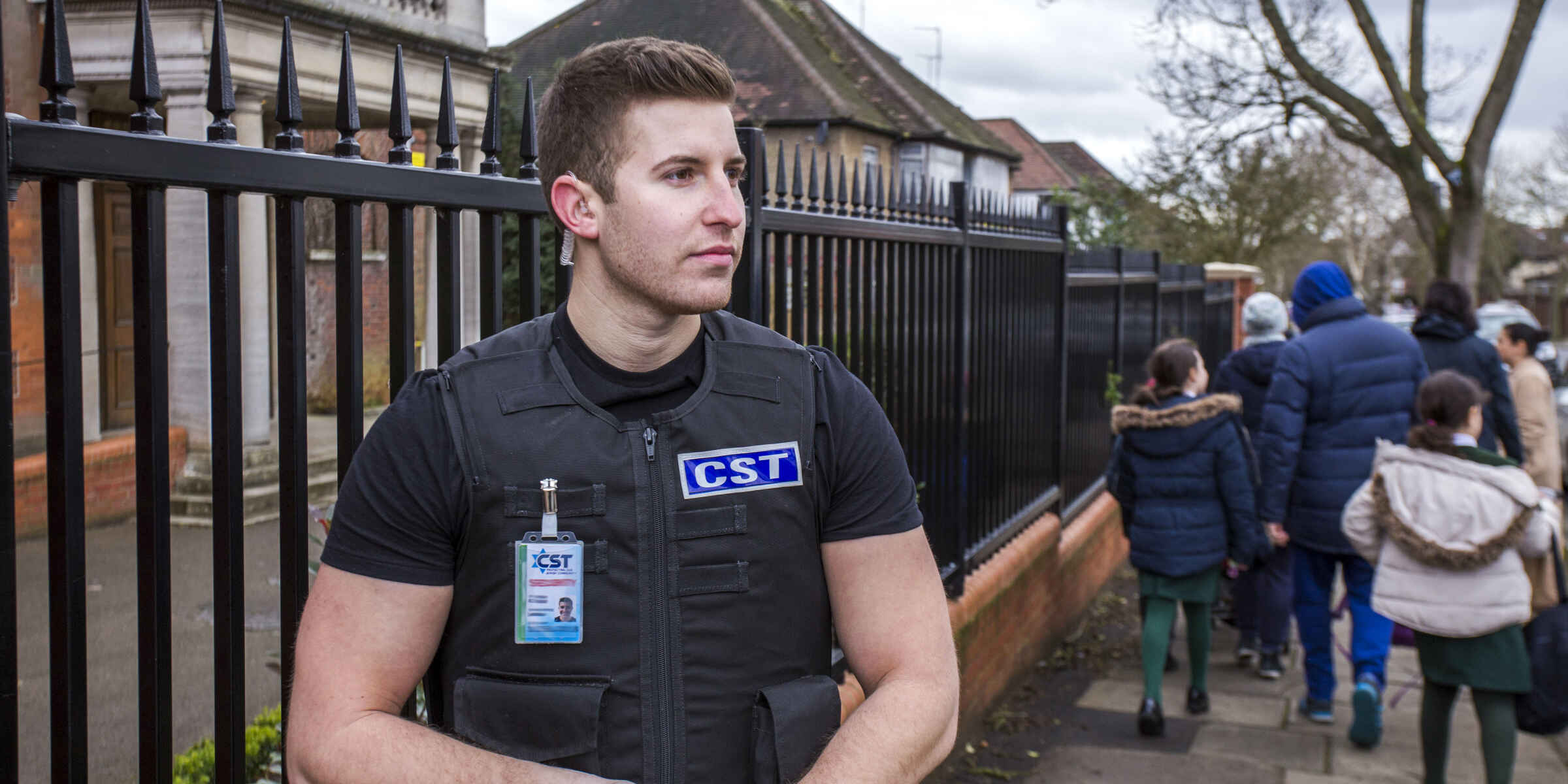 Would you like to learn new skills, get fit, defend yourself and contribute to protecting the community?
How to become a volunteer
To apply to become a CST volunteer security officer, please complete our online application form.
If you are interested in finding out more about becoming a CST volunteer security officer, or any other training offered by CST please contact us at recruitment@cst.org.uk, 020 8457 9999 (London and the south) or 0161 792 6666 (Manchester and the north).
All CST's training courses are free of charge.
We will always endeavour to match people to the appropriate training for their role in the community; naturally not all courses are suitable for all people. All applications are in the strictest confidence. CST reserves the right to refuse admission to any of its training courses.
Please note that all applicants will be required to submit references prior to initial interview.