CST Blog
CST condemns post on LSE Human Rights Blog
4 December 2015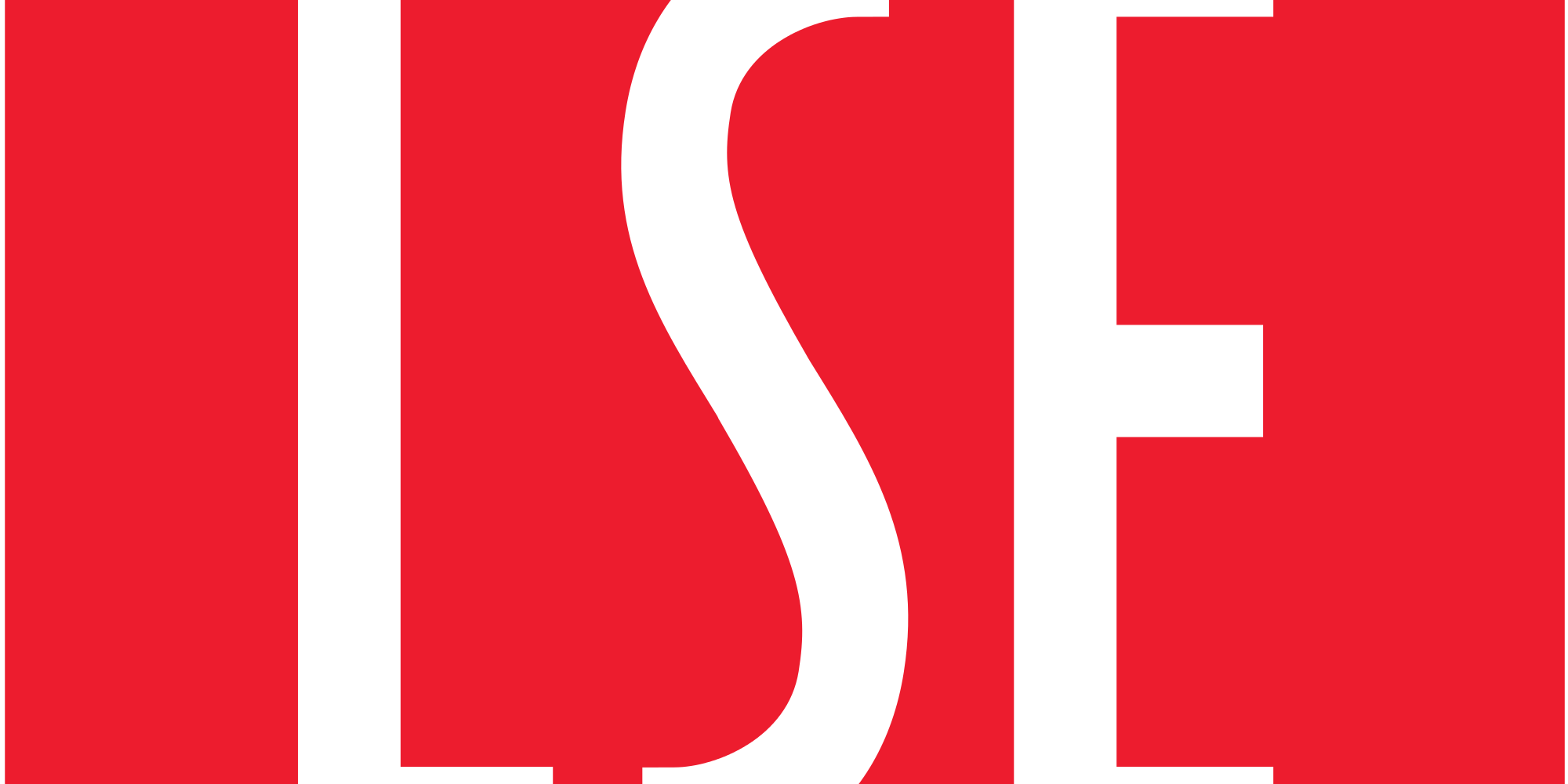 CST condemns a post on the LSE Human Rights Blog by Dr Sandra Nasr, titled "Delegitimising through Dehumanisation: Palestinian 'human' rights denied", for its false and offensive caricature of Jewish law and religious beliefs. With no attempt at balance or context, it claims to summarise Jewish ethics, law and behaviour, by reproducing antisemitic tropes about "notions of separateness, superiority and entitlement". It is a complete misreading of the idea of the "chosen people", the type of utterly discredited old anti-Judaism that should have no place in an academic work, especially not in a "Human Rights" setting.
The post attacks Israel by employing grotesque racist slanders against Judaism. To this end, the post even includes a link to a Holocaust Denial website called VHO and specifically to an article by Roger Garaudy, a Holocaust Denier who was convicted in France of denying the Holocaust and fined £20,000. The nature of the VHO website and Garaudy's involvement in Holocaust denial should have been apparent to the author, as VHO's introduction to Garaudy's article says that Garaudy "had taken aim at the historical legends cited for decades to justify Zionism and the Jewish state, including the most sacred of Jewish-Zionist icons, the Holocaust extermination story." VHO also states that Garaudy's article was originally published in the Journal for Historical Review, which is a leading Holocaust Denial publication.
It is particularly concerning that posts on the LSE Human Rights Blog appear to go through an editorial process before being published, yet this post was still considered suitable for publication. We urge LSE and its Centre for the Study of Human Rights to consider whether this post meets their academic and ethical standards, both in its content and its use of antisemitic source material, and to review the process by which posts are published on their blog.
UPDATE: The post in question has now been taken down from the LSE Human Rights Blog. We welcome this move and urge LSE and its Centre for the Study of Human Rights to review the editorial process by which it was originally published.
Read More