CST Blog
New Labour antisemitism inquiry and Times poll of party members
17 May 2016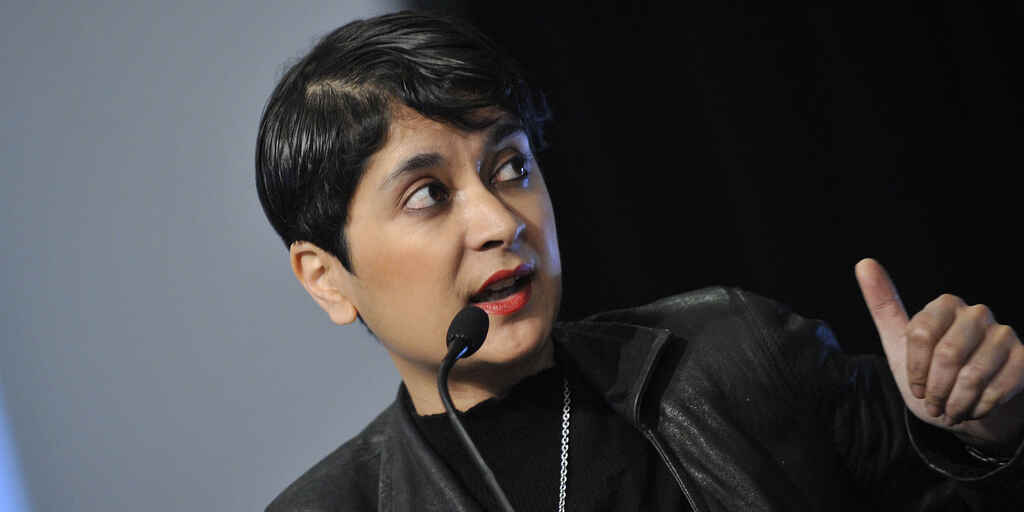 The Labour Party's latest inquiry into antisemitism was formally launched yesterday. Shami Chakrabarti, former director of campaign group Liberty, has been appointed head of the inquiry, with Professor David Feldman and Baroness Jan Royall as vice-chairs.
Baroness Royall has been leading another inquiry into antisemitism at Oxford University Labour Club following allegations that emerged in February. This is expected to be published on Tuesday 17 May.   
Shami Chakrabarti maintains she will investigate "without fear or favour". This new inquiry has notably been widened beyond antisemitism to consider other racisms, but Chakrabarti stated at the press conference launch:
"This inquiry has come into existence because of particular allegations. There's no running away from that. They were the trigger…However the Labour party and its leader have been clear that antisemitism, like all forms of racism, is wrong."
John Mann MP, chair of the All-Party Parliamentary Group Against Antisemitism, who confronted former London mayor Ken Livingstone following his comments alleging that "when Hitler won his election in 1932…he was supporting Zionism – this before he went mad and ended up killing six million Jews", responded to the inquiry:
"Members of our all-party group [on antisemitism] will be meeting with Jeremy Corbyn next week to set out our expectations of the operational independence of the inquiry."
As the new inquiry was launched, The Times released a survey of 1,031 Labour party members, including questions on the state of antisemitism within the party. 59% of those surveyed felt it was right that Ken Livingstone was suspended from the party following his Hitler comments. However, of those who joined Labour after Jeremy Corbyn was elected head of the party in 2015, only 45% responded that Livingstone should be suspended. 26% of respondents believed Livingstone's comments constituted antisemitism, falling to 19% amongst the newer members. 52% of Labour members believe antisemitism is, to varying extents, a problem within the party.
CST contributed to the Royall Inquiry and will do likewise to the Chakrabarti Inquiry.  
Read More