CST Blog
CST visits Sussex Jewish community to discuss antisemitism and security concerns
20 May 2016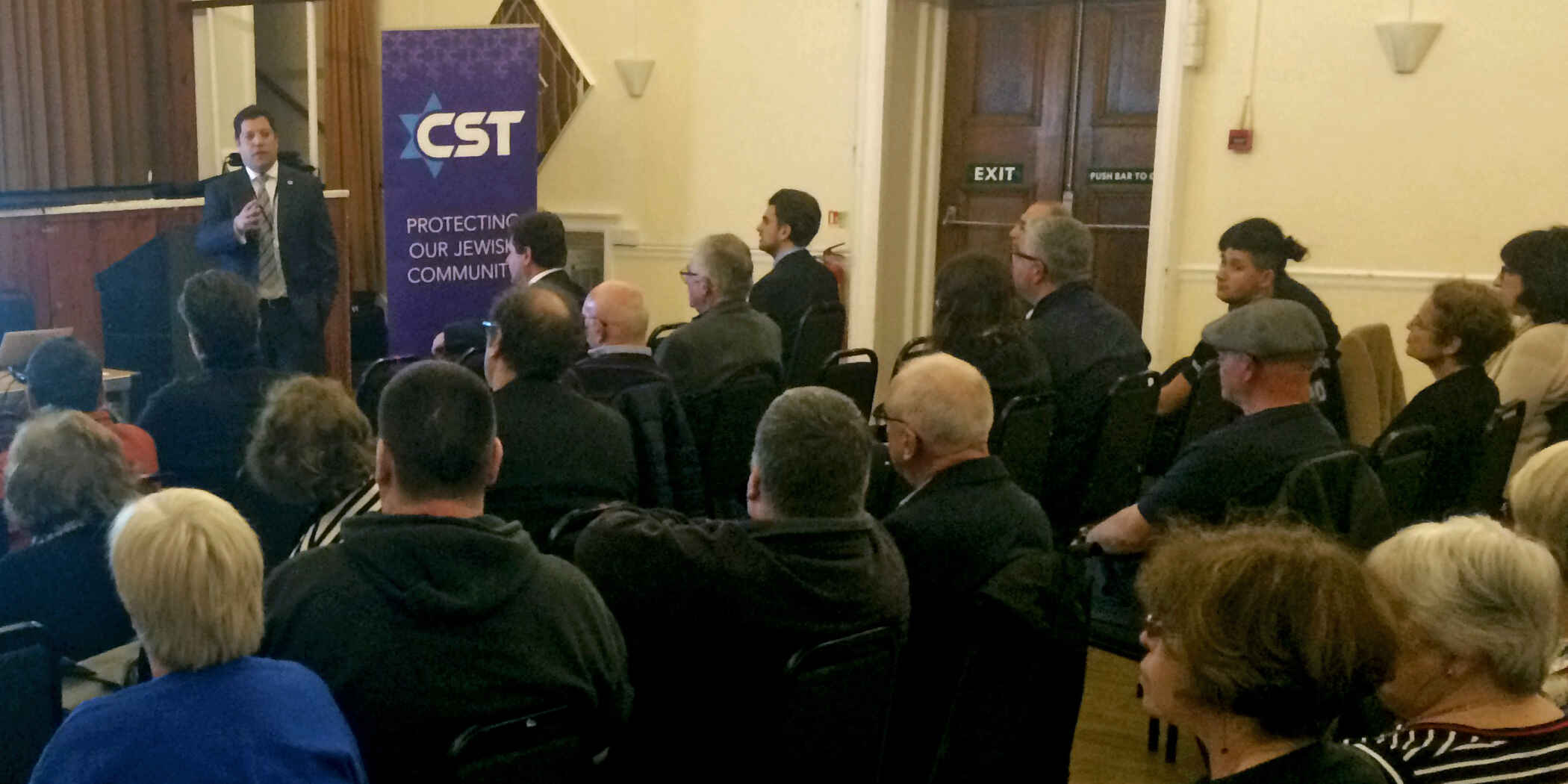 CST visited the Sussex Jewish community in Brighton last night as part of our work to ensure that all Jewish communities are protected and aware of the work that the CST does.
CST's Chief Executive, David S Delew, addressed the audience and introduced the evening. CST's Regional Security Manager and Regional Security Coordinator also spoke to those in attendance. Topics covered included hate crimes, antisemitism, threats to the Jewish community in Sussex and the wider United Kingdom and what CST is doing to protect the community. CST was delighted to be joined by Chief Inspector Katy Woolford who works for the Brighton and Hove Police division. She discussed what the Police are doing in order to ensure the safety of the British Jewish community in Sussex.
Over 30 members of the community attended in Brighton, and CST will in the future continue to travel to other locations across the United Kingdom to ensure the Jewish communities are safe and secure.
Read More