CST Blog
CST hosts successful Police Seminar at the Jewish Museum
27 May 2016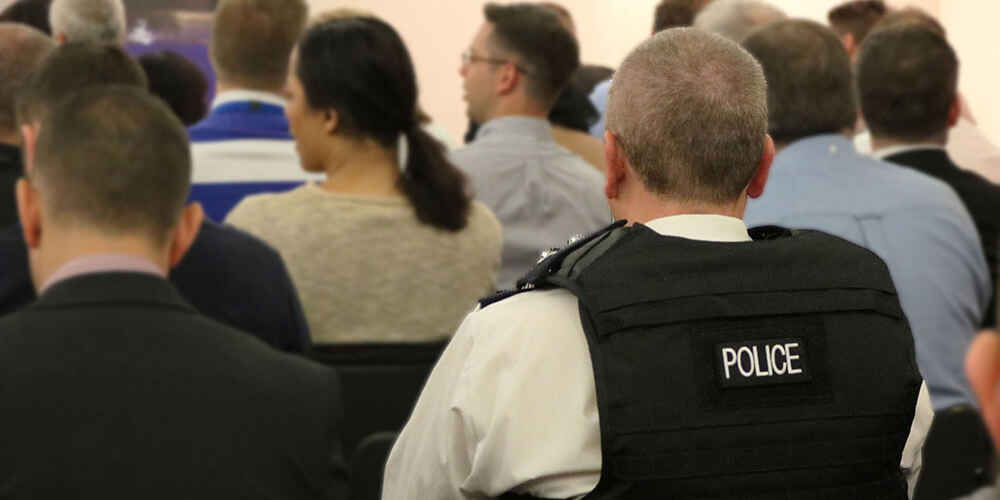 As part of CST's national relationship with the Police, CST facilitates a variety of training and education seminars focused on Judaism, antisemitism and threats to the Jewish community. Last week at the Jewish Museum in Camden, CST hosted over 100 members of the Police, from all ranks, including Hate Crime Officers, officers from a variety of Counter Terrorism teams and neighbourhood policing teams, hailing from several Police services from the across London and the South.
Unfortunately, the terror threat facing the United Kingdom is severe, and last year the Prime Minister revealed that seven terror plots were foiled. The Jewish community is one of the primary targets for such terrorism, as demonstrated in the tragic Paris and Copenhagen attacks. This is why CST's relationship with the Police is of the utmost importance.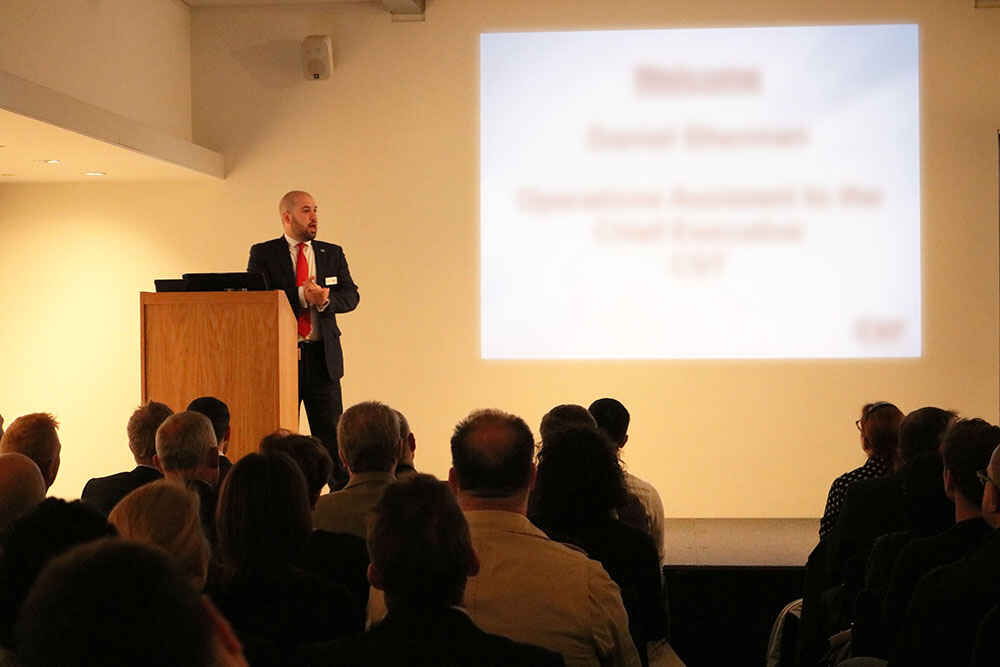 Senior CST staff explained the work done to protect our Jewish community. A CST analyst then explained the range of threats faced by Jewish communities across the United Kingdom, ranging from Islamist motivated terrorism to neo-Nazi groupings. Tragically, one of CST's Danish Jewish security counterparts was murdered protecting a Bat Mitzvah in Copenhagen's main synagogue in February 2015. This case study was used by CST to explain to our Police colleagues, the terrible consequences of antisemitism and terrorism. Additionally, Rabbi Shlomo Odze, a long standing friend of CST, discussed Judaism and its implications on Police work. For example, he explained the religious laws surrounding Jewish festivals and Shabbat and how laws, such as those restricting driving and writing, explain why some members of the community may be unwilling to report hate crimes to the Police until after Shabbat or the festival.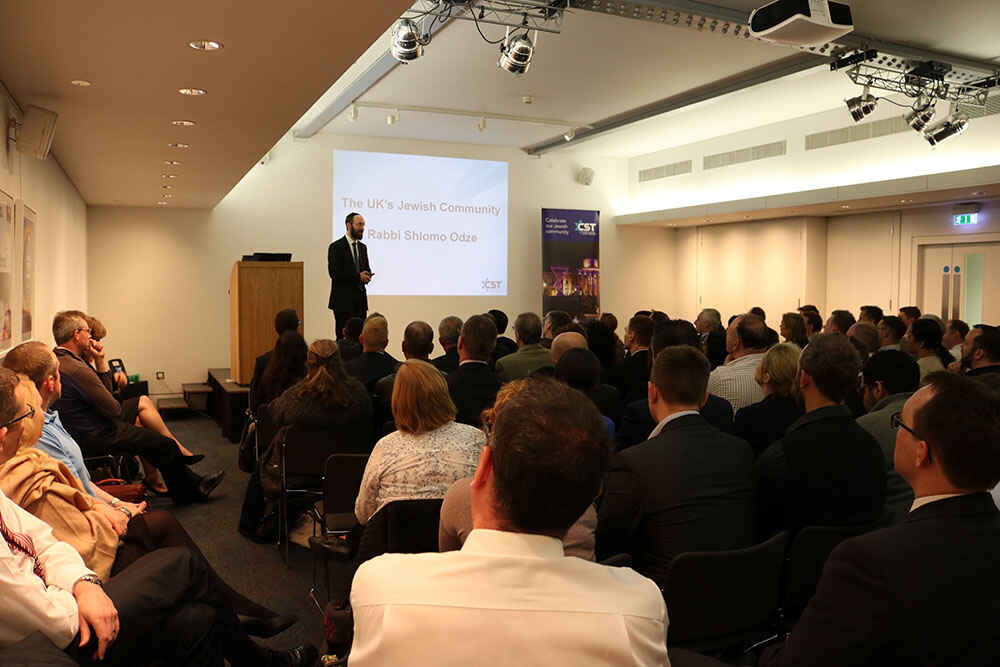 CST staff answered a variety of questions, including how many security operations CST is asked to cover annually and what type of training programmes CST offers.
Thank you to all those made time in their day to attend, and to the Jewish Museum for kindly hosting the seminar.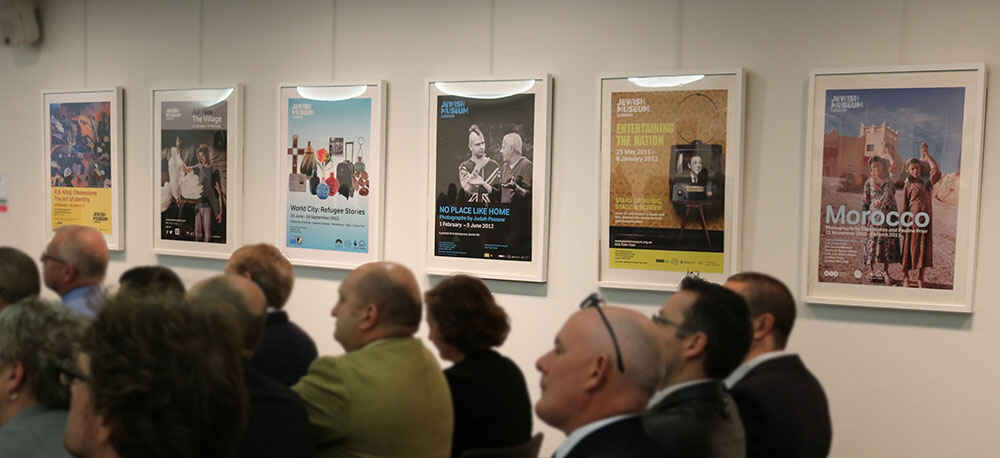 Read More