CST Blog
Man sentenced to 16 weeks for antisemitic abuse
17 June 2016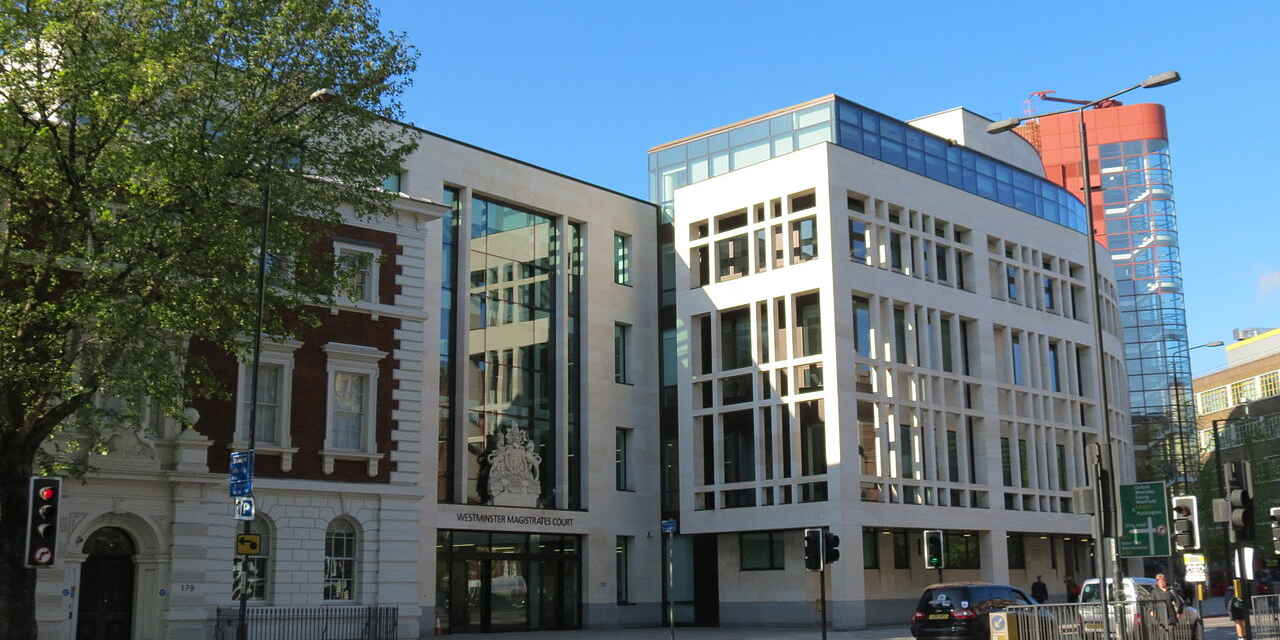 CST welcomes the conviction and sentencing today of Geoffrey Ingram for racially aggravated abuse following an incident in June 2015 on Regent Street. The abuse occurred after a minor motoring incident, after which the offender intimidated the victim, readily identifying him as Jewish because the victim was wearing a kippah (a Jewish skullcap). The offender, at close quarters, shouted at the victim a series of antisemitic insults and threats before the Police were called. The victim reported the incident to CST and commented that after the incident he was "really shaken up – I had to cancel meetings that day because I was a bag of nerves". This clearly demonstrates the enormous impact that antisemitic abuse has on the victim, and that all incidents should be taken seriously and reported.
Geoffrey Ingram pleaded guilty in front of the Westminster Magistrates Court to contravening Section 4 A of the Public Order Act. The magistrate highlighted the racially aggravated nature of the crime and recalled the defendant's previous convictions for crimes ranging from motor-related theft and endangering life. At the time of the incident Ingram had a conditional discharge for theft of diesel, and due to this offence and his past convictions, he received a custodial sentence despite his lawyer's plea for leniency. The magistrate stressed in his sentencing that Ingram would have received a sentence of 12 weeks, but because of the racially aggravated nature of crime, the sentence would be uplifted. As Ingram pleaded guilty on the day of trial, the sentence was reduced from 18 to 16 weeks, with half the sentence being served in prison and half on license. Ingram was also ordered to pay £250 in costs, £200 compensation to the victim and an £80 victim surcharge.
Following the court proceedings, the victim said:
CST were very attentive and supported me throughout, including having someone accompany me on the day of the trial. 
CST welcomes the conviction and sentence of Geoffrey Ingram, and hopes that it shows to victims of antisemitic abuse that it will not be tolerated and will be dealt with by the full force of the law. CST wishes to thank the Metropolitan Police and the Crown Prosecution Service for their work in dealing with this case.
Image credit: GrimsbyT
Read More