CST Blog
Shami Chakrabarti Inquiry into antisemitism in the Labour Party: response to launch event and CST - JLC submission
30 June 2016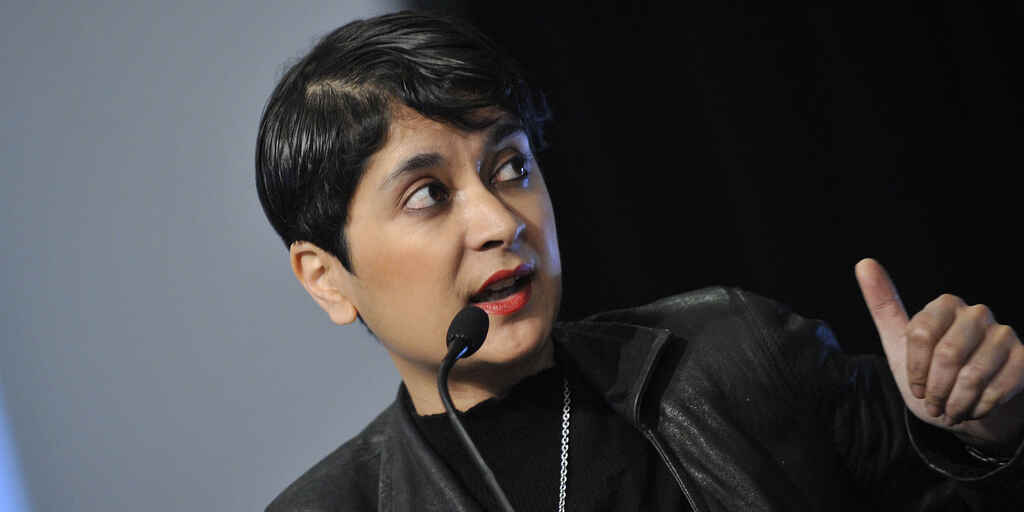 Today saw the launch of the much anticipated report of Shami Chakrabarti's Inquiry into antisemitism and racism within the Labour Party. This report followed two previous inquiries into Labour Party antisemitism, by Labour Students and Baroness Jan Royall. Many of the complaints that led to each of the inquiries remain unresolved.
CST and our colleagues at the Jewish Leadership Council (JLC) made a detailed submission to this latest Inquiry. Many of our recommendations are echoed in the final report's language concerning Zionism, the term 'Zio' and Holocaust analogies.
The actual launch event was marred by abuse from a reported Momentum campaigner directed at Ruth Smeeth MP, a longstanding Labour activist and staunch anti-racism campaigner, causing her to leave the room. Jeremy Corbyn MP had initiated the Inquiry and spoke at the report's launch, welcoming its findings. In response to questioning, he condemned abuse against MPs.
Further concern arose from Jeremy Corbyn's apparent equation of Israel and ISIS. This occurred when he stated that Jews should not be held accountable for Israel's actions, any more than Muslims should for ISIS. Responding to questioning, he stated that he had meant no equivalence between Israel and ISIS.
What happened to Ruth Smeeth MP, and the wording that drew together Israel and ISIS, now leads much of the initial media coverage of the event. The irony of what happened is inescapable, because this event and this report was meant to signal an end to the language and culture that risks leaving many Jews feeling that the Labour Party is an unwelcome environment for them.
CST and JLC's formal public statement on the actual report is as follows:
"The final verdict on the Chakrabarti Report will depend upon its implementation. We welcome the rejection of the use of the term Zio, the condemnation of manipulating the Holocaust and of the stereotyping of Jews.  That the MacPherson Principle should serve as a guidepost when responding to allegations of antisemitism is also important.

 "We are concerned that ruling out lifetime bans and automatic suspensions could send the wrong signal to the community and we are disappointed that the Royall Report into antisemitism at Oxford University was not included and has still not been published.

"It is for the Labour Party to guarantee full, effective and detailed implementation of the report's recommendations. The party must ensure that as a result of this report, antisemitism is pushed out of the party and Jewish members and supporters feel welcome and protected. 

"We thank Shami Chakrabarti for her efforts and for her engagement with the Jewish community."
We encourage you to please read the CST and JLC submission in full here.
The Chakrabarti Inquiry report can be read here. 
Image Credit: Southbank Centre
Read More