CST Blog
Lessons learned? Reflections on antisemitism and the Holocaust
25 September 2016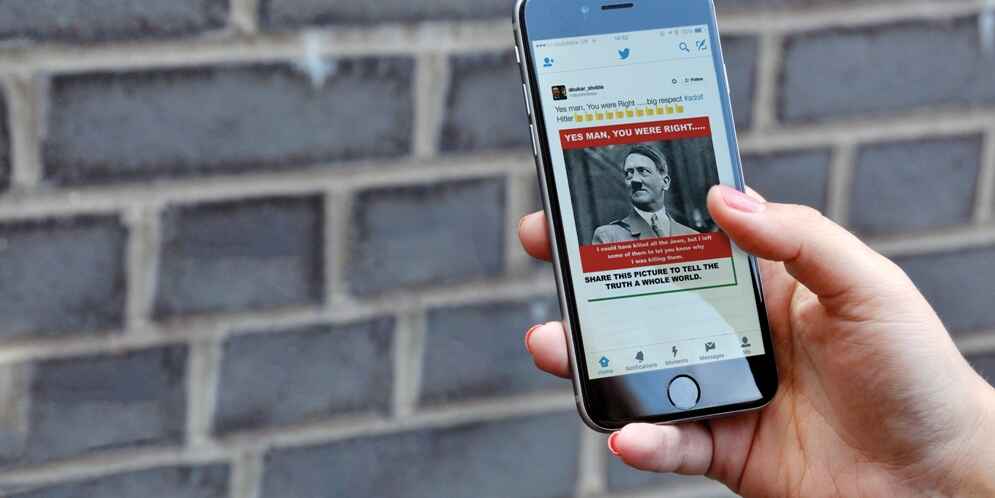 Today, CST and the Holocaust Educational Trust (HET) are launching an important and timely collection of short essays authored by a distinguished group of faith, civic and political leaders.
Entitled Lessons Learned? Reflections on antisemitism and the Holocaust, this booklet presents a range of complementary views that are especially timely with antisemitism now on the rise. All too often, lessons from the Holocaust are ignored and dismissed or the Holocaust itself is twisted in a way to abuse Jews.
CST Chairman Gerald Ronson's contribution explores the seductive nature of UK based antisemitism since the end of World War Two, discrediting the belief that Jew hatred perished in the ashes of the Holocaust.
He is joined by essays written by high profile and important politicians of all political hues. Sajid Javid MP, Secretary of State for Communities and Local Government, reflects on his experiences of hate crime and 'dinner party antisemitism'; Mayor of London Sadiq Khan sets out his unequivocal stance against discrimination at the helm of one of the most diverse cities in the world; and Angus Robertson MP, Leader of the SNP in Westminster, touches on the unique relationship between Scotland and its Jewish community.
Faith leaders are represented by Chief Rabbi Ephraim Mirvis and Archbishop of Canterbury Justin Welby, who respectively provide an impassioned plea for individuals to refrain from using 'insidious language', and lament the fact that such language has become part of everyday life.
Historian Laurence Rees debunks the myth that Hitler 'supported Zionism'; French Ambassador Sylvie Bermann decries a situation where European Jews have been targeted for antisemitic attacks; and Mala Tribich, Holocaust Survivor, explains why she continues to give testimony about her experiences.
The full publication can be downloaded from the CST website here and the HET website here.
Read More