CST Blog
'Keep calm and don't get shouty on hate'
29 September 2016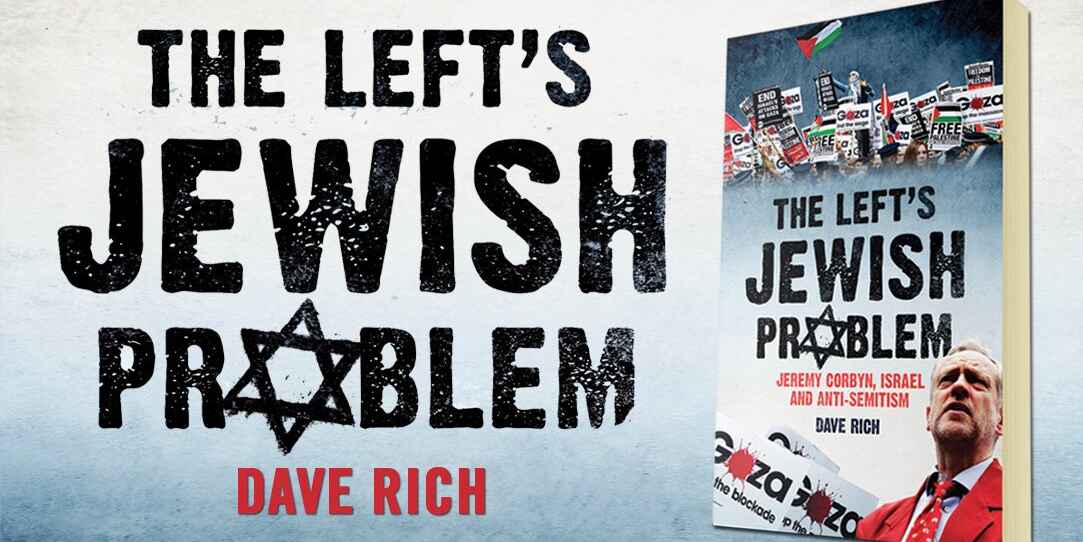 This interview with CST's Dave Rich originally appeared on the website of the Jewish Chronicle. Read the full article here.
Britain's Jewish community and its institutions are well placed to overcome the current surge in anti-Zionist activity and Jew hatred on the political left, a leading expert on antisemitism believes.

Dave Rich says Anglo-Jewry is robust enough to combat the hostility in politics and left-wing activism.

But he does express fears about the increase in street-based activism.

"The instability and uncertainty in politics in general and which we see on the left, as well as the growth in simplistic thinking and scapegoating and conspiracy theories, and the role social media plays in facilitating that, poses pretty huge challenges," he says.

"But there are lots of people switched on to these problems. The community as a whole is generally in a good place. 

"The community is growing in terms of its institutions and its activities. There doesn't seem to be a sense of a lack of faith in the future. There's a robustness. That's a good sign.

"I always want to be an optimist, even when there doesn't seem to be an obvious happy ending."

A potentially very unhappy ending looms for the Labour Party. The state of its current relationship with British Jewry is assessed by Dr Rich in his book, published last week, The Left's Jewish Problem.
Read More