CST Blog
Three tests for Labour
30 September 2016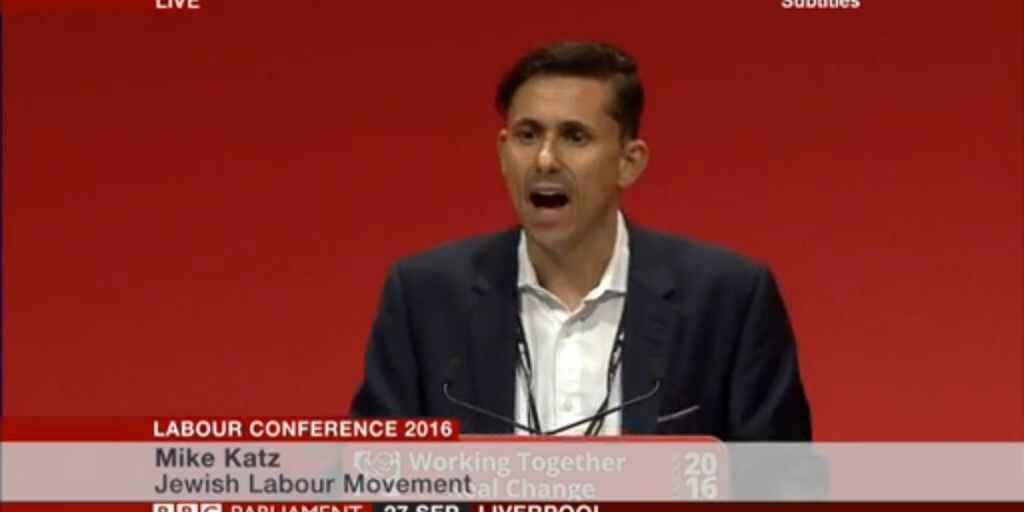 The position of the Labour Party and mainstream Jewish opinion seems slightly improved after a Party Conference in which Jeremy Corbyn spoke more forcibly against antisemitism than ever before: but three ongoing cases will test that.    
The mood of Conference signalled that many Party members understand what the antisemitism row is doing to Labour, its Jewish members and prospective voters. Conference gave a standing ovation for the outstanding speech by Mike Katz of the Jewish Labour Movement (JLM); and there was strong support for JLM's rally against antisemitism, including from some within the Momentum bloc.
All well and good, but future actions are what matters.
Three immediate future actions are hanging over Labour and the Jewish community. These concern Jackie Walker, Ken Livingstone and students from Oxford University Labour Club. The outcomes will tell the Jewish community where it (and Labour) stands.
The Oxford case started the antisemitism furore, way back in February. Labour students are accused of mocking TV footage of grieving relatives of antisemitic terror in France, of calling Auschwitz a "cash cow", and to have effectively made it impossible for "Zio" students to be equal members of the Labour club. If even half of the Oxford allegations are true, it is a startling example of how easily antisemitic thoughts, actions and exclusions can arise from singular hatreds of Israel and Zionism.
Those at the centre of the Oxford allegations were fully active at Labour Conference, one being an important Momentum figure. After three Labour investigations, the case remains open and unresolved. To say the least, it causes much suspicion of the relative standards and transparency by which disciplinary cases are heard.  
Ken Livingstone is no young up and coming student. Unlike the Oxford activists, he is not Labour's future. Stupidly, Livingstone keeps banging on about Hitler, Nazis and Zionists. His Labour membership is now at stake.  
Livingstone's case epitomises past attitudes that got Labour into its current mess. This includes his past rejections of sincere Jewish concerns about antisemitism.
Both Jackie Walker and the Oxford students show today's present and the potential future.
Ken Livingstone is old Labour, whereas Jackie Walker, a Vice-Chair of Momentum, is supposed to be the new. Unfortunately, Walker shares Livingstone's habit of banging on about the Holocaust, so questions are now building about her membership.  
Walker's Holocaust comments reflect contemporary identity politics, not Livingstone's outmoded repeats of old Soviet style propaganda. Walker's underlying issue appears to be that commemoration of Jews somehow competes with the memory of the slave trade, thereby helping sustain today's anti-black racism. (Far more vicious articulations of this are made by leading French antisemite, Dieudonne.)
Each of these three cases involves very different people with very different backgrounds, but the outcome of each is deeply meaningful for the future direction that Labour wishes to take. For all Corbyn's kind words, the actual rule changes that had been hoped for, remained firmly parked on the shelf. So, will the words translate into actions, or is it all just more diversion tactics? Time will tell.
 Image credit: Jewish News 
Read More