CST Blog
Lessons Learned: Vigilance and resolution: Living antidotes to an ancient virus
9 October 2016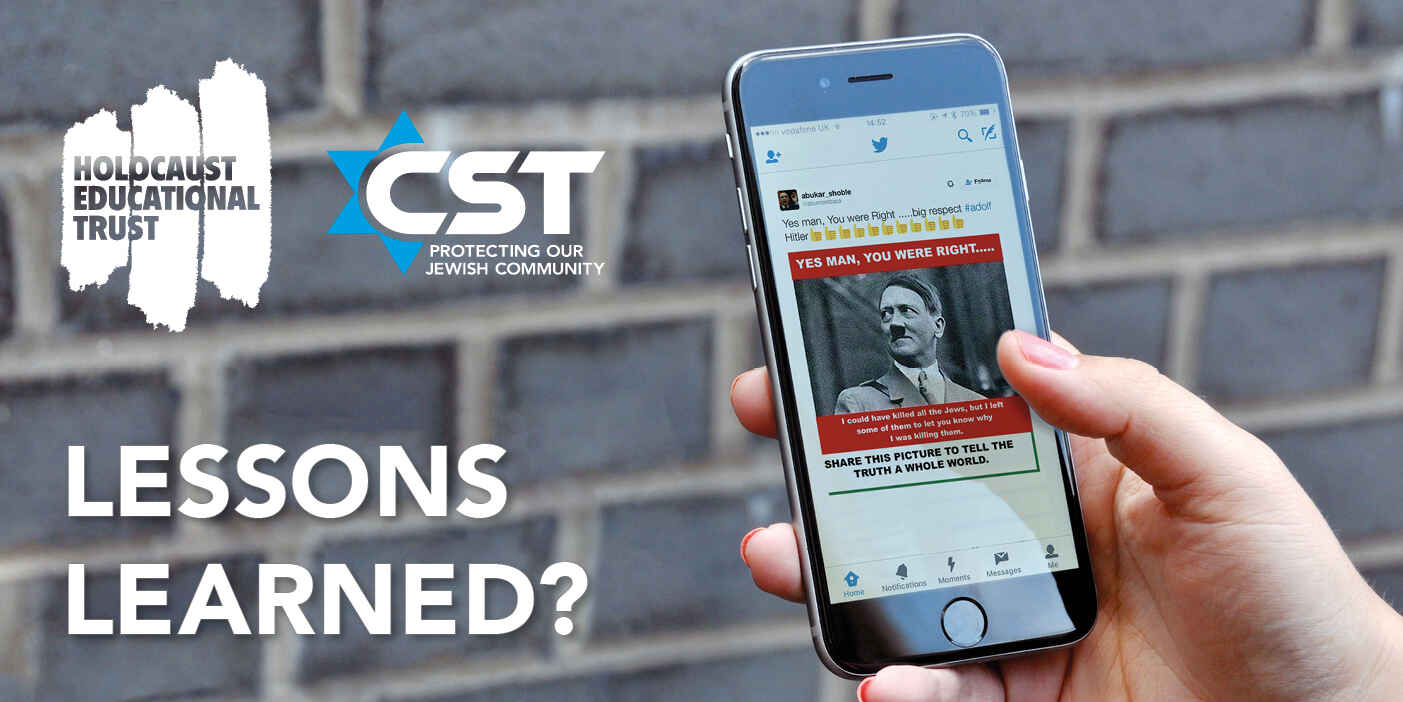 This article by The Most Reverend and Right Honourable Justin Welby, Archbishop of Canterbury originally appeared in the Holocaust Education Trust and CST booklet 'Lessons Learned? Reflections on Antisemitism and the Holocaust'. Read the full article in the booklet here.
Antisemitism is an insidious evil. The habits of antisemitism have been burrowing into European and British culture for as long as we can remember. In England, during the late mediaeval period, the Jewish community faced constant persecution: Shylock, the great villain of the Merchant of Venice, was a cliché of his time. By the time Cromwell reopened England to Jewish settlement under the Commonwealth in the 1650s, antisemitism had mutated within common parlance and culture.

It is a shameful truth that, through its theological teachings, the church, which should have offered an antidote, compounded the spread of this virus. The fact that antisemitism has infected the body of the Church is something of which we as Christians must be deeply repentant. We live with the consequences of our history of denial and complicity.

Even today, in the 21st century, it is shocking that antisemitism still has traction; the virus continues to seek a host. It latches onto a variety of different issues: financial inequality, wars and depressions, education, politics and government, grave international issues, such as the rights of Israelis and Palestinians, and interfaith tensions. It twists them to its own ends, with the perverted and absurd argument that a small group runs or plots against our society and manipulates international affairs.
Read More