CST Blog
Lessons Learned: Standing together in tolerance, acceptance and respect
11 October 2016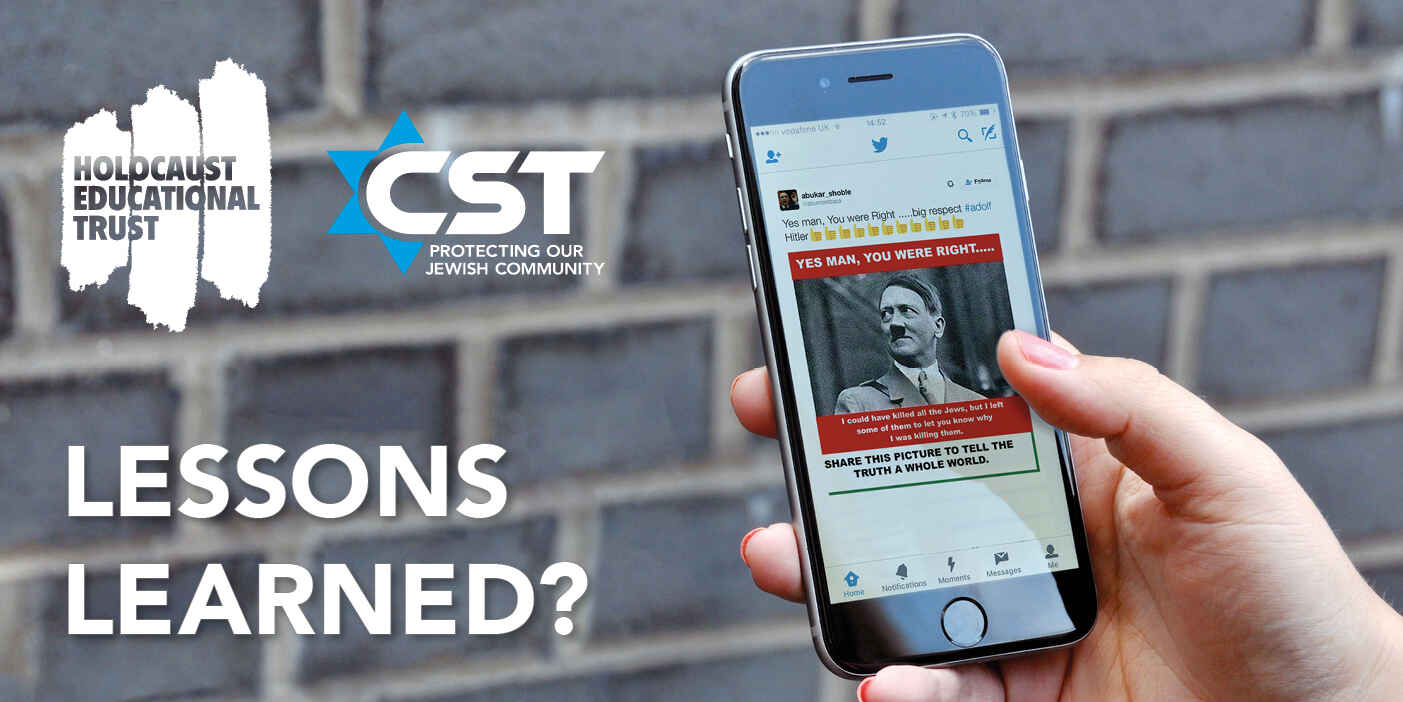 This article by The Rt Hon Sadiq Khan, Mayor of London originally appeared in the Holocaust Education Trust and CST booklet 'Lessons Learned? Reflections on Antisemitism and the Holocaust'. Read the full article in the booklet here.
One of the most humbling experiences I've ever had was my very first official engagement as Mayor of London. Along with the Chief Rabbi and many Londoners from the Jewish community, I joined over a hundred Holocaust survivors for Yom HaShoah.

It was a privilege to meet Holocaust survivors and their families and to hear their remarkable stories - stories that will stay with me forever. That day, we stood together to reflect, honour and remember the six million Jewish lives that were lost during the Holocaust and the lives lost in subsequent genocides.

Events like this are incredibly important. They help us to ensure we never forget and that we learn the lessons of history. And I praise the great work that the Holocaust Educational Trust (HET) continues to do to ensure that young people learn and understand what happened during the dark days of the Holocaust.
Read More