CST Blog
Lessons Learned: We must fight this battle through education
13 October 2016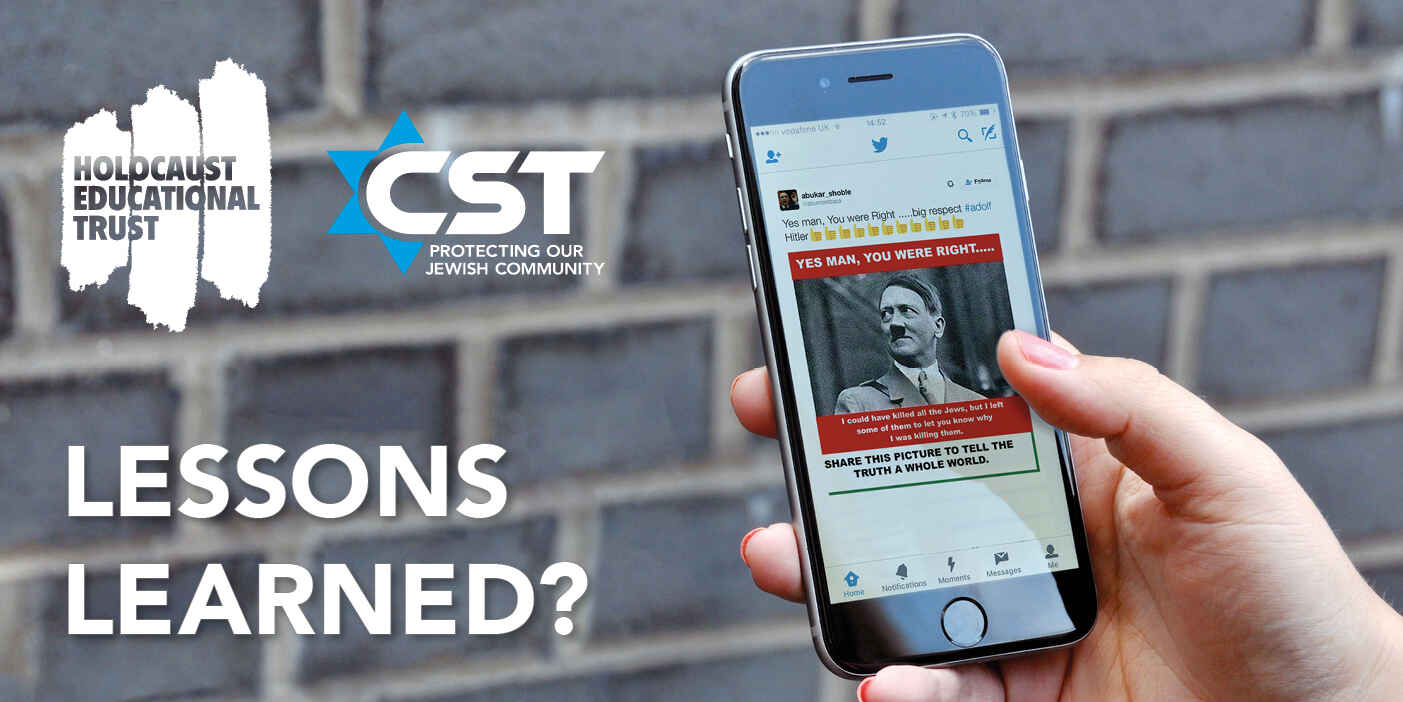 This article by Her Excellency Sylvie Bermann, French Ambassador to the United Kingdom originally appeared in the Holocaust Education Trust and CST booklet 'Lessons Learned? Reflections on Antisemitism and the Holocaust'. Read the full article in the booklet here.
On his recent visit to London, the Chief Rabbi of France, Haïm Korsia, shared with me what his father used to tell him when he was a child: "a country that tore itself apart about the fate of an obscure Jewish artillery captain is a country where there will always be hope and room for us". These words resonated with me.

The Dreyfus affair can indeed be understood in two different ways – and this is something that has always struck me. It is the story of an honourable man that was unfairly convicted of passing military secrets to the Germans, against the background of persistent antisemitism in French society. But it is also the story of a great national reaction led by intellectuals of the calibre of Emile Zola that pervaded the entire social fabric of France, rocked the country for ten years before World War I and led to his being officially exonerated and reinstalled in the army. Alfred Dreyfus has since been placed on a pedestal and stands as a national and consensual hero of our modern history. His successful defence is a founding moment of our nation.

The paradox though went on, undertaking a mutation. France is today home to the largest Jewish community in Europe. Where France is the most successful we always find citizens with a Jewish background: in the arts, medicine, literature, education and research. Our Prime Minister solemnly told the National Assembly that without the Jewish community, France would no longer be France.
Read More