CST Blog
Lessons Learned: By remembering, we can look forward with hope
14 October 2016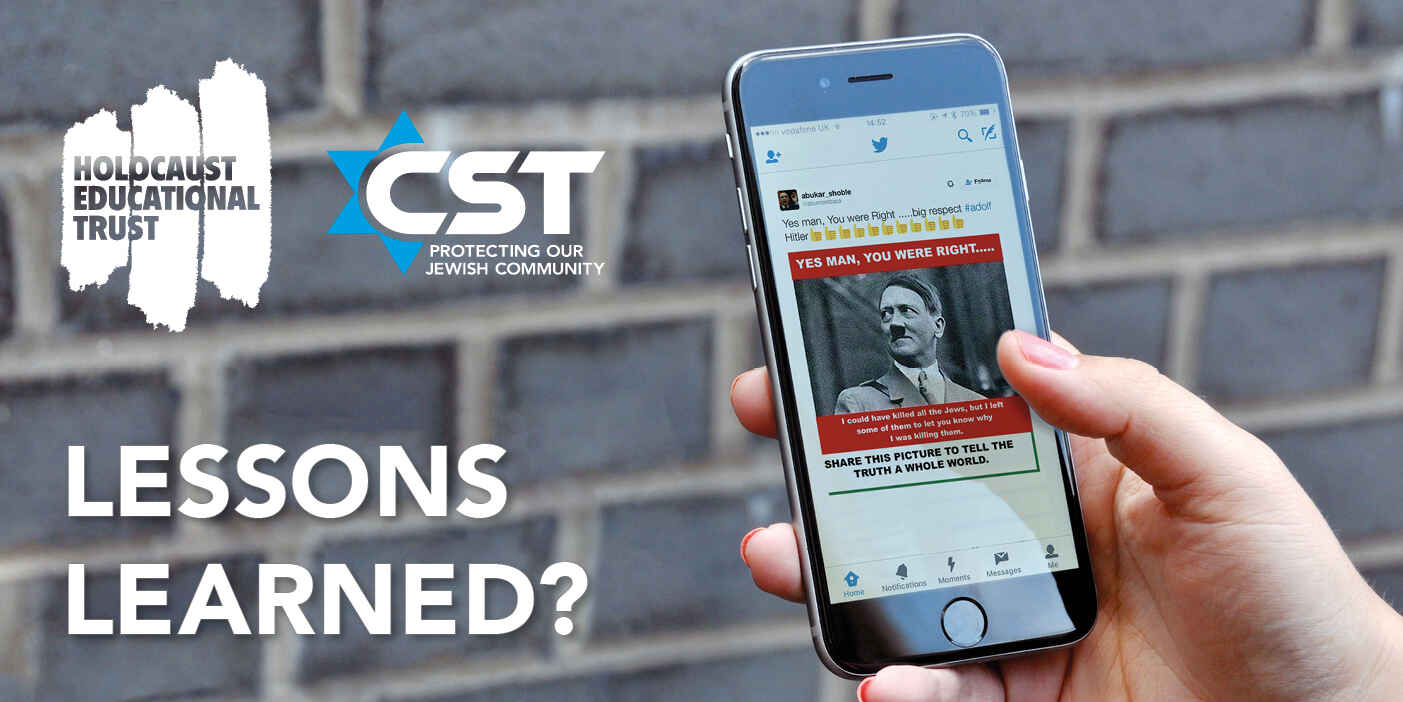 This article by The Rt Hon Angus Robertson MP and SNP Westminster Leader originally appeared in the Holocaust Education Trust and CST booklet 'Lessons Learned? Reflections on Antisemitism and the Holocaust'. Read the full article in the booklet here.
The Jewish community in Scotland is a small but vitally important part of our national life. We are proud of the contribution that Scottish Jews make to our communities, to our national life and as active members of the Scottish National Party. As parliamentarians and political leaders we must be unequivocally clear that there can be absolutely no room for complacency when it comes to tackling antisemitism.

It is the 21st Century - no one should face prejudice and discrimination because they are Jewish, but we are witnessing worrying evidence of a growing resurgence in antisemitism across Europe, and in the UK. The SNP want Scotland and the UK's Jewish communities to feel safe. We condemn all antisemitism and in particular attacks on Jewish targets in Paris, Belgium and Copenhagen. These acts, individually and together, scar us all.

It is almost inconceivable that we should be seeing this scourge across our continent again. It brings into sharp focus the need for vigilance and reminds us all just how important education is. Such education takes many forms. Recently I met Harry Spiro, who was only ten years old when the area in which he lived became part of the Pietroków Ghetto. His remarkable story of survival in several concentration camps and his subsequent arrival in the UK as an orphan, is a lesson to us all.
Read More