CST Blog
Lessons Learned: Taking on 'dinner party' antisemitism
20 October 2016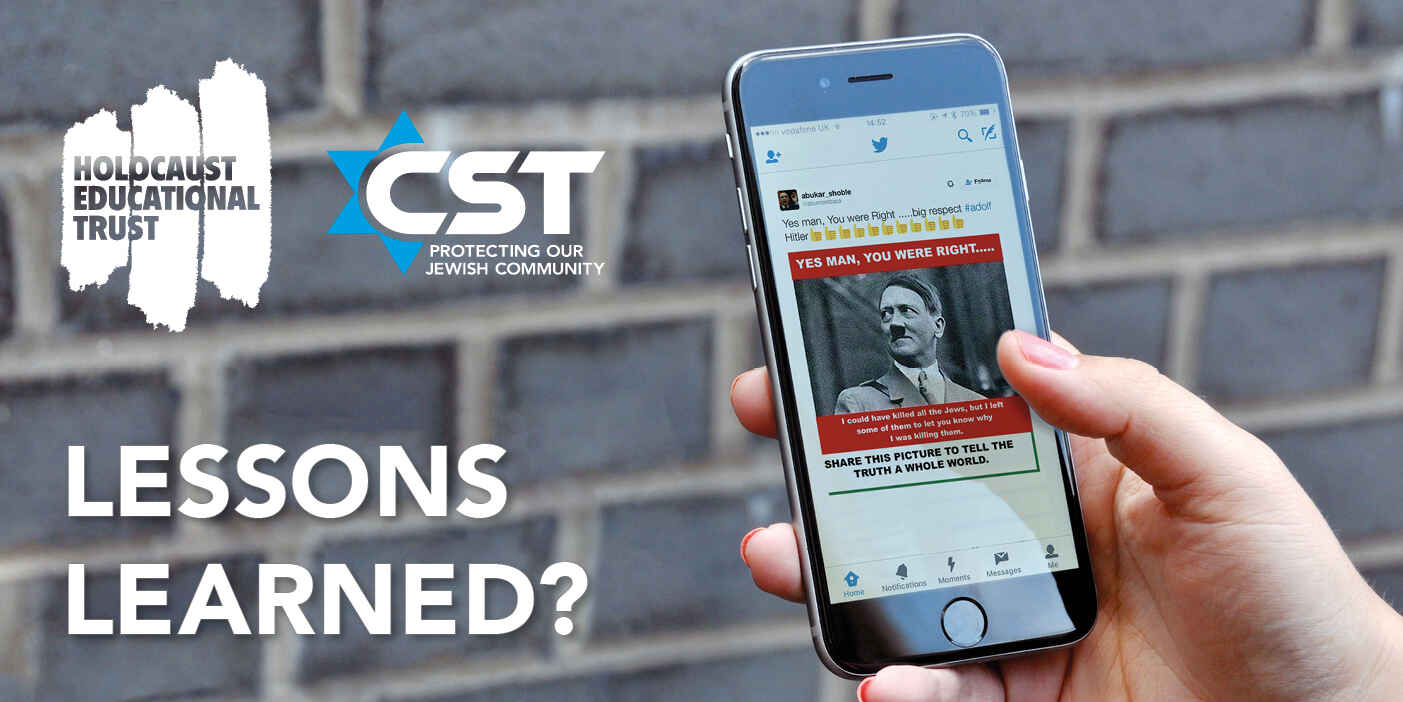 This article by The Rt Hon Sajid Javid, Secretary of State for Communities and Local Government originally appeared in the Holocaust Education Trust and CST booklet 'Lessons Learned? Reflections on Antisemitism and the Holocaust'. Read the full article in the booklet here.
Paki. It's a hard, ugly word, and it's one I heard too many times in the high streets and playgrounds of the 1970s and 80s. Today it's considered completely unacceptable, sitting alongside the N-word in the dictionary of bigotry. I'm sure many of you will even have done a double-take simply when you saw it in print. After all, such racism, prejudice and hatred has no place in decent society.

At least that's what we like to tell ourselves. But as almost any British Jew will be able to tell you, the truth is very different. Antisemitism is making a comeback right here in the UK. In August, the Community Security Trust reported that the number of antisemitic incidents had reached the second-highest level in recorded history. In London the figure leapt by an appalling 62 per cent.

I know that hatred, bigotry and discrimination remain a fact of daily life for far too many people in this country. But what makes the recent surge in antisemitism stand out – and what makes it particularly worrying – is the number and range of people who are prepared to ignore it, excuse it and, worst of all, indulge in it.
Read More