CST Blog
Mr H Martinez convicted following racially aggravated altercation with Jewish property developers
17 November 2016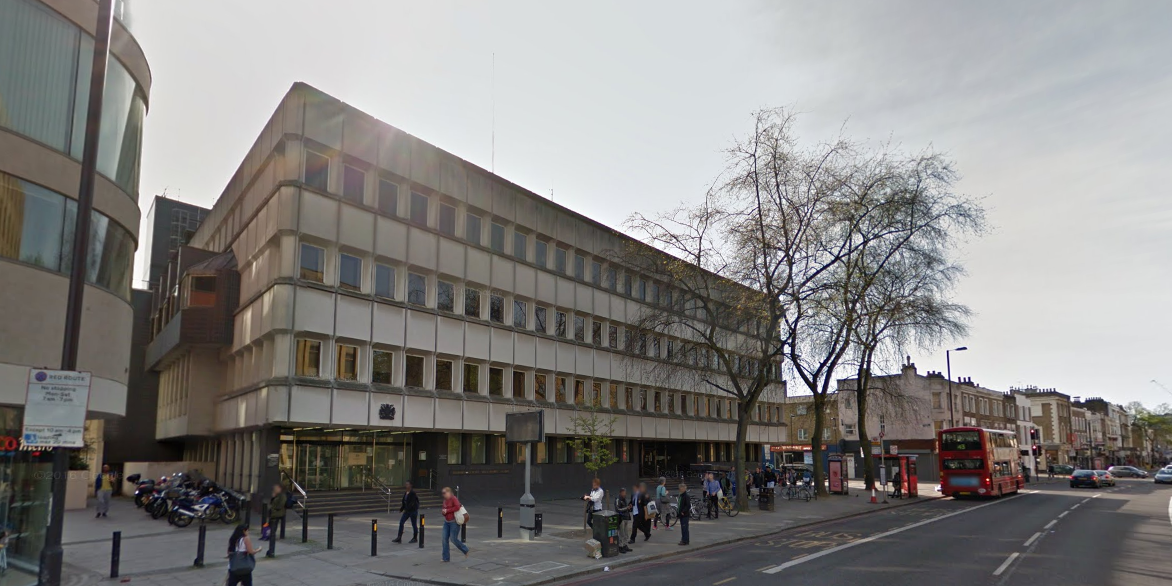 Last week Mr H Martinez was convicted for racially aggravated threatening behaviour following an altercation with Jewish property developers, Joe and Michael Gerrard. The developers were subjected to antisemitic abuse following a planning permission meeting in February 2016 after they were granted permission for a mixed development of a Co-op supermarket, office space and 25 luxury new build apartments.
After the meeting, Mr H Martinez, who opposed the planning application, called Michael Gerrard a "Shylock", in reference to the controversial Shakespearean character; a Venetian Jewish moneylender who demands a pound of flesh from a debtor. At the time of the altercation, Mr Martinez admitted to the Ham&High that he had called one of the developers a "Shylock" but did not believe it was antisemitic. After the incident, Joe Gerrard told CST that Mr Martinez had made comments referring to "you people…moneylenders…bankers".
After his conviction yesterday in front of three magistrates at Highbury Corner Magistrates Court, Mr Martinez was handed down a 12-month conditional discharge and ordered to pay £625 in court charges. Joe Gerrard responded to the conviction and sentencing:
"I am glad to see that Mr Martinez has been given the justice he deserves. No one should be allowed to say the comments he did to my brother, and I hope this serves as a warning to others who think they can spout antisemitism and get away with it. I would like to thank CST for their assistance in the case, from the initial reporting of the crime to the court case".
CST worked with the victims, Joe and Michael Gerrard, to ensure that the case was dealt with. CST wishes to extend thanks to the Metropolitan Police and the CPS for their swift action on this case and hopes it shows to individuals that antisemitic remarks will be met with the full force of the law.
Image: Google
NB: the full name of Mr H Martinez has been redacted at the request of his family. 
Read More