CST Blog
CST supporting victims of antisemitism in Barnet
23 January 2017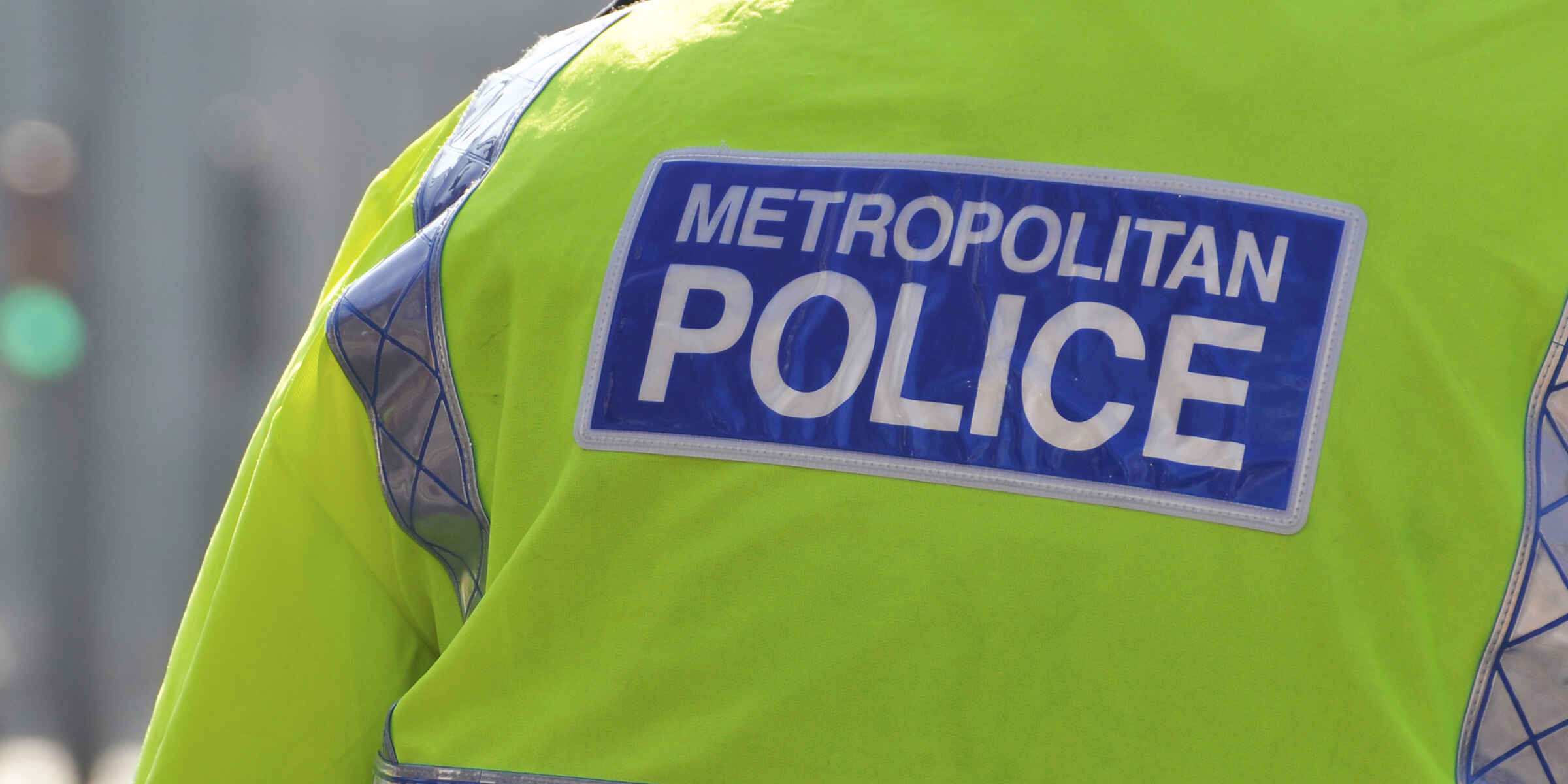 CST received reports of six antisemitic incidents in the Edgware and Mill Hill areas of Barnet over the weekend of 20/21 January, five of which had occurred on the weekend itself and one of which took place the weekend before. These incidents included eggs being thrown at Jewish people and property; antisemitic graffiti; and a brick with swastikas drawn on it being thrown through the front window of a Jewish family's home. 
CST has been giving support and advice to the victims of all six incidents since they were first reported to us and we have been working with Police to ensure that all six incidents are fully investigated. These incidents have been understandably distressing for the victims in question, and we will continue to ensure that they get all the help and support that they need.
These incidents have attracted coverage in the local and national media, which can sometimes add to the anxiety and upset felt by the victims of antisemitic incidents. CST has a policy of not proactively publicising specific antisemitic incidents in this way unless the victims expressly ask us to do so. In 2015, CST took reports of 960 antisemitic incidents across the UK and our priority is always to support the victims and work with the Police and the Crown Prosecution Service to seek prosecutions wherever possible (our 2016 Antisemitic Incidents Report will be published soon with statistics for last year). This is an important part of our work and we will always put the interests and needs of antisemitic incident victims first.
If you have any information about the incidents that took place in Barnet over the weekend, please contact the Police and CST.
Read More