CST Blog
Positioning Steve Bannon on the Fascism - Nationalism spectrum
23 February 2017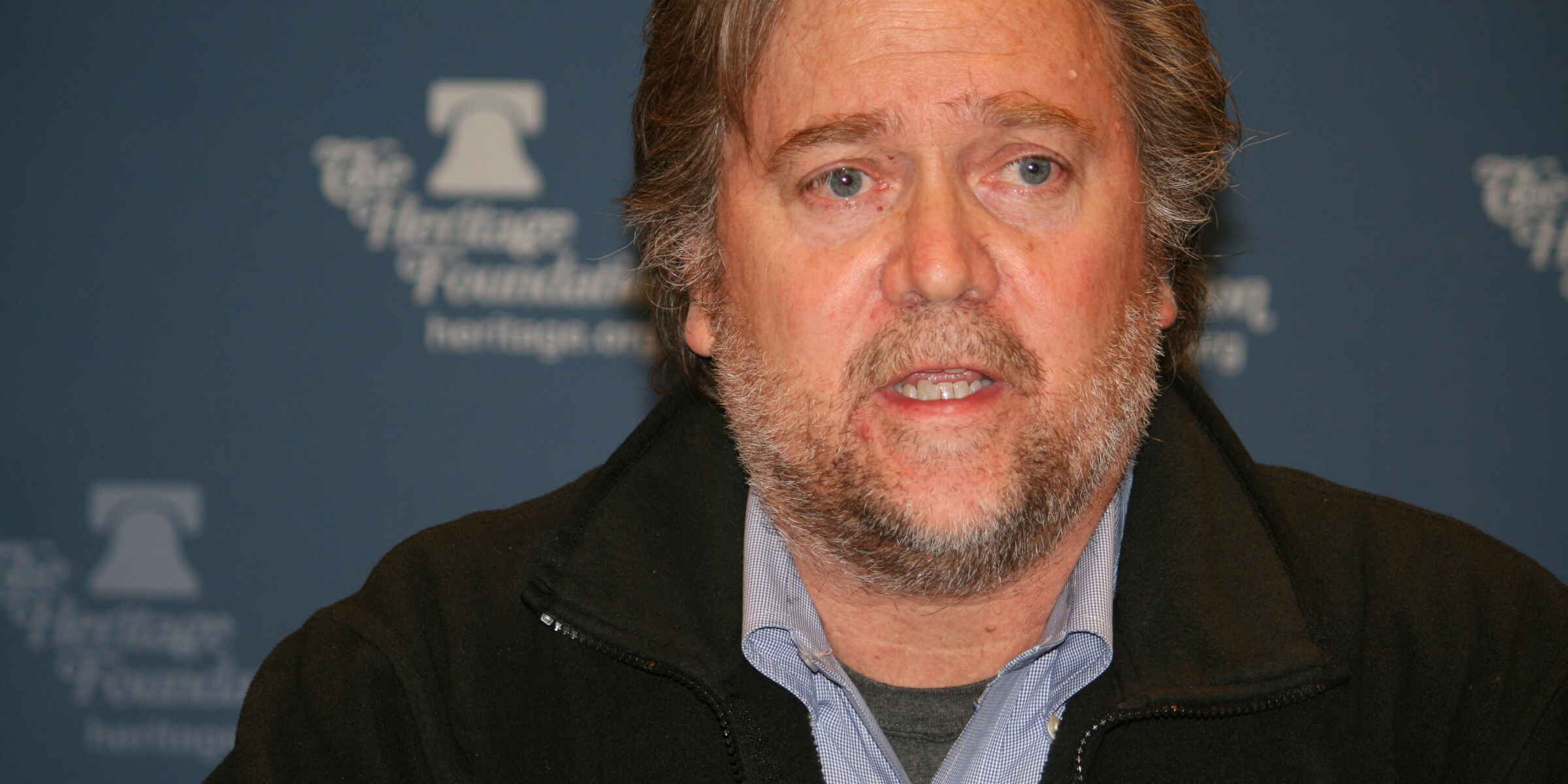 This opinion piece, by CST's Dr Dave Rich, appeared in the online edition of Haaretz on 22 February 2017. You can read the full article here.  
His admiration for 'Judeo-Christian values' might differentiate Trump's chief strategist from traditional European far right anti-Semitism, but stereotypes of Jews are still crucial to the global nationalist populism he champions.

In Steve Bannon's 2014 speech at a Vatican conference on poverty, he referred 15 times to the "Judeo-Christian West", "Judeo-Christian civilization" or "Judeo-Christian values."

At first glance, this admiration for anything "Judeo-Christian" doesn't fit with the idea that President Trump's Chief Strategist is a far right ideologue who has brought a new strain of fascism into the White House. Most fascists – to put it mildly – do not see Jewish values as a positive influence in Western thought.

Bannon argues that "Judeo-Christian values" underpinned what he called the "enlightened capitalism" that helped build Western power and prosperity before, as he put it, "the party of Davos" took it all for themselves.

These values are now under threat, he claims, from secularism, atheism and radical Islam; their salvation, according to Bannon, can be found in the "center-right populist revolt" that put Trump in the White House, will take Britain out of the European Union, and may sweep Marine Le Pen to power in France.

This speech has been seen as Bannon's most in-depth exposition of his political philosophy. It chimes which much of what he has said and written elsewhere: that a secular, materialist global elite has stolen the wealth and happiness of ordinary people but is now challenged by a global revolt of nationalist movements rooted in traditional religious values and social conservatism.

Put this together with some of Bannon's other views (his apparent appetite for chaos and conflict as the path to a new world, for example, or his embrace of some of America's most extreme anti-Muslim commentators) and it's easy to place him in a far right tradition that links interwar European fascism and post-war 'New Right' thinking to today's radical populist Right.
[Image credit: Don Irvine]
Read More