CST Blog
Labour's Refusal to Shun Livingstone Normalizes antisemitism
6 April 2017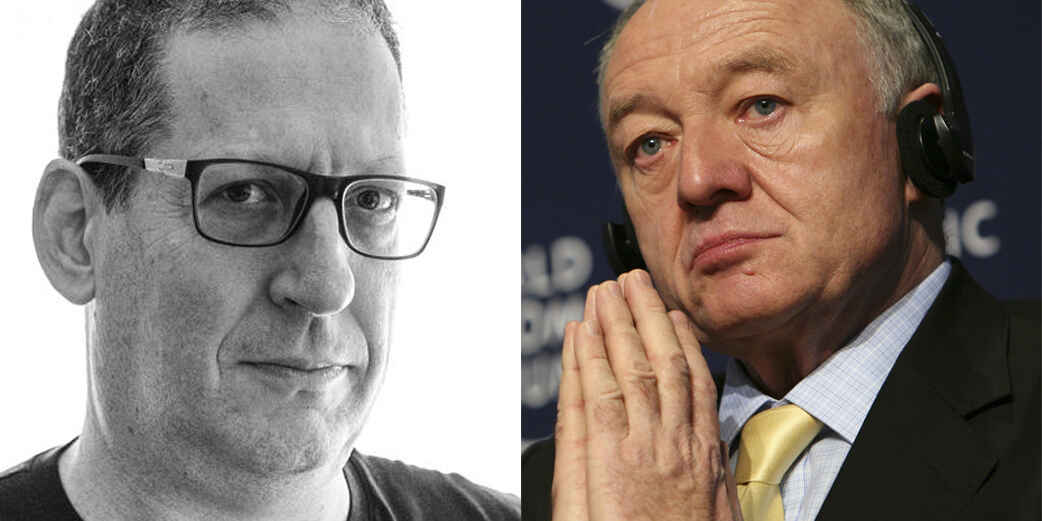 This opinion piece, by CST's Dr Dave Rich, appeared in the online edition of Haaretz on 5 April 2017. You can read the full article here.  
Another day, another step into the abyss for the Labour Party's relationship with British Jews. The decision to allow Ken Livingstone to remain a member of the party was not taken in haste, without full consideration of the implications and impact of such a move. It followed days of deliberation and a finding that Livingstone was guilty as charged: but being guilty of repeatedly and wilfully hacking away at Jewish sensitivities is, seemingly, not sufficient to make somebody unsuitable to hold a Labour Party card.
 
It wasn't enough that Livingstone, a year ago, had claimed that Hitler "was supporting Zionism" in the 1930s. He dug this hole deeper than anyone thought possible by claiming, on the threshold of his own disciplinary hearing, that in the 1930s "The SS set up training camps" to prepare German Jews for life in Palestine and Nazi Germany sold weapons "to the underground Jewish army" as part of "real collaboration" that continued up to the start of World War Two.

Needless to say, neither of these particular claims are true, and his other examples of supposed collaboration between the Nazi authorities and the Zionist movement are either completely baseless or such distortions of history as to be fundamentally misleading. But that's not the point

Livingstone's claims go well beyond the lazy moral equations of Israel with Nazi Germany that have become ubiquitous in anti-Israel circles. They even exceed the claims of ideological kinship between Zionism and Nazism that Trotskyists like Lenni Brenner (who Livingstone cites as a key influence) have worked up for decades.
[Image: adapted from World Economic Forum / University of Southampton] 
Read More