CST Blog
CST welcomes new Scotland Yard online hate crime unit
27 April 2017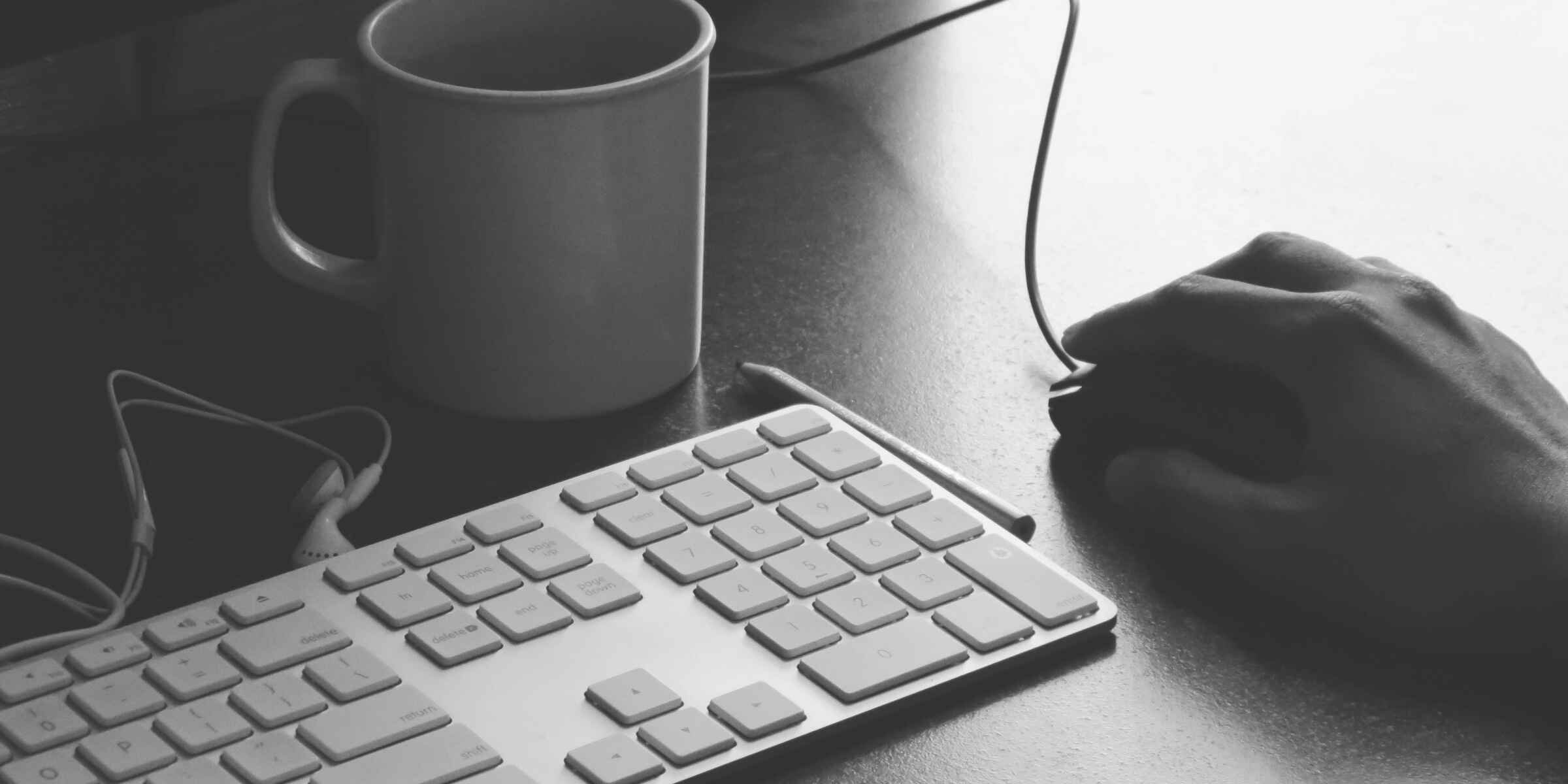 Mayor of London, Sadiq Khan, this week launched a new police unit to investigate and tackle online hate crime. CST deals with antisemitic abuse on a daily basis and this new unit aims to tackle such abuse on Twitter, Facebook and other social media platforms and aims to assist victims. CST was delighted to join representatives from the Crown Prosecution Service, the Metropolitan Police and other leading anti-hate crime charities at the launch this week in City Hall. CST is also a member of the Community Advisory Group for the hub, that advises on how online hate crime affects different communities.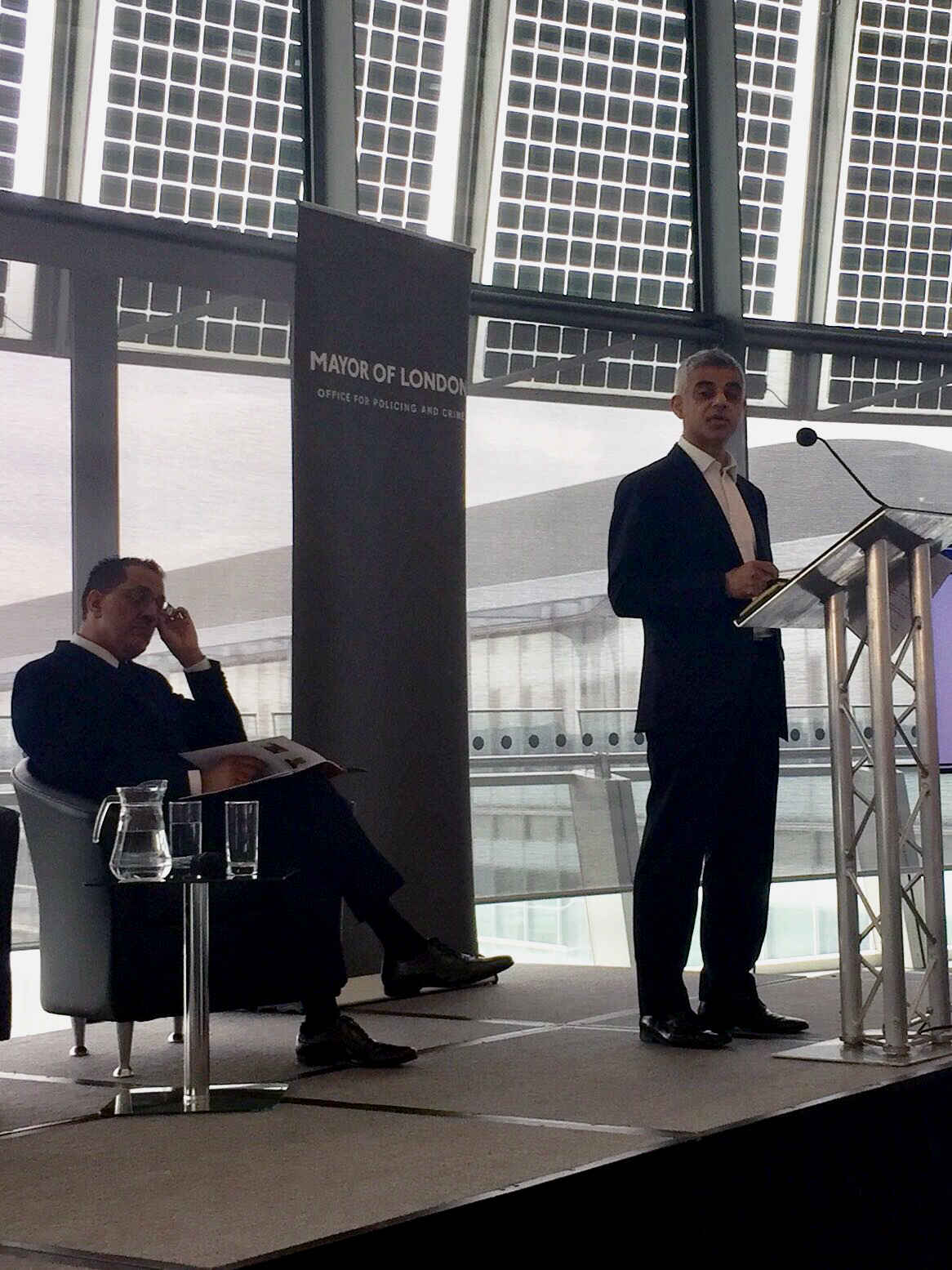 The online hate crime hub will cost £1.7 million and will gather intelligence on abusers and officers will pass this information onto the relevant Police forces to make sure they are dealt with appropriately. The online hate crime unit was first called for by Andrew Boff, a member of the Conservative Group on the London Assembly in 2015. In his report outlining the recommendation, he included quotes from CST about our extensive experiences of online antisemitic hate crime.
Sadiq Khan commented on the impact of hate crime, specifically online:
"We know hate crime has a huge impact on those who experience it, and that online hate, where abusers mistakenly believe they are hidden behind a screen, can be particularly damaging. My approach is clear: there must be zero tolerance of this behaviour, and we are working to improve protection for victims by taking advice from anti-hate organisations, who will examine whether something is actively causing harm and should be removed."
CST's Director of Communications, Mark Gardner, responded to the launch:
"We were pleased to attend the launch of the new hate crime hub. We look forward to working with the unit, in the hope that it will improve both policing and the service given to victims of hate crime."
CST will continue to work closely with Twitter, Facebook, YouTube, the Government, the Crown Prosecution Service, the Police and the European Commission to ensure that antisemitic abuse on social media and online is not ignored. Antisemitic hate crime online can have a devastating impact on its victims and should be treated in the same way in the eyes of the law as offline antisemitic abuse.
If you have been subject to antisemitic abuse online, please report it to CST.
Read More