CST Blog
Something rotten in the state of Denmark: antisemitic extremism
19 May 2017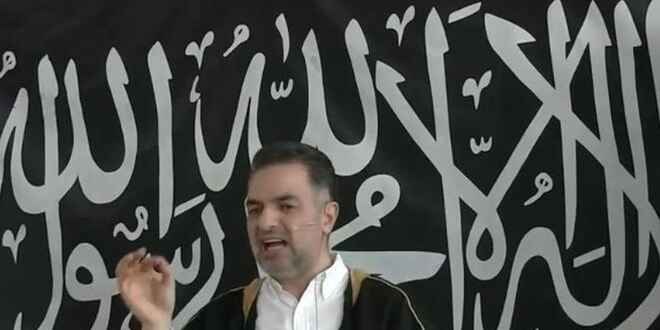 This week in Denmark, an imam was accused of calling for the murder of Jews whilst at the same time a 17-year-old girl was convicted of allegedly plotting to bomb a Jewish school in the capital, Copenhagen. Denmark is not new to violent antisemitism – in 2015 Jewish security volunteer Dan Uzan Z"L was gunned down by Omar El-Hussein whilst protecting his Jewish community outside the Copenhagen Synagogue.
In the first incident, Imam Mundhir Abdallah stands accused of citing a hadith, words attributed to the Prophet Muhammad, which calls for the death of Jews. The Imam, who has been linked to Hizb ut-Tahrir, a trans-national group historically accused of antisemitism, included a hadith in his sermon which states, that "Judgement Day will not come until the Muslims fight the Jews and kill them". Footage of the imam emerged from a sermon at a mosque in the Copenhagen suburb of Norrebro in March, which has led to complaints from the Danish Jewish community. Imam Abdallah is also said to have stated that Muslims will fight to liberate the Al-Aqsa Mosque in Jerusalem "from the filth of the Zionists". This incident is linked to the murder of Jewish security volunteer Dan Uzan Z"L. According to sources, murderer Omar El-Hussein visited the mosque where Imam Abdallah preaches two days before his attack on the Synagogue and the Krudttonden culture centre. Since the antisemitic comments from the sermon came to light, the accused imam has claimed he has been the "victim of a conspiracy" and "added that he does not believe he has any responsibility to prevent antisemitism in Muslim communities."
In the second incident, a 17-year-old Danish girl who converted to Islam after a trip to Turkey has been charged with planning to bomb two schools in Denmark, including a private Jewish school in Copenhagen. She is the first female in Danish history to be arrested for terrorism and she planned to make bombs using acetone peroxide. The girl in question is, like Imam Abdallah, allegedly linked to Hizb ut-Tahrir. She allegedly joined a social media group for Danish members and she is also accused of publicly expressing support for Islamic State on social media. According to prosecutors, she intended to emulate Omar el-Hussein and is accused of frequently using El-Hussein's last name, which she told the court she did because she believed him to be "tough".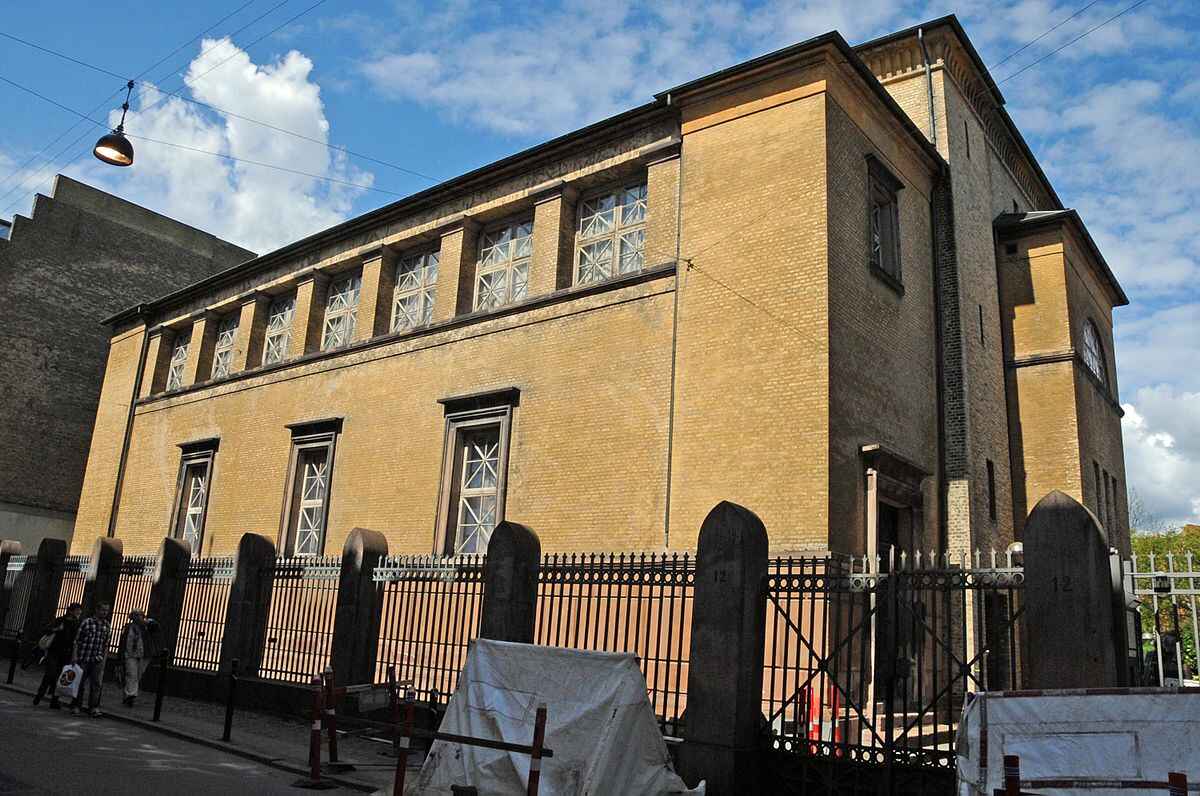 This isn't the first time that extremist antisemitism has surfaced in Denmark. In 1985, the Copenhagen Synagogue was targeted by Palestinian terrorists who planted a bomb that also damaged the nearby Jewish elderly care home. No one was injured, but another bomb minutes earlier targeted a US airline office killing one and injuring 26.  In 2009, members of Lashkar-e-Taiba were involved in conducting hostile reconnaissance against several targets in Denmark, including the Copenhagen Synagogue for an attack. Lashkar-e-Taiba is the group responsible for the 2008 Mumbai attacks, which targeted several locations, including the Mumbai Chabad House, which left 6 people dead, including a Rabbi's wife who was six months pregnant.
These incidents demonstrate the need for Jewish communities to be vigilant, internationally and in the United Kingdom. If you see something suspicious or are a victim of an antisemitic incident, please report it to CST and in an emergency contact the Police.
[Images: MEMRI/Jerrye & Roy Klotz MD]
Read More