CST Blog
Former CST Chief Executive Richard Benson awarded OBE in Queen's Birthday honours list
21 June 2017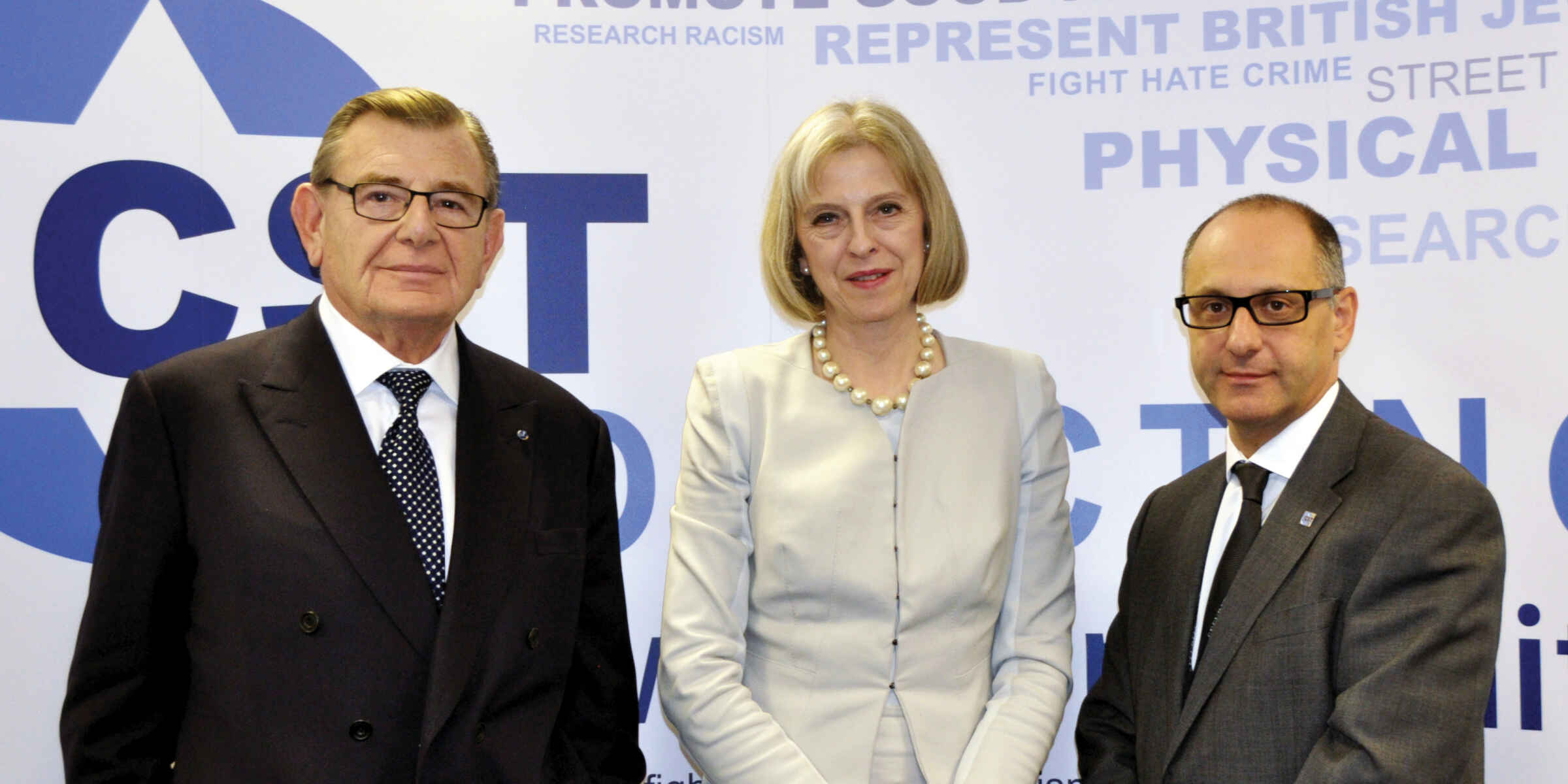 CST is delighted that our former Chief Executive and board member Richard Benson was awarded an OBE in the Queen's birthday honours list.
Richard joined CST as a volunteer security officer in 1993 and became a full-time member of staff in 1998 as Head of Security. He was CST's Chief Executive from 2001 until 2013 when he joined CST's board of trustees. Under his leadership, CST became one of Britain's foremost Jewish charities and a global leader in community-based security work.
After stepping down from his position at CST, Richard became co-Chair and then President of Tell MAMA, the national organisation for monitoring anti-Muslim hate crime. Richard is also a board member of Maccabi GB which is one of Anglo-Jewry's main youth organisations, and a trustee of London Jewish Forum.
Throughout this time, Richard has shown a deep commitment to the safety and well-being of Jewish and Muslim communities and has promoted an ethos of volunteering and community cohesion in the work of all the organisations with which he is involved.
CST wishes Richard and his family a hearty 'Mazeltov' for his well-deserved honour.
Read More