CST Blog
Man handed fine after pleading guilty to antisemitic hate crime
7 September 2017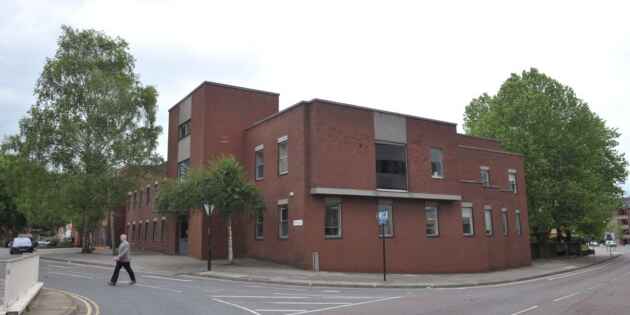 At Ipswich Magistrate's Court on 22 August, Richard Gary Reed pleaded guilty to religiously aggravated intentional harassment and received a £300 fine, and has been ordered to pay court costs, a victim surcharge and compensation to the victim. The case follows an incident in early August where the offender shouted antisemitic abuse at a visibly Jewish man. 
On August 5 2017, a visibly Jewish man entered a pub in Suffolk with some friends. Shortly after their arrival, Reed entered the pub and proceeded to make gun gestures towards the victim. Reed continued to then shout antisemitic abuse at the victim, reported to be "I'm going to kill you f**king Jews, I know where you are." This left the victim distressed, and the landlady of the pub called the Police, who arrived at the scene and arrested Reed.
The victim responded to the verdict:
"I was shocked that this antisemitic abuse happened whilst I was out in the country, I didn't expect this type of threatening behaviour. I was relieved with the response from the Police who took the abuse seriously and CST supported me with the case after I reported the incident."
CST wishes to thank the Crown Prosecution Service and the Police for their action in this case, and the victim who reported the incident to CST.
If you have been a victim of antisemitism, report it to CST and the Police. You can also read the new guide produced in conjunction with Tell Mama, the Crown Prosecution Service and the Department for Communities and Local Government, 'Hate Crime: A guide for those affected.'
[Image credit: Ipswich Star]
Read More