CST Blog
Man imprisoned for antisemitic abuse in Golders Green
11 September 2017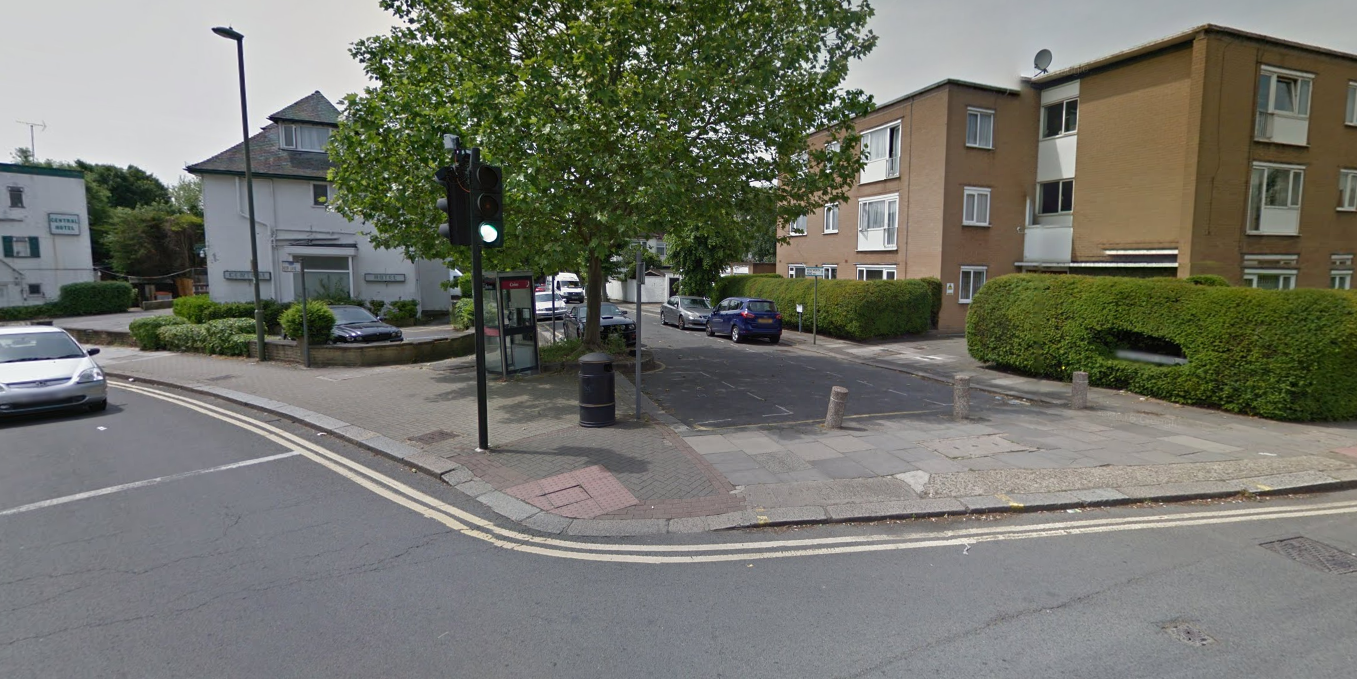 Jose Manuel Silva has been convicted of racially, religiously aggravated intentional harassment, alarm, distress and criminal damage and sentenced to 28 days in prison and handed a fine after shouting antisemitic abuse in Golders Green.
On the afternoon of 24 August 2017, CST received reports of a man shouting antisemitic abuse on the corner of Hoop Lane and Finchley Road in Golders Green, North London, an area with a large Jewish population. The man was reportedly shouting "burn" and pointing at Jewish members of the public, including children, who passed by. CST attended the scene, located the man and kept him until Police arrived and arrested him.
Silva pleaded guilty, and due to the seriousness of the offence he was sentenced to 28 days in prison and has been ordered to pay costs of £85.00 to the Crown Prosecution Service, and he has been fined £165.00.
The Police have since thanked CST for assisting with the case. CST wishes to thank the Crown Prosecution Service and the Police for their action in this case. 
If you have been a victim of antisemitism, report it to CST and the Police. You can also read the new guide produced in conjunction with Tell Mama, the Crown Prosecution Service and the Department for Communities and Local Government, 'Hate Crime: A guide for those affected'.
[Image: Finchley Road and Hoop Lane junction. Image credit: Google Maps]
Read More