CST Blog
CST joins phone app for reporting hate crime
29 September 2017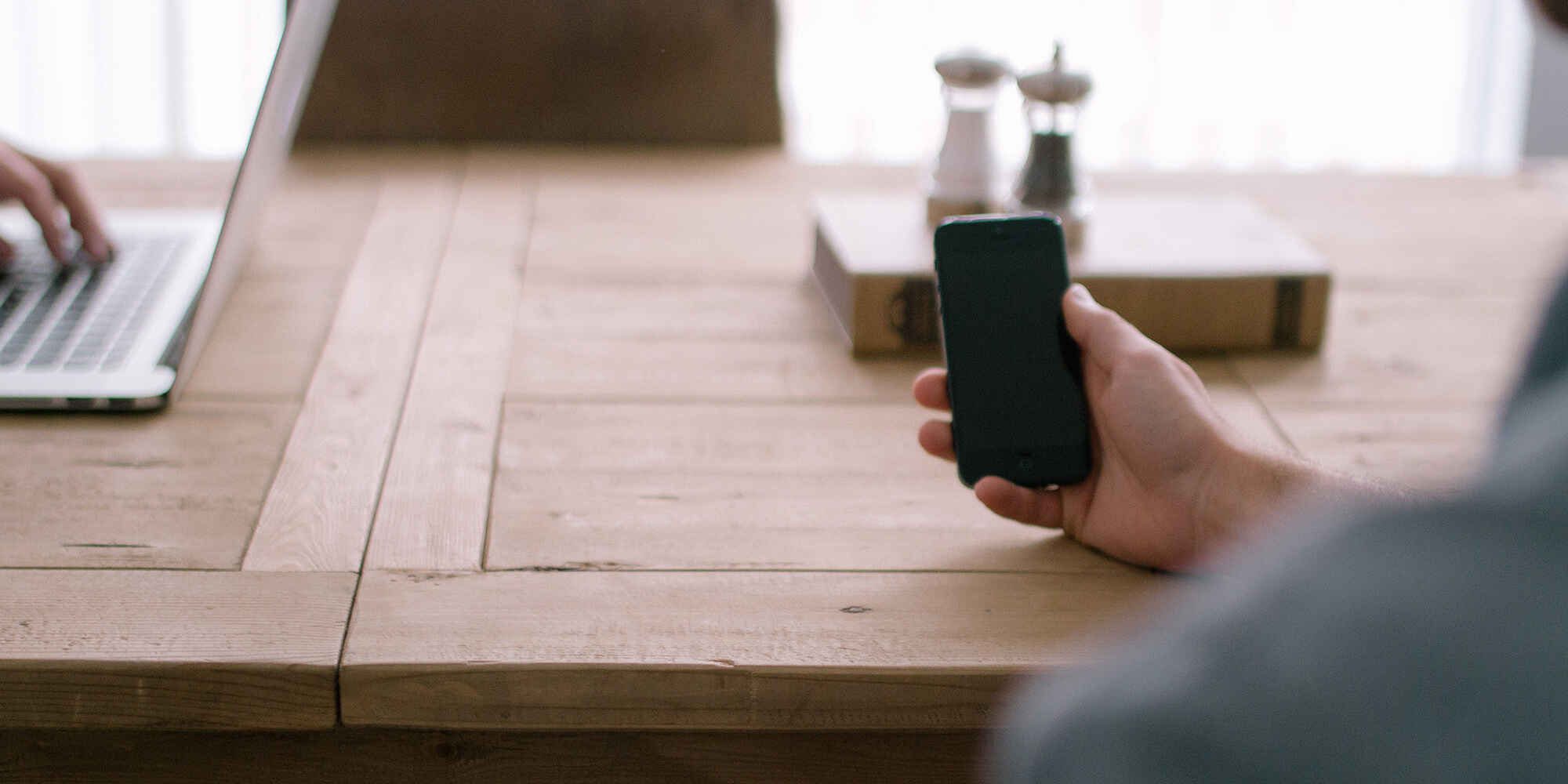 CST is delighted to announce it has joined the Witness Confident 'Self Evident' app, designed for reporting hate crime. The app has been developed by the charity with the support of the Mayor's Office for Policing and Crime (MOPAC) and the Metropolitan and Sussex Police forces to provide the public with a convenient and efficient way to report crimes to the Police. The app can also be used to report any type of crime that isn't an emergency, including hate crime.
With regard to the using the app, when the reporter clicks 'Send', the right Police team automatically receives an email containing a link to the crime report. If the reporter also clicks to receive support services for hate crime, the relevant support organisation – which is CST for antisemitic hate crime – will receive a link to the crime report and will be able to see all the information and evidence that the reporter submitted to the Police, as well as receiving the reporter's details so they can make contact.
The app allows you to:
Report a crime from your smartphone without going through the hassle of calling the Police
Include photographic and video evidence
Validate the evidence you captured with a date, time and location
Record by video or write a reliable statement; the app provides probing questions to make sure a full and detailed account of the incident is captured
Keep a secure record of your report
Access support services from CATCH, the Community Alliance to Combat Hate, organisation, which CST is part of 
The app also allows support services affiliated to the app and the Police to identify and support repeat and vulnerable victims of hate crime. Since it was created in 2013, it has been downloaded over 20,000 times. CST still urges reporters to contact CST directly when they experience an antisemitic incident, and CST can also liaise with the Police on your behalf. If you would like to report an incident please contact the CST incidents team. 
This app is just for hate crimes in London and Sussex and it is available for free download from Google Play and the iTunes App Store.
Read More