CST Blog
CST works with the European Commission and social media companies to remove illegal hate speech online
26 January 2018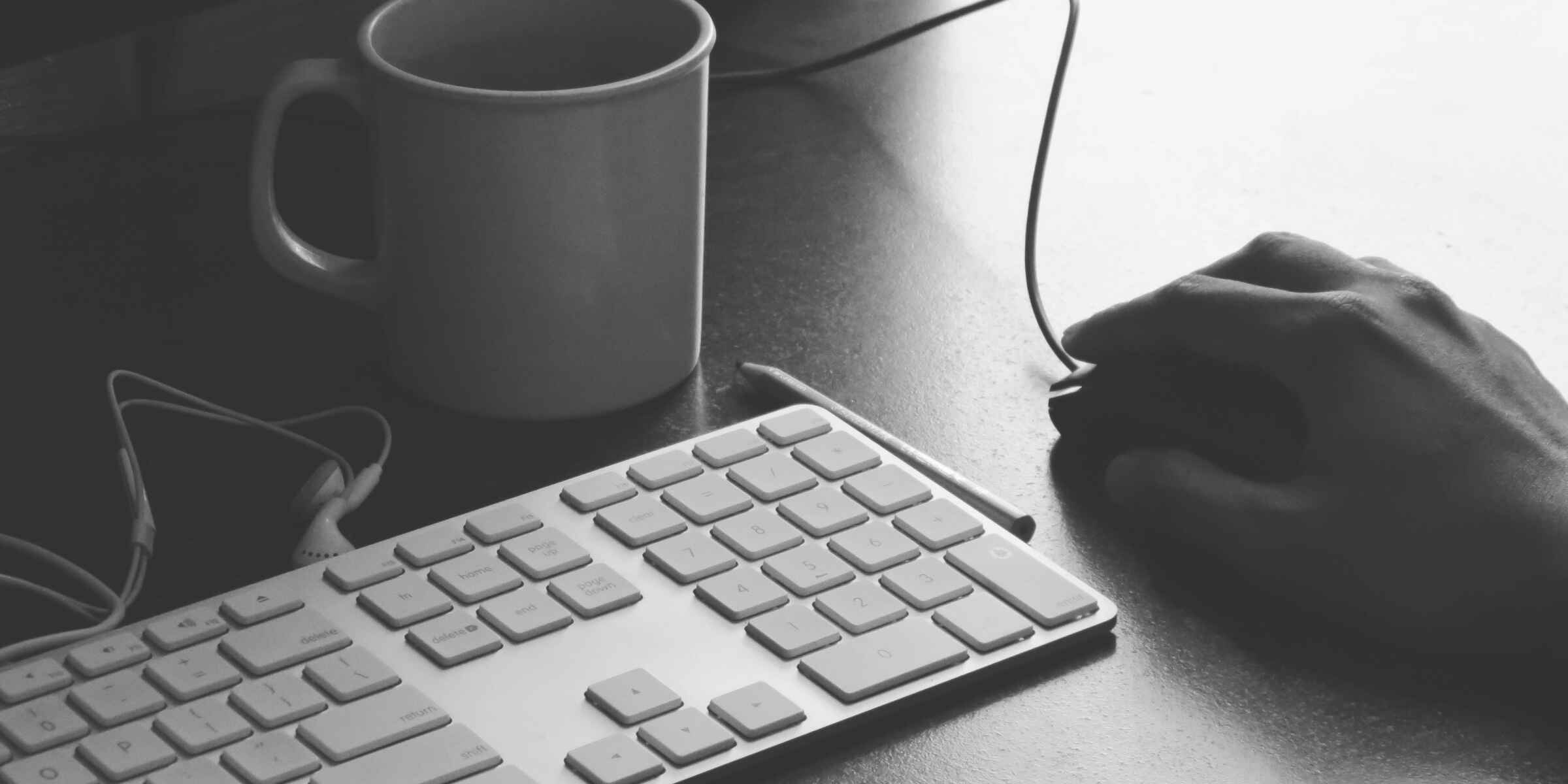 The European Commission has released the results of the third round of its social media illegal hate speech monitoring. CST has been involved in the project from its inception with the Code of Conduct in 2016. The results show that the average removal rate of illegal hate speech on Twitter, Facebook and Google, from across Europe, was 70%. The monitoring project shows a significant improvement for social media companies, with regards to removal rates and feedback to users.
The Code of Conduct was formulated after it was agreed that social media companies were not adhering to anti-hate speech laws across Europe. The Code highlights several commitments for the social media companies:
To have effective review processes;
To have guidelines against illegal hate speech;
To give reporters clear feedback and assessments within 24 hours;
To include specific hate speech reporting options;
To support EU states and civil society organisations;
To provide training for their reviewers.  
CST is part of the High Level Group on Combating Racism, Xenophobia and all forms of intolerance for the ongoing European Commission project. CST has taken part in all three monitoring periods, submitting almost 200 evaluations of antisemitic hate speech from across Twitter, Facebook and YouTube.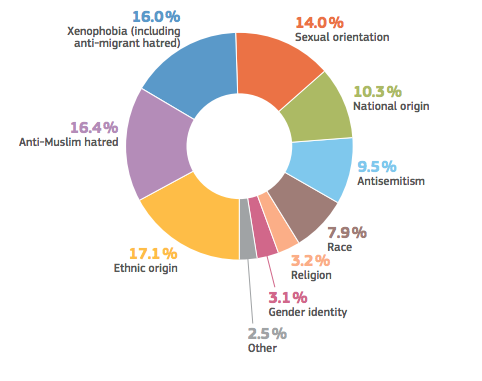 The third monitoring period, which took place for 6 weeks at the end of 2017, included 33 different organisations from across Europe. This is a significant increase from the 12 organisations who took part in the first evaluation period in 2016. CST, alongside partners Tell Mama and Galop, took part from the United Kingdom. Overall, 70% of illegal hate speech from across Europe was removed. However, Twitter only removed 45.7% of content reported, although this is an increase from the 19.1% removal rate recorded in the first evaluation period. During the third round, 9.5% of content was deemed to be antisemitic, in contrast to 16% which was xenophobic and 16.4% of which was anti-Muslim hatred. The overall feedback rate, which is key for reporters to understand whether hatred they have seen on the platforms has been removed, was 68.9%, with Facebook responding to 94.8% of notifications. YouTube, however, had a feedback rate of only 12.2%, for non-trusted flagger reports.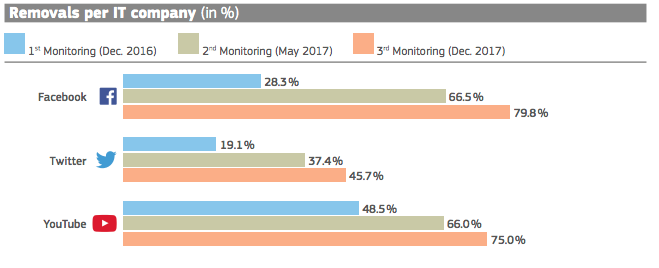 CST is proud to work closely with the policy teams at Facebook, Twitter and YouTube. CST has been representing the Jewish community to the social media platforms and has been tackling hate speech on the platforms for several years. We are pleased to see that hatred on the platforms is being removed and that following many years of discussions with all the social media companies, they are taking antisemitism more seriously and more antisemitic content is being removed. However, often their decisions on what is removed, and what is not removed, remain inconsistent. CST will continue to work closely with Facebook, Twitter and YouTube, alongside the European Commission, to ensure that hatred on the platforms is tackled. 
If you would like to report antisemitism on social media please contact the CST incidents department.
Read More