CST Blog
Kick It Out reports significant rise in discrimination and antisemitism
7 February 2018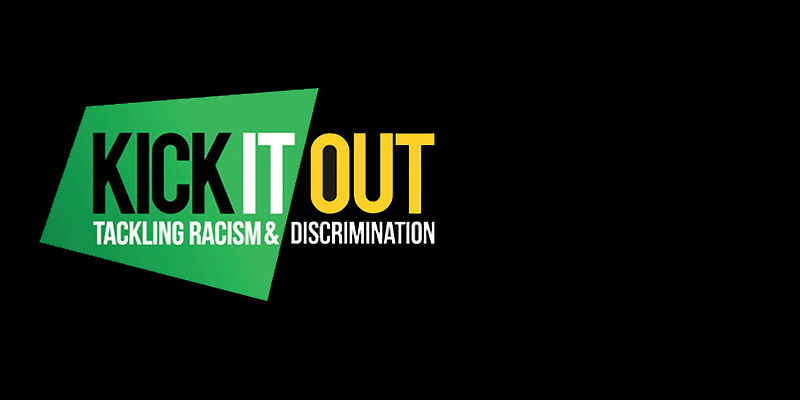 Kick It Out, football's equality and inclusion organisation, has recorded a "significant rise" in reports of discrimination at the mid-way stage of the 2017/2018 football season. At the end of 2017, Kick It Out has recorded 282 discrimination incidents between August 2017 and December 2017, a rise of 59%. 
Last week, CST released the 2017 Antisemitic Incidents Report, which recorded 33 antisemitic incidents related to football. This marked a 17.8% jump from the 28 recorded in 2016. In terms of the Kick It Out statistics, 9% of the 300 recorded incidents at the mid-way state were antisemitic in nature, with 25 reported. 151 incidents, making up 54% of all recorded incidents, were deemed to be racist behaviour.
Lord Ouseley, Chair of Kick It Out, reacted to the increase in reports of discrimination:
"The spike in these mid-season reporting statistics come against the backdrop of rising hatred in our society, as recently shown in Community Security Trust's publication of reported antisemitic incidents. These pieces of evidence indicate there is no place for complacency when it comes to challenging prejudice …. Ultimately, tackling discrimination must be a collective effort. The leaders across all sections of society and football, as well as the broader public and football supporters themselves, need to take action, report discrimination and help us eradicate hatred."
You can report antisemitism to CST by contacting the CST incidents department.
You can also report any incidents of antisemitism and discrimination in a football context to Kick It Out.
Read More