CST Blog
Statement from FA Chief Executive Martin Glenn
14 March 2018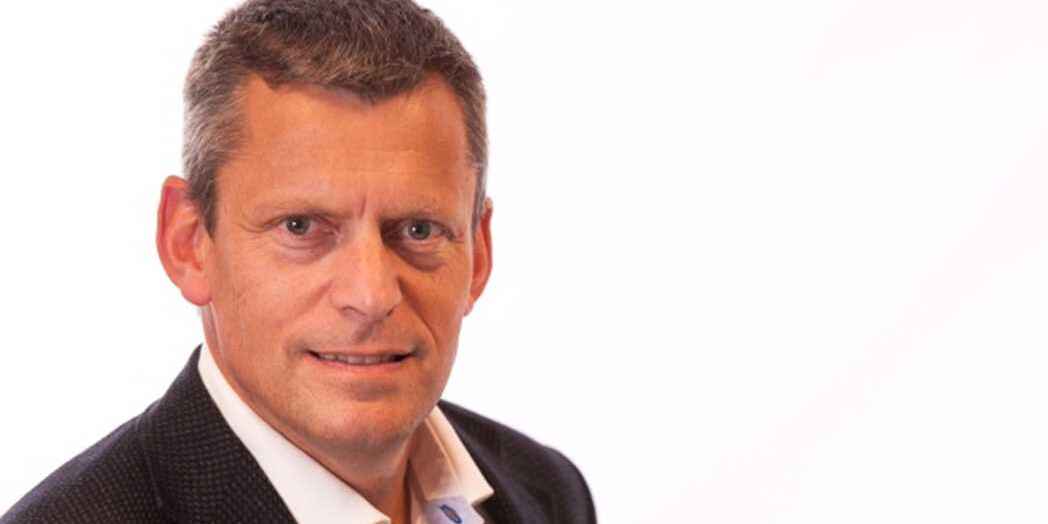 Below is a statement by FA Chief Executive Martin Glenn following a meeting this morning between Martin Glenn; Funke Awoderu, Senior Inclusion and Diversity Manager at the FA; Simon Johnson of the Jewish Leadership Council; and Dave Rich of CST.
This morning's meeting was arranged following Mr Glenn's comments last week in which he bracketed together the Star of David with the Swastika and other symbols. CST and the JLC contacted the FA as soon as his comments became publicly known and we welcomed the opportunity to discuss this issue with Martin in person today. We used the meeting to explain why his comments caused particular offence to the Jewish community, as part of a broader discussion about the problem of antisemitism in sport and in wider society.
We emphasised the need to ensure that this incident does not overshadow the FA's efforts to encourage people of all faith backgrounds to take part in football, and we agreed to continue to work together to promote inclusion and combat discrimination in the game.
Statement from Martin Glenn, Chief Executive of the Football Association:
"I want to take this opportunity to apologise again for the offence caused when I referenced political and religious symbols in football, specifically when I mentioned the Star of David.

I would like to make it clear to all of our clubs with Jewish players, coaches, officials and volunteers that the Laws of the Game, which are set out by the International Football Association Board [IFAB], do permit the use of the Star of David if it is used on the crest of the shirt.

As an organisation more broadly, we actively promote faith inclusion through football. We have developed a series of resources to support the game, such as an annual Faith in Football Calendar, providing guidance to grassroots football on fixtures and respecting Jewish religious observance.   We also produce a practical guide to spirituality, faith and football which we share with County FAs, faith communities, grassroots and professional club. In addition we have long standing and important relationships with the Community Security Trust which supports our disciplinary and education work with participants in the game – the 'Quenelle' case involving Nicholas Anelka in 2013 is a great example of this – as well as Maccabi GB, the Jewish community's primary sports body which continues to continue to offer guidance and support around Jewish matters related to faith."
[Image: Martin Glenn, Credit: FA]
Read More