CST Blog
Council candidates suspended for antisemitism, racism, anti-Muslim hate and homophobia in run up to local elections
23 May 2018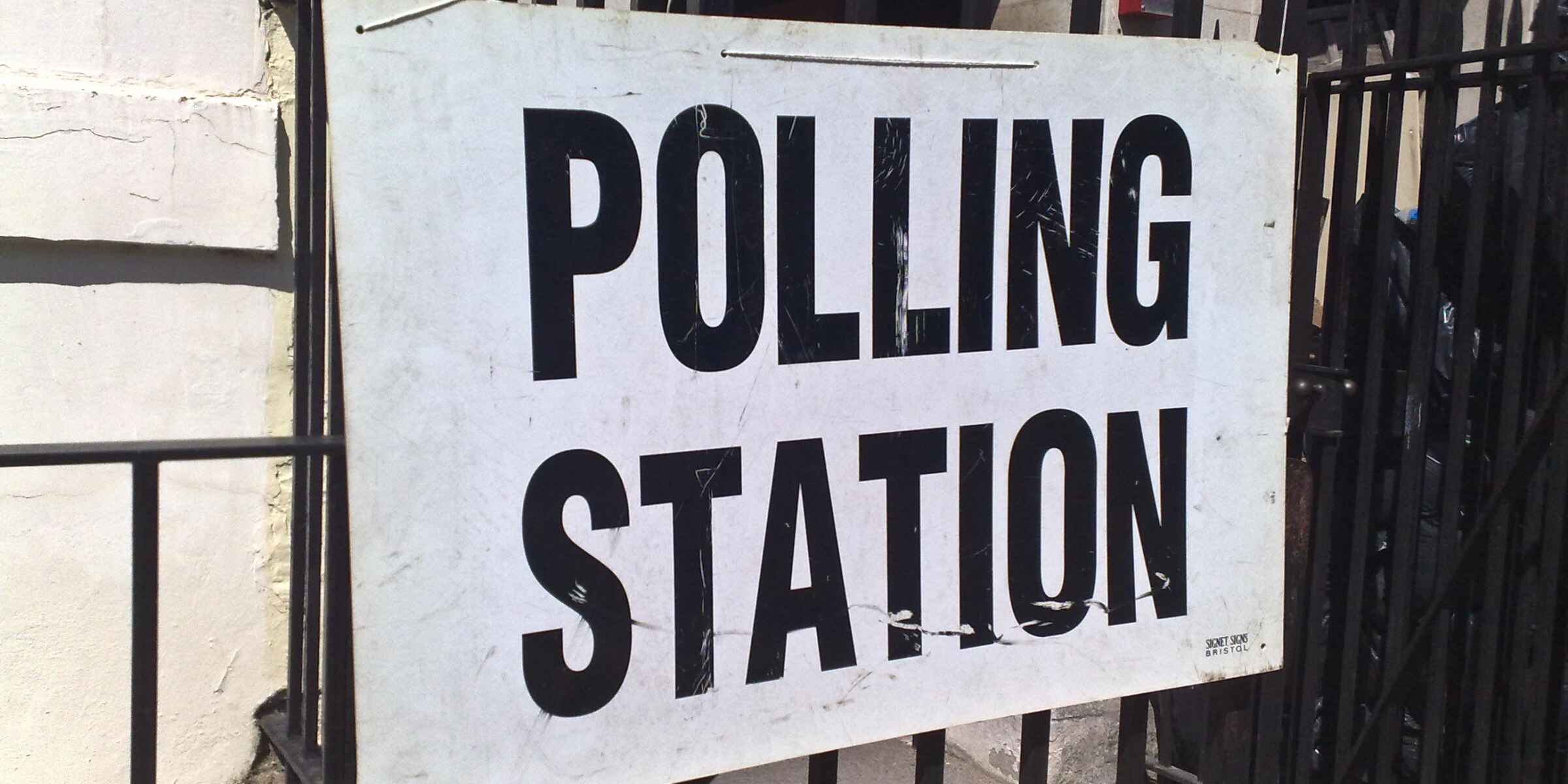 Earlier this month, England went to the polls to vote in 150 council elections across the country. In the run-up to the election, news emerged of dozens of councillors being suspended, from all political parties, due to antisemitism, anti-Muslim hate, other forms of racism and homophobia. Unfortunately, many accused candidates still stood to be councillors and one was reinstated shortly after the poll.
Tom Harris of the Telegraph lamented that many candidate lists in the local elections were a "hotbed of kooks, racists and conspiracy theorists".
Between both Labour and the Conservative parties, at least nine candidates were suspended after being accused of antisemitism. For instance, George Stoakley, a Conservative candidate, was suspended for 'joking' about "a Jew in an attic". Labour suspended several candidates after accusations of antisemitism. This included many who pushed old antisemitic tropes about Jewish global control, such as Sameh Habeeb who has previously allegedly claimed that Jews control the media. Others from Labour were suspended for Holocaust denial, such as Alan Bull who claimed on social media that Holocaust was a hoax. Worryingly, several Labour candidates were allowed to stand who have been accused of antisemitism. This included Dipu Ahad, who posted antisemitic conspiracy theories about Marks and Spencer and Rebecca Gordon-Nesbitt, who complained about the "Zionist sympathies" of Jewish members of Parliament and claimed that allegations of antisemitism in the Labour party were "an attempt to discredit the Left".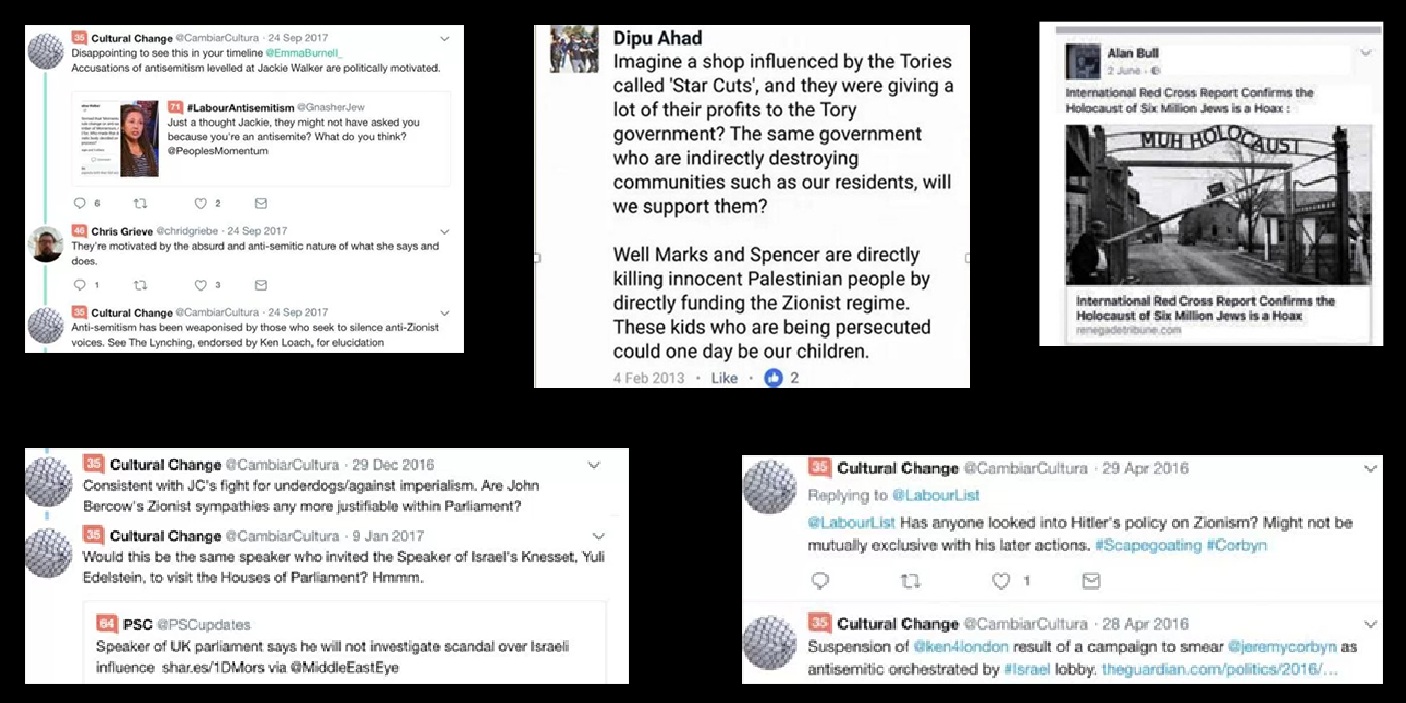 CST is keenly aware that it is not only antisemitism of which many potential local council candidates have been accused. The Conservative party suspended candidates for anti-Muslim hate. This included disgusting comments from David Boston who posted a photo on social media suggesting that placing bacon on your door, which Muslims, like Jews, are forbidden to eat, protects you from terrorists. Additionally, Mike Payne was suspended after calling Muslims "parasites". In Pendle, Lancashire, Rosemary Carroll, a former Conservative councillor who had been suspended for sharing a racist joke about Asians on Facebook, was reinstated as a Tory immediately following the vote. Labour suspended one candidate, Jim Dempster, for anti-Muslim slurs about prominent Muslim politician, Humza Yousaf, including stating he was hiding "under his burka" and allegedly stating that another man "smelled of curry" whilst chasing him with an air freshener.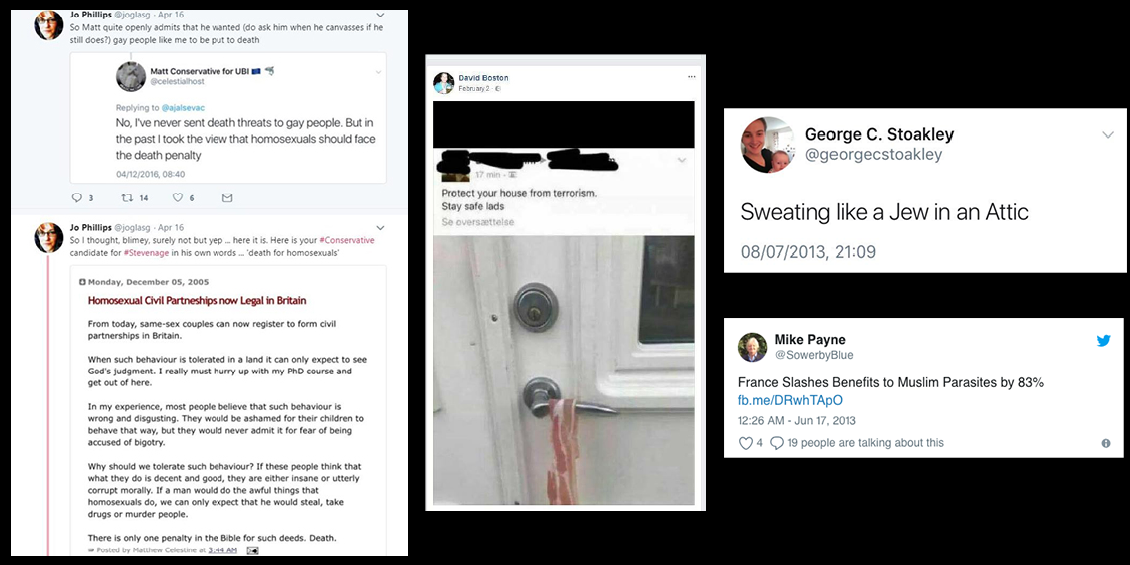 As well as antisemitism and anti-Muslim hatred, the Conservatives were forced to suspend one candidate for homophobic comments; Matthew Clarke who said that homosexuals should face the death penalty as there is "only one penalty in the Bible for such deeds". 
It is incumbent on all politicians, candidates and parties to ensure that their language does not encourage bigotry of any kind. Political parties, in particular, must ensure that their processes of selecting candidates include sufficient checks that can filter out those with prejudiced or hateful views.
[Image: Wikimedia Commons/secretlondon123]
Read More