CST Blog
Tommy Robinson sentenced to 13 months in prison
4 June 2018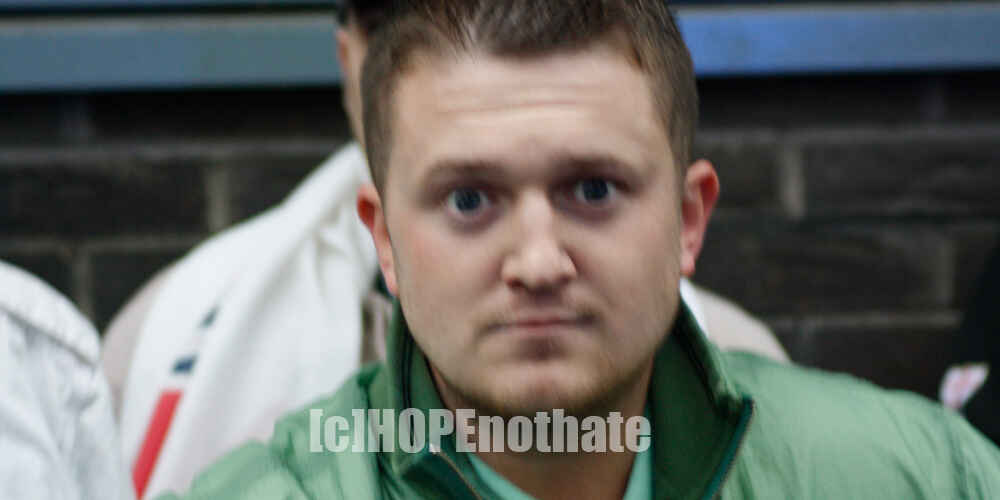 Tommy Robinson, real name Stephen Yaxley-Lennon, was sentenced to 13 months in prison for contempt of court on 29 May. Robinson, the founder of the English Defence League, was arrested while filming outside Leeds Crown court. Robinson pled guilty and was sentenced to 10 months as well as a three-month sentence from a previous charge which had been suspended. The 35-year-old from Bedfordshire was convicted of the same offence while filming last May outside Canterbury Crown Court.   
Judge Heather Norton said during sentencing in that case:
"This is not about free speech, not about the freedom of the press, nor about legitimate journalism, and not about political correctness. It is about justice and ensuring that a trial can be carried out justly and fairly, it's about being innocent until proven guilty. It is about preserving the integrity of the jury to continue without people being intimidated or being affected by irresponsible and inaccurate 'reporting', if that's what it was."
She added: 
"Mr Yaxley-Lennon, turn up at another court, refer to people as "Muslim paedophiles, Muslim rapists" and so and so forth while trials are ongoing and before there has been a finding by a jury that that is what they are, and you will find yourself inside. Do you understand?"
This is precisely what Robinson did outside Leeds Crown Court a week ago and is the reason he received a custodial sentence. His actions could have caused a mistrial sabotaging the very implementation of justice he is supposedly calling for.
No stranger to controversy Robinson unsuccessfully attempted to bring the German anti-Islam group Pegida to the UK.
More recently Robinson has been acting as a journalist for the independent Canadian media outfit Rebel Media. In this guise, he trespassed into the offices of the counter-radicalisation group Quilliam.
Robinson has previously been convicted of mortgage fraud and offences involving assault. He was banned from attending football matches for a three year period in 2011 for an altercation between two rival groups of football fans in which he was found to have played a leading role.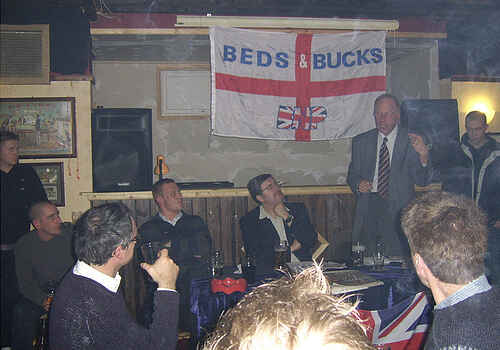 Robinson is a former member of the British National Party which he joined in 2004, he admits to having remained a member for a year. 
Mark Gardner Director of Communications at Community Security Trust has said that: 
"The rise in the populist politics of the Far Right are of concern. Where hatred is fostered by a charismatic leader people tend to end up suffering needlessly as a result"
Read More