CST Blog
Driver pleads guilty after performing Nazi salute outside Jewish primary school
15 June 2018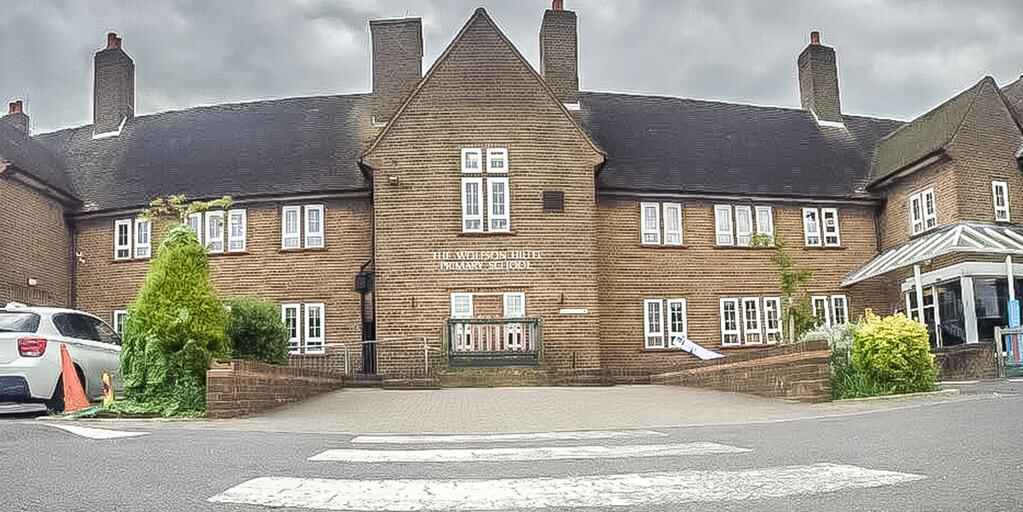 A driver has pleaded guilty after giving a Nazi salute outside Wolfson Hillel, a Jewish primary school, in Southgate. Stephen Panagi, the driver, was sentenced for a racially aggravated breach of the Public Order Act. 
The incident outside Wolfson Hillel school took place on 20 April 2018. The date is significant as it is Hitler's birthday and the birthday is often celebrated by neo-Nazis. Whilst driving past the school, as well as performing the Nazi salute, Panagi rolled down his window and shouted, "Heil Hitler".  
Panagi, after pleading guilty, has been sentenced to undertake 60 hours of community service. Due to the antisemitic aspect of the incident, this was uplifted to a total of 100 hours of community service. Panagi has also been ordered to pay £50 in compensation, a £85 surcharge to fund victims' services and to pay £85 in costs to the Crown Prosecution Service. He has also been ordered to attend a session on Holocaust education.
CST's Incidents Department Manager commented on the case and the sentence:
"On a daily basis, CST receives calls from concerned members of the Jewish community about antisemitic incidents which have taken place. It is important that the Police and the Crown Prosecution Service take these cases seriously and deal with the offenders. This case and subsequent sentence serves as a reminder for anyone who thinks they can engage in antisemitism, and get away with it, that the law does not tolerate this sort of despicable behaviour. This case shows it is always worth reporting antisemitic abuse to the Police and CST so that offenders can be brought to justice." 
CST, who worked with the Police on this incident, wishes to thank the Police and the Crown Prosecution Service for investigating this incident and ensuring that the preparator was dealt with.
If you would like to report an antisemitic incident to CST, you can contact CST's incident team.
Read More