CST Blog
Antisemitism is well-defined already
19 June 2018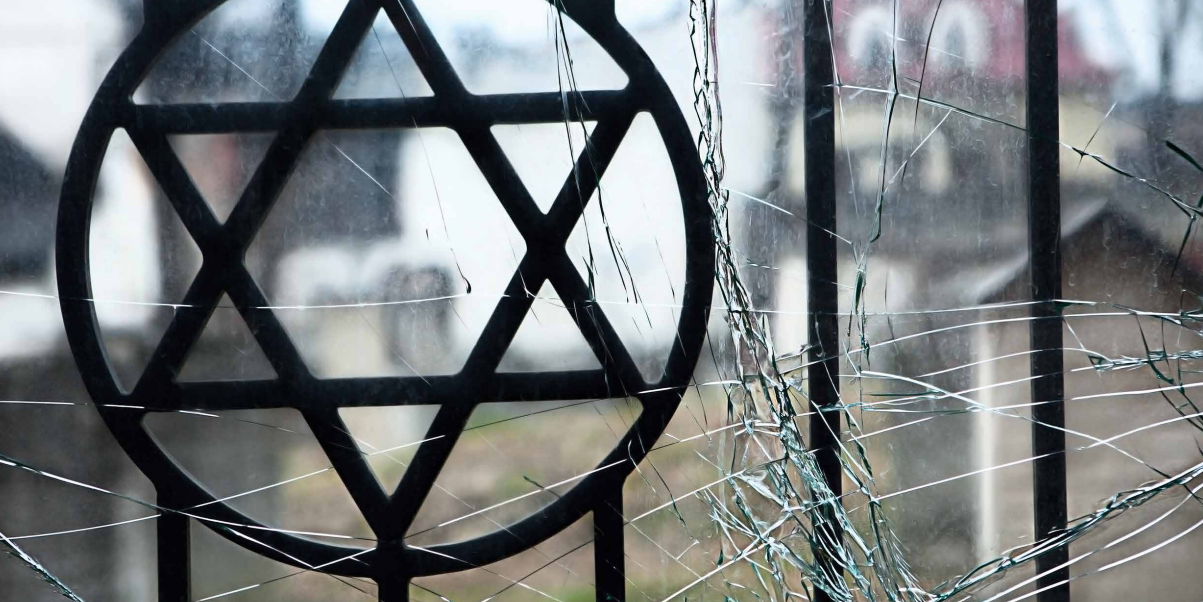 This letter, by CST Head of Policy Dr Dave Rich, originally appeared in the 19 June 2018 edition of The Guardian:
The academics and others who suggest a new definition of antisemitism (Letters, 16 June) ignore the existence of a perfectly good definition of antisemitism, adopted by the 31-member-state International Holocaust Remembrance Alliance (IHRA) in May 2016. This definition has since been adopted or endorsed by the UK, Scottish and Welsh governments, over 120 local authorities, several governments overseas and by the European Parliament. It is backed by all Britain's mainstream Jewish community bodies and is fast becoming the standard non-legal guide as to what constitutes antisemitism.

The IHRA definition of antisemitism allows everything that your correspondents want to say in relation to Israel. It states unambiguously that "criticism of Israel similar to that levelled against any other country cannot be regarded as antisemitic". It allows for specific Israeli policies and practices to be described as racist and makes no mention of boycotts. It insists that all cases of alleged antisemitism must be judged in context. But it also reflects the fact – missed by your correspondents – that much contemporary antisemitism occurs in anti-Israel spaces, where old antisemitic myths and tropes are recycled and updated to ascribe the same conspiratorial power and malevolent intent to "Zionists" that antisemites have long ascribed to Jews. It acknowledges that the vile comparison of Israel to Nazi Germany is a modern antisemitic slur. Any definition of antisemitism that does not capture this evolving language is not fit for purpose.

Your correspondents surely know all of this. It is for them to explain why they need their own, much narrower, definition of antisemitism rather than using the one that governments and Jewish communities across Europe have chosen.
Read More