CST Blog
CST supports witness in incident of antisemitic abuse on Tel Aviv to Manchester flight
25 June 2018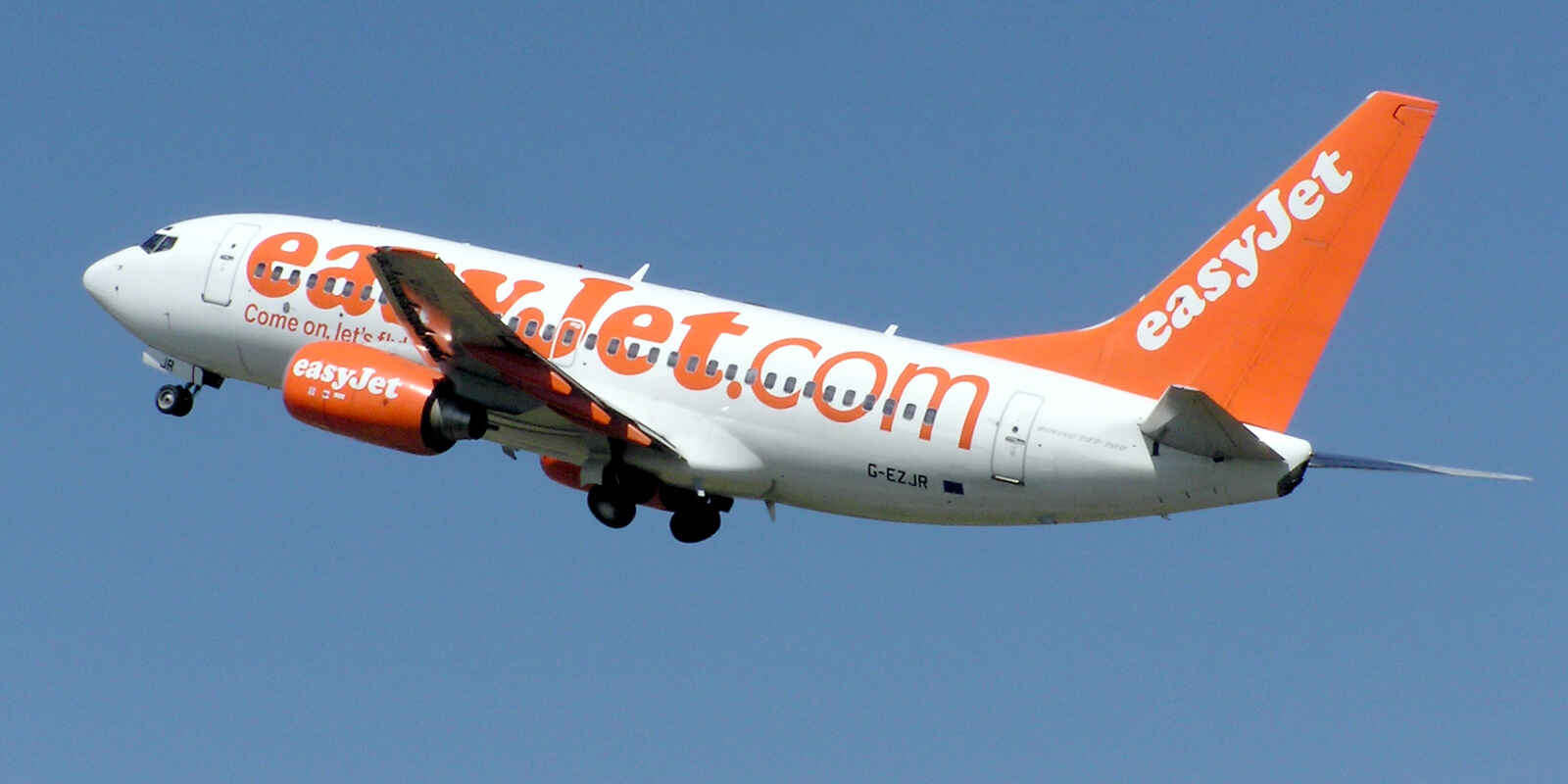 Last week CST attended Manchester Magistrates Court to support a witness in the case of antisemitic abuse on an EasyJet flight from Tel Aviv to Manchester. The defendant, Bashir Shamraize, pleaded guilty to racial religious aggravated intentional harassment to alarm and to cause distress while on the flight.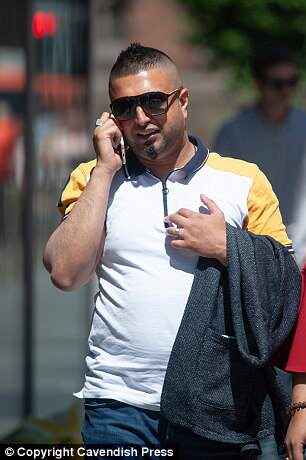 On an EasyJet flight on 17 June 2017, businessman Bashir Shamraize, whilst standing on the back of the plane, allegedly shouted "You know the really fat Jewish women yeah? Their job is to let their husbands f*** them and make babies for them". There were a group of approximately three males involves and the defendant continued on a rant about Jews. One of the group, according to the initial report given to CST, allegedly said, that "all Jews are the same" and "Jewish girls are only good for one thing." One of the witnesses called to appear to give evidence to the court about the incident was given support by CST in the run-up to the court case.
In court, Shamraize blamed the incident on fasting during the Muslim holy month of Ramadan and on smoking cannabis. The Prosecutor, Tim McArdle, told the court that "one young female sat close to the witnesses looked visibly upset by what he was saying, and she began crying. She was in his personal space for some time." 
After pleading guilty to using racially aggravated threatening behaviour, Shamraize, from Bradford, was sentenced to 100 hours of community service and is required to attend an anti-drug course. He has also been ordered to pay £505 in costs. 
CST wishes to thank the Police for investigating this incident, as well as the Crown Prosecution Service for ensuring the offender was dealt with.
If you have been the victim of, or witness to, an antisemitic incident, please contact the CST Incidents Department who will be able to record the incident and give you confidential advice.
Read More