CST Blog
The surge in antisemitism against British Jews cannot be blamed on anti-Israel hatred
7 February 2019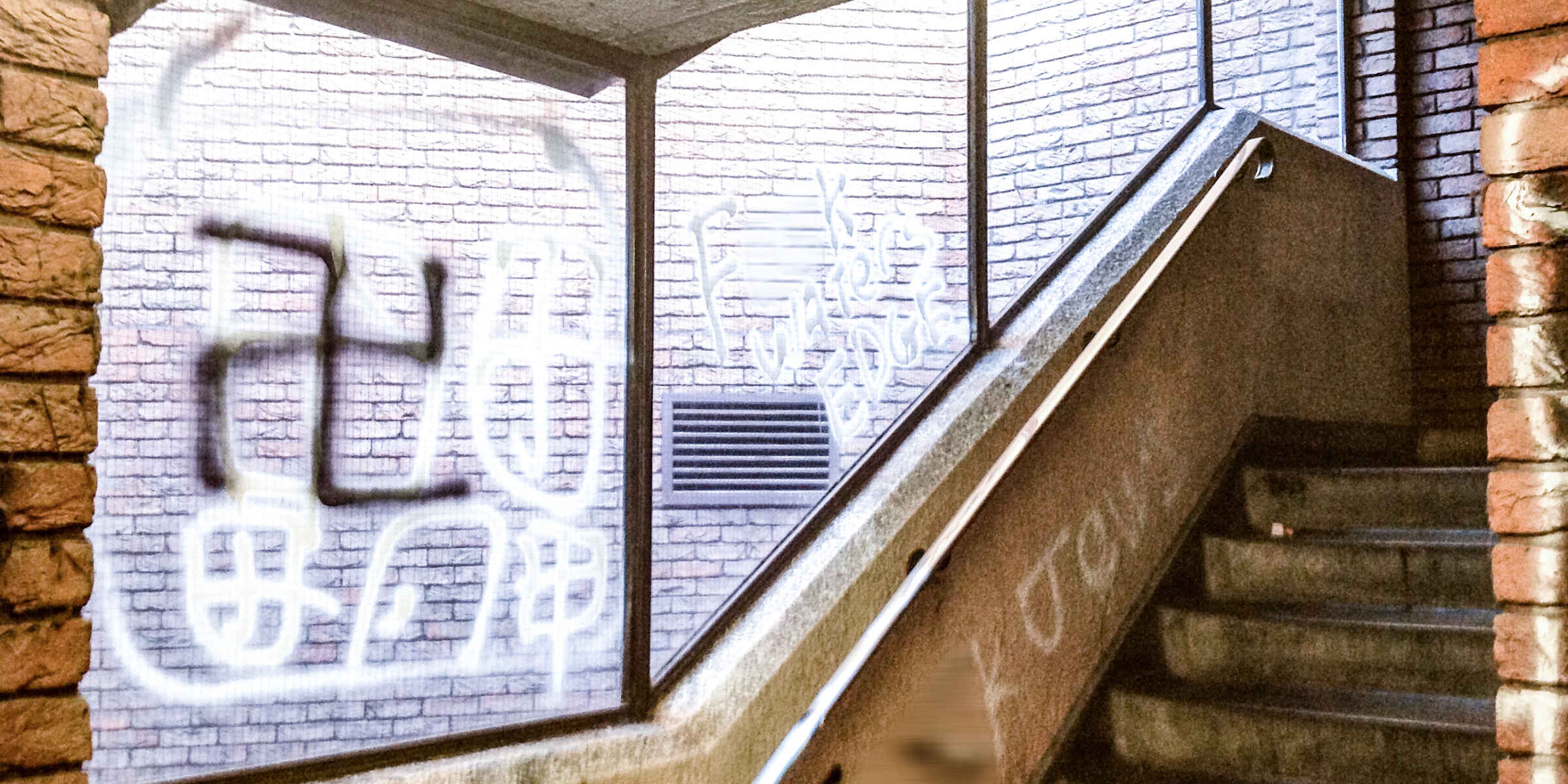 This article, by CST Chief Executive David S Delew, originally appeared in the Jewish Chronicle on 7 February 2019:
I doubt there will be much surprise about the record figures in CST's Antisemitic Incidents Report for 2018, but the statistics are only an indicator of the true total.

Studies show that most incidents never get reported to CST or police; and the figures for Internet and social media antisemitism are a mere fraction of what is out there. Nevertheless, CST's methodology is systematic and sober, meaning the overall fact of increased antisemitic abuse is wholly accurate and an indispensable guide for what is happening.  

From CST's perspective, however, the most important thing is what the statistics do not obviously show. Since the early 2000s, there has been growing awareness that overseas conflicts cause sharp, sudden increases in domestic antisemitism. Of course, this was most obvious when Israel was in the news. I vividly recall Israel's 2009 and 2014 conflicts, with Hizbollah and Hamas respectively, as being times when antisemitic incidents were far more intense and violent than is currently the case, with communal fear made worse by extensive anti-Israel protests on the streets.

Now, 2016, 2017 and 2018 are all the worst years on record, but there is a very different dynamic. Israel has not been fully at war and this latest antisemitism is about the condition of Britain today. It cannot somehow be blamed upon anti-Israel hatred, acted out against British Jews. Nor can it somehow be blamed upon British Muslims, as some people might rush to do.

All of this is key to CST's planning. Right now, we and our partners must challenge antisemitic politics and the deliberate excluding of Jews from anti-racist norms: but if or when Israel is next at war, the impact of that will physically occur on top of our current situation. Previously, incident levels increased five or six fold at such times. We believe the next time it could well be worse, because the lid on antisemitism is already sliding off. This means we have to invest now, especially because the terrorist situation, whilst mainly out of the news, remains as bad as ever.

In leading CST, I am keenly aware that the danger of our releasing all this information, is that it can cause alarm and unwanted headlines at a time when our community is already nervous. Nevertheless, understanding antisemitism is a key part of CST's expertise and our community has to trust that we will always tell the truth, even (perhaps especially) at difficult times.

So above all else, I hope that our reaction to these latest figures will not be one of fright, but rather an increased determination to stand firm. It ranges from opposing the politics of hatred that are fuelling the incident levels, to leading whatever Jewish life you wish to lead. In all of this, please know that CST will be there for you, but we ask that you are also there for us.
Read More