CST Blog
Man sentenced for antisemitically abusing CST security officers
15 April 2019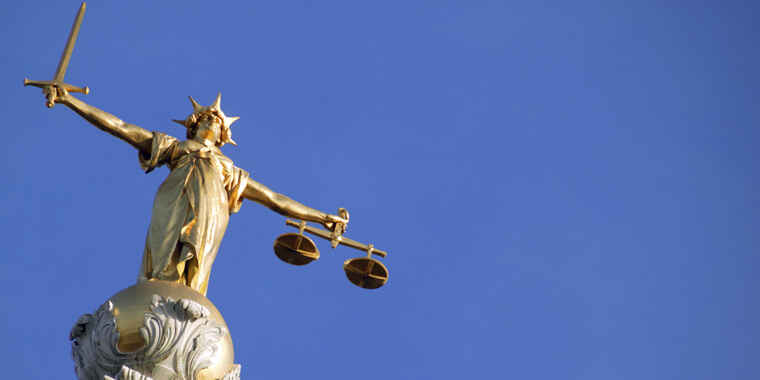 A man has been convicted of racially aggravated public order offences following an altercation outside a synagogue in Hendon, north London, in March 2018. The offender, a local resident, approached the synagogue building and started behaving erratically, intimidating the CST security officers and making abusive gestures. CST volunteers worked with Police on the case and gave evidence. 
The offender first asked the synagogue security officers working for CST questions about what was happening. When one of the security officers responded that it is a place of worship and there was a service going on inside, he began to verbally abuse the security officer and made visual threats. The Police were called and the offender was arrested. After the arrest, a second man in the area was also arrested for racially aggravated public order offences.
Two CST volunteer security officers gave evidence of what happened when the case came to trial at Harrow Crown Court. They recalled how the offender started verbally abusing them, ranting that he had been in the army and had no issue killing again. He continued his rant and pretended to shoot a rifle at the security team, before running off. 
The offender was found guilty of racially aggravated intentional harassment and received a three-month sentence, suspended for 15 months. He must also undertake rehabilitation activity and has also been ordered to pay a victim surcharge to the court of £115.00. 
CST would like to thank the CST volunteer security officers for their actions on the day, as well as their ongoing involvement in the case and their testimonies to the court. CST would also like to thank the Metropolitan Police Service for their work on this case and their ongoing help to protect our Jewish community.
Read More