CST Blog
CST welcomes the release of the Online Harms White Paper
17 April 2019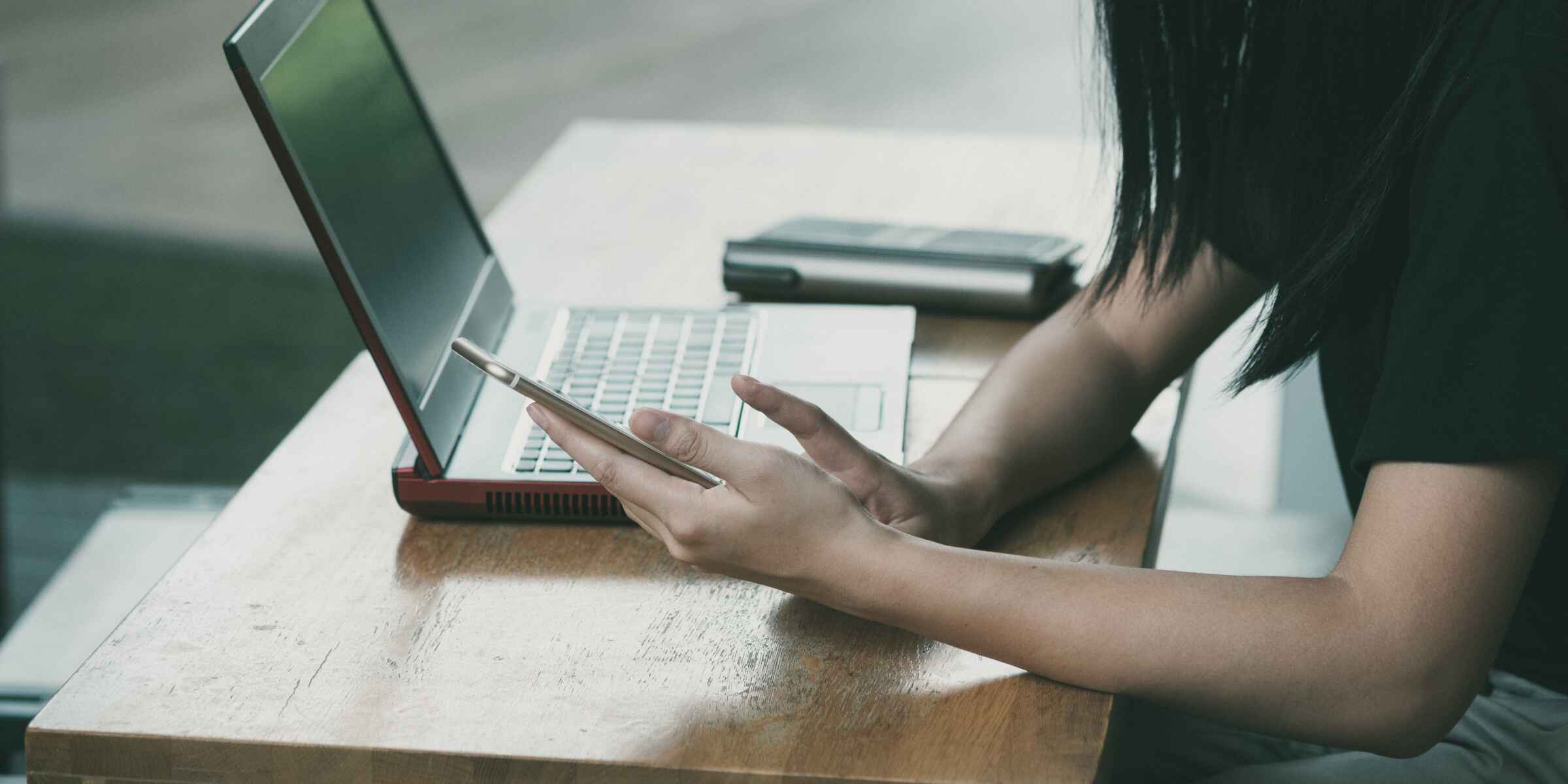 CST has long been concerned at the proliferation of antisemitism and other forms of hate online, and in particular how social media platforms can be used as a vehicle for antisemitic incidents and the distribution of antisemitic discourse and conspiracy theories.
Last week, the Home Office and Department for Culture, Media and Sport (DCMS) launched their highly anticipated White Paper on Online Harms. As an important Government stakeholder, CST was consulted during the development of the paper by the Home Secretary, Communications Secretary and their departments responsible for its formation, and was invited to its launch at the British Library. 
White Papers are important policy documents whereby the Government sets out proposals for future legislation, and are likely to hugely influence any legislation that is eventually voted into law in Parliament. With this in mind, CST welcomes many of the proposals in the 100-page document, and in particular the desire to impose a duty of care for social media companies to sign up to, with the formation of a regulator 'with teeth', which would have significant powers to issue fines (commensurate with the size of the company and the significance of the offence). 
For many years, CST has engaged as a critical friend with large social media platforms, and we are proud of the constructive relationship that we have built with the likes of Facebook, Twitter and Google. This enables CST to provide feedback to them and to be consulted on policy details. It also means that as a 'Trusted Flagger', CST should be able to quickly highlight antisemitic incidents reported to us, to social media platforms, which can then be taken down relatively quickly. 
CST has also taken part in European Commission-led monitoring of the social media platforms to evaluate their responses to illegal hate speech, including antisemitism. The monitoring periods have judged the social media companies on their response rates, their action on illegal content and how they fare across the whole of Europe. 
However, it is an uphill struggle as shown by our recent data-driven reports into antisemitism on both Twitter and Google (with the APT), so CST supports the proposal for an independent regulator to hold social media companies to account.
A 12-week consultation on the White Paper has started, and we encourage anyone who has a view on this to respond.
Read More