CST Blog
CST and CATCH partners lead London-wide anti-hate campaign
29 May 2019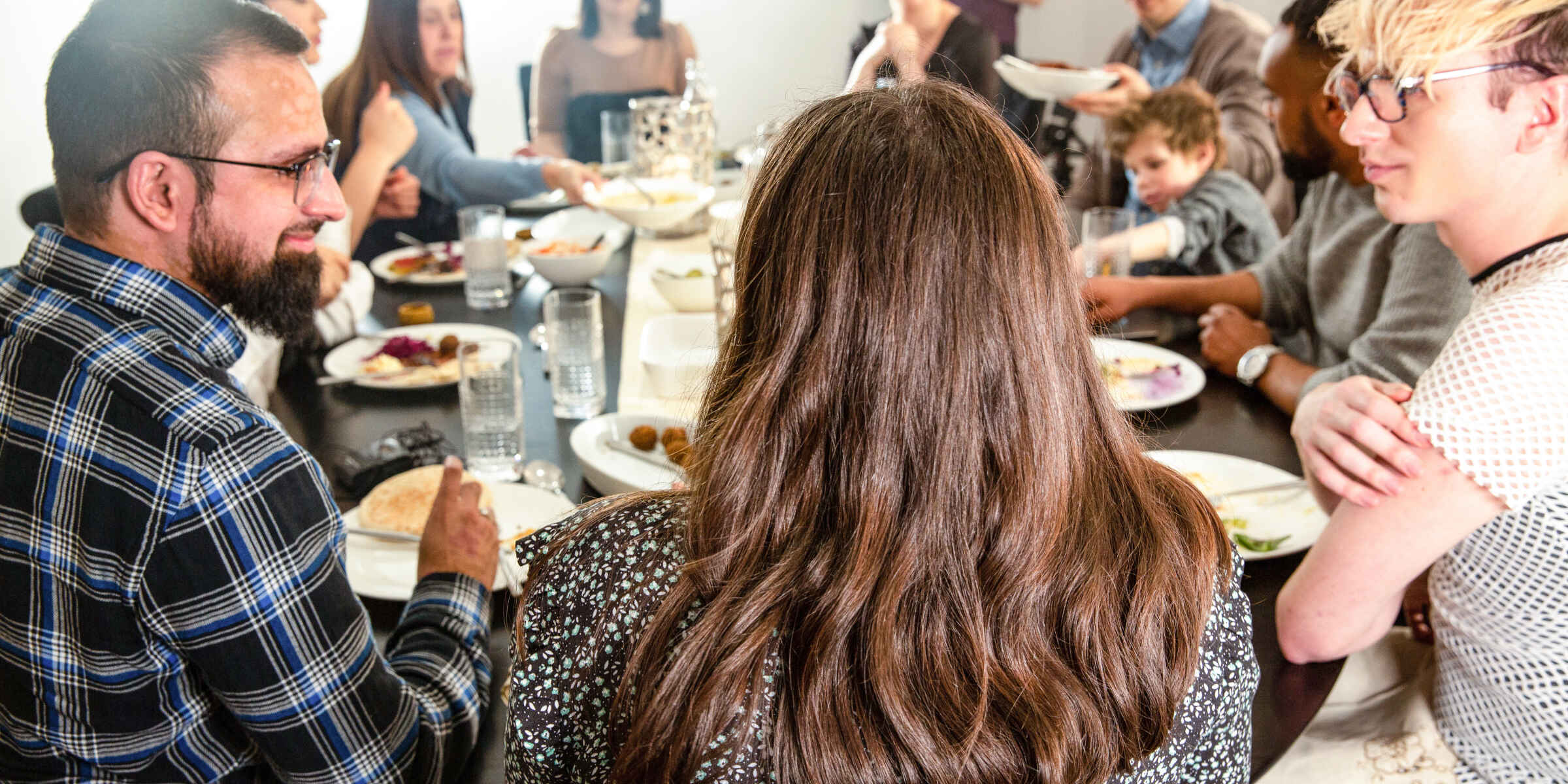 CST is a member of CATCH, the Community Alliance To Combat Hate, which is partnership of organisations from different communities to support victims of hate crimes and ensure they get the help they need. This month, all the CATCH members ran a campaign in response to growing race hatred and polarisation.  
The partner organisations of CATCH include CST, Galop, Stay Safe East, Tell Mama, Choice in Hackney and The Monitoring Group and the project is funded by the Mayor of London's Office for Policing and Crime (MOPAC). The campaign was called #AUnitedKingdom, in response to rising hatred and bigotry, to show that all are welcome, regardless of faith, race, disability, sexuality, gender or other identity. 
You can watch the campaign video #AUnitedKingdom, available below:
CST was pleased to reach over half a million people in London on social media with this crucial message, with over 1 million impressions (the number of times the campaign was seen on social media). Adverts also ran in the Jewish News, Jewish Chronicle and Pink News.
CST would like to thank all those involved in the campaign: the other CATCH partners who helped to formulate the campaign; Media Stories who helped to create the video; all those who represented London's diversity giving their time to appear in the video; and the family who kindly allowed us to use their house for filming.
Read More