CST Blog
Engine of Hate: the online networks behind the Labour Party's antisemitism crisis
4 August 2019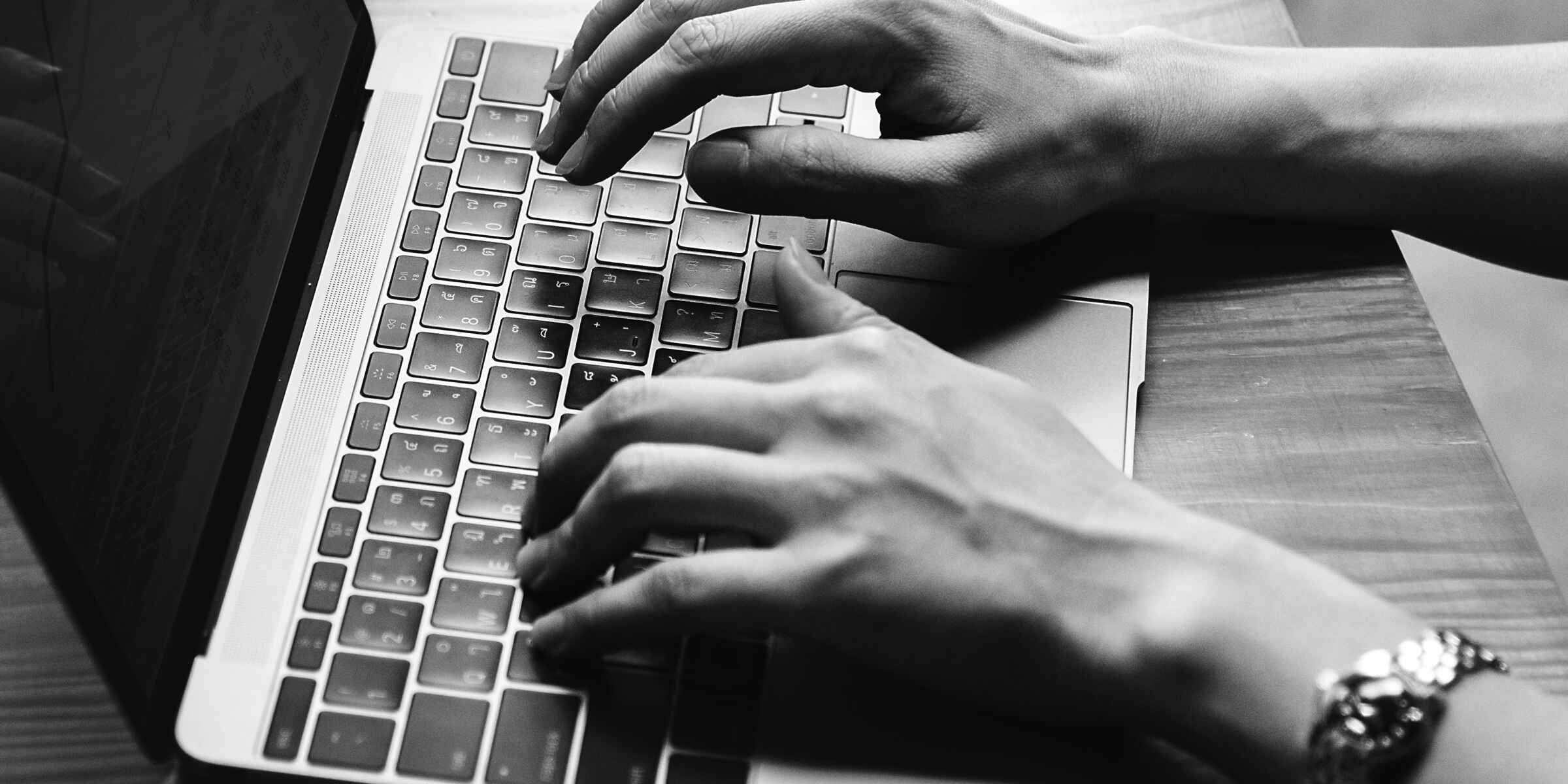 The problem of antisemitism in the Labour Party over the past three years has been fuelled by a flow of antisemitic tweets and posts on social media, done in the name of the Labour Party and its leader, Jeremy Corbyn. Many of these tweets use hateful language to attack Jewish Labour MPs or other people who raise concerns about antisemitism; other tweets claim that any mention of antisemitism is part of a conspiracy to 'smear' Corbyn and Labour.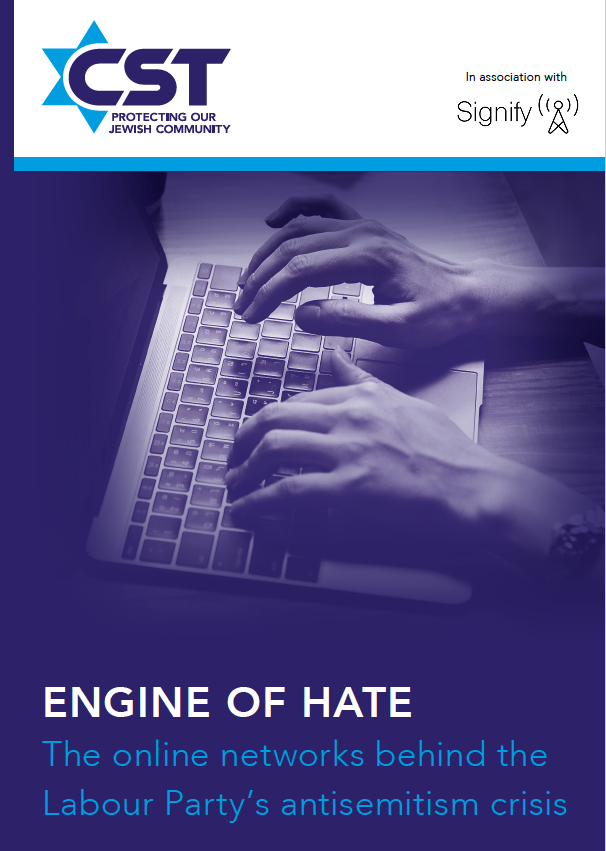 CST's new report, Engine of Hate: the online networks behind the Labour Party's antisemitism crisis, reveals the Labour-supporting Twitter accounts and networks, and the alternative media sites whose articles they share, to show how antisemitic narratives have taken root in Labour-supporting online circles. It shows how networks of Labour-supporting Twitter accounts have promoted, endorsed or spread the idea that allegations of antisemitism against Labour are a fake smear campaign; allegations that sometimes stray into wider conspiracy theories about a shadowy Israeli, Zionist or Jewish lobby. This report identifies 36 key pro-Corbyn Twitter accounts, each with their own, overlapping, online networks that drive social media conversations about antisemitism and the Labour Party. This report has dubbed these 36 accounts the 'Engine Room' as they are amongst the most influential accounts on Twitter in engaging with online conversations about Jeremy Corbyn, the Labour Party and antisemitism. Some are accounts run by Labour Party members; while others are run by people who are not party members – including some who have been suspended or expelled from the party for alleged antisemitism – but who nevertheless form part of its online support system and thereby influence its internal culture and attitudes.
These are the online networks and accounts that dominate online conversations about the Labour Party and antisemitism, especially in Labour-supporting online spaces. They are responsible for encouraging the widespread belief that allegations of antisemitism are a smear against Jeremy Corbyn and the Labour Party, while also, in some cases, spreading antisemitism themselves.
These 36 Engine Room accounts have a disproportionate focus on subjects relating to antisemitism, Jews, Zionism, Israel, and alleged smears against Labour and Corbyn, measured for this report by a set of relevant research keywords. Their Twitter output on these subjects is seven times higher than that of official, mainstream Labour Party Twitter accounts (as a proportion of their output). All 36 of the Engine Room accounts have, at some point, tweeted content arguing that allegations of antisemitism in the Labour Party are exaggerated, weaponised, invented or blown out of proportion, or that Labour and Corbyn are victims of a smear campaign relating to antisemitism. Some have changed their position on these issues over the four years covered by this report, but all have, at one time or another, helped to build this narrative through the sharing of online content, largely from alternative media sites, to influence wider online conversations. Twelve of these accounts – a third of the total – have themselves tweeted antisemitic content. 
This report shows that there is no separation online between generic pro-Labour Twitter accounts and campaigns, and abusive Twitter accounts that claim to act in support of Labour in order to shut down allegations of antisemitism against the party. Original network analysis and mapping has found that the 36 'Engine Room' accounts identified in this report are all involved in involved in, or connected to, Twitter networks that have used hashtag campaigns to target MPs or public figures because they have spoken out about antisemitism, via hashtags such as #BoycottRachelRiley, #SackTomWatson and #ResignTomWatson. These same accounts also drive generic pro-Corbyn, pro-Labour social media campaigns that use Twitter hashtags #GTTO (Get the Tories Out) and #JC9.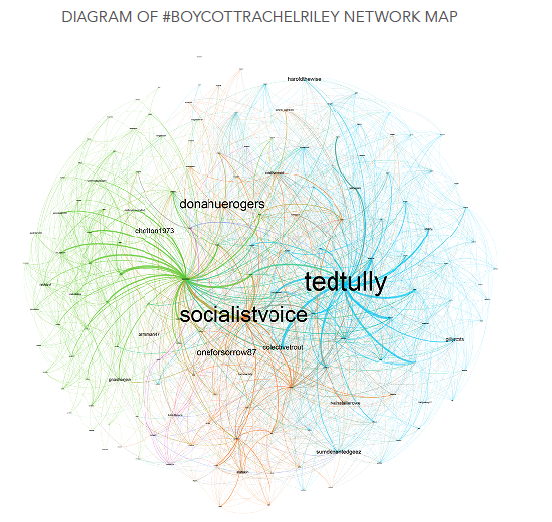 Analysis of articles shared by Engine Room accounts in tweets that used the research keywords developed for this report shows a propensity towards alternative media sites rather than established media. Six of the top ten articles (by volume) shared by Engine Room accounts came from a single website, Electronic Intifada, and four of them were written by a single activist, Asa Winstanley, who joined Labour in 2016 to support Corbyn but was reported to have been suspended from the party in March 2019. All four of these articles claim that the Israeli government is behind an alleged campaign to smear Corbyn as antisemitic. 
You can download a copy of CST's new report, Engine of Hate: the online networks behind the Labour Party's antisemitism crisis.
Read More