CST Blog
7th anniversary of the murder of Fusilier Lee Rigby by two British Jihadists in Woolwich
21 May 2020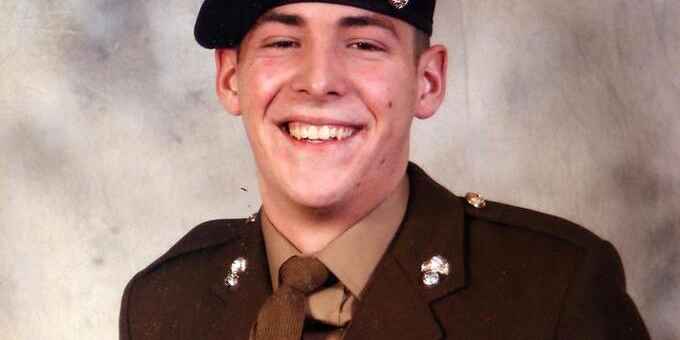 Tomorrow marks the seventh anniversary of the murder of Fusilier Lee Rigby. While on an off duty walk close to the Royal Artillery Barracks in Woolwich, Rigby was accosted, attacked and killed by two armed jihadis.  
Michael Adebolajo and Michael Adebowale had targeted Rigby as a member of the British Armed Forces. The former was filmed at the crime scene, telling witnesses that he and his accomplice were seeking revenge: 
"The only reason we have killed this man today is because Muslims are dying daily by British soldiers. And this British soldier is one."  
Both men were known to British security services for their previous involvement in radical Islamist activities and association with various global militant groups, including Al-Shabaab in East Africa.  
While the offenders were handed long-term sentences, their actions have inspired others to plot or undertake attacks, both in suit and revenge.  
In 2015, a teenager was found guilty of planning a terrorist attack, having been arrested the previous summer carrying a knife, a hammer and a jihadist flag. He stated that it was his intention to kill soldiers, describing Michael Adebolajo as a "legend".   
The same year, a fellow teenage admirer was charged with grooming a vulnerable friend to kill two soldiers and buying materials with thick to make a pipe bomb.  
Also in 2015, a white supremacist received life imprisonment for perpetrating an attack against a Sikh dentist with a machete and hammer, which he asserted was to avenge the death of Rigby.  
As CST remembers the life of Fusilier Rigby, and those who were murdered in the Manchester Arena bombing (also on 22 May in 2017), the organisation remains steadfast in its commitment to tackle hate and the ongoing threat of terrorism.  
Read More