CST Blog
Pathway to Terror: From antisemitism to terrorism, the case study of Shehroz Iqbal
2 December 2020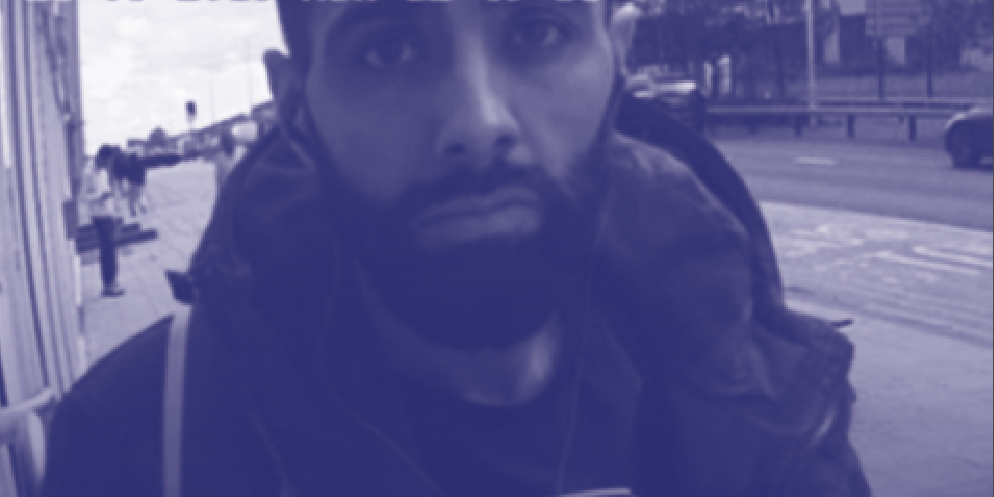 CST is today publishing our latest research briefing entitled 'Pathway to Terror', focusing on the case of Shehroz Iqbal who was recently sentenced to eight and a half years in prison for terrorist and unrelated drug offences.
At the Old Bailey on 20 November 2020, Shehroz Iqbal was sentenced to six years in prison for two terrorism offences: posting an Islamic State propaganda video on his Facebook page, and making and sharing a video of himself outside the Hayward Gallery in central London, recording the iconic locations around him, while saying "attack, attack". He was also sentenced to 30 months in prison for unrelated drug offences.  
In the wider picture of British jihadi terrorism, Iqbal may seem like a relatively minor case, but for the UK Jewish community and for CST he is emblematic of the connection between antisemitism, hate crime and terrorism. Iqbal had a record of antisemitic hate crimes and other anti-Jewish activity both in London and online, which began in 2016 and continued throughout the years leading up to his arrest for terrorism. His case shows how antisemitism can be a warning sign of extremism that threatens not only Jews, but the whole of society.  
As well as his repeated involvement in anti-Jewish hate crime, Iqbal's online activity showed that he was descending deeper into a world of Islamist extremism. He showed a growing interest in posts about attacks on Jews and other antisemitic and extremist content. He also developed an online connection to senior figures associated with Al-Muhajiroun, the proscribed UK terrorist organisation, and its various successor groups. It was this online activity, specifically the posting of an ISIS propaganda video, which ultimately led to his arrest and conviction. After Iqbal's conviction, Commander Richard Smith, Head of the Metropolitan Police's Counter Terrorism Command, described Iqbal as "a volatile man with an extremist mind-set" and claimed that his arrest "prevent[ed] him from carrying out something far more harmful". The Police clearly believed that, had he not been stopped, Iqbal was on a path that could have led to violence. 
He is an example of why, in the words of former Metropolitan Police Deputy Assistant Commissioner John Grieve, "hate crimes are the foothills of terrorism"; and why reporting anti-Jewish hate, whether it occurs on the streets or online, plays such a vital role in keeping our communities safe.  
Throughout this period, CST tracked Iqbal's increasingly threatening behaviour towards the Jewish community, liaised repeatedly with counter terrorism police and provided security advice and reassurance to the individuals and organisations in the Jewish community whom Iqbal targeted.  
This research briefing will, for the first time, reveal the full extent of Iqbal's anti-Jewish activity, the details of his radicalisation from hate crimes to terrorism, and CST's work to protect the Jewish community from any potential threat he may have posed. 
Read More