CST Blog
Far too many students experience prejudice
18 December 2020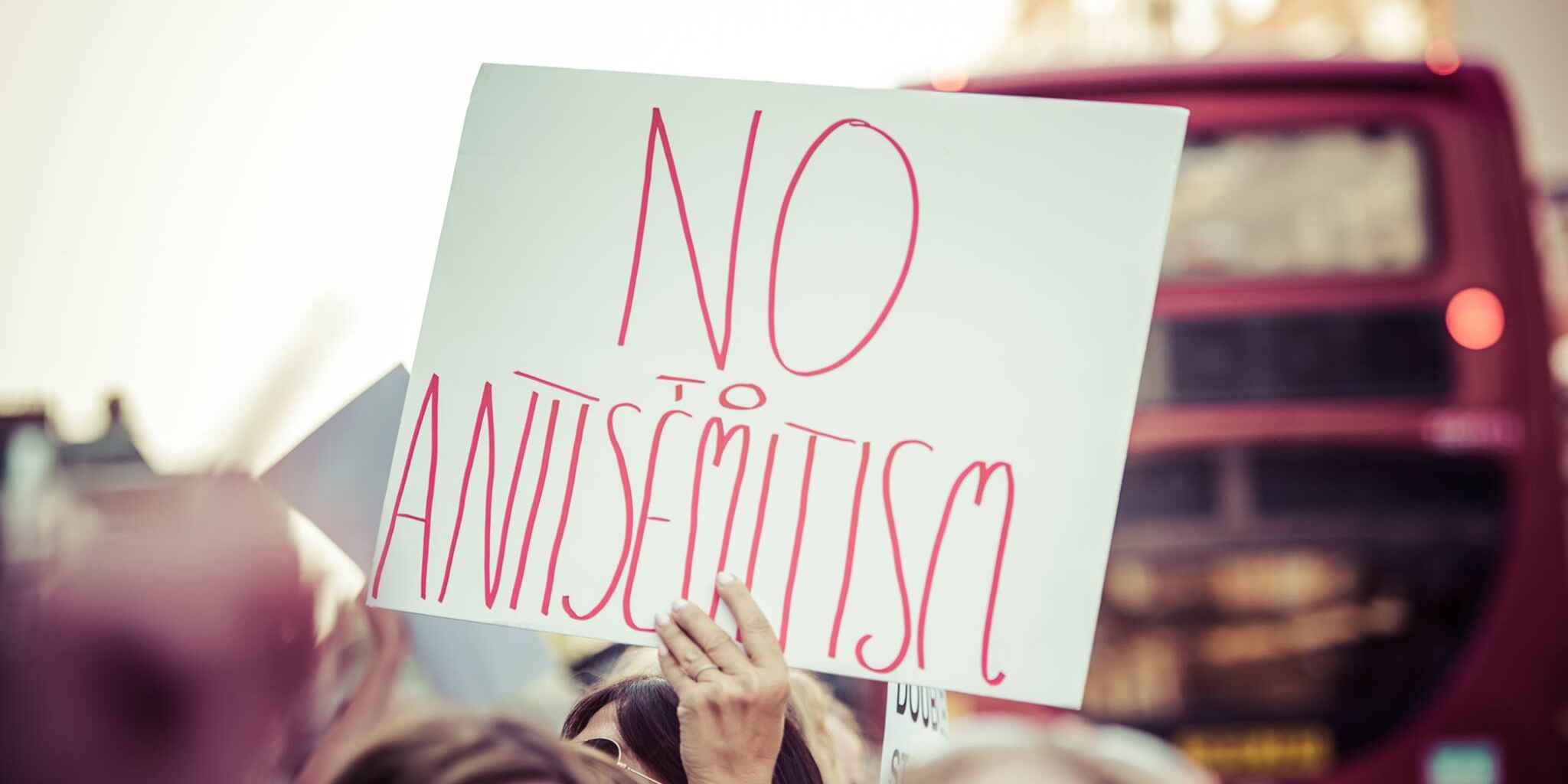 Originally posted on the Jewish News' blog.
Right now, at universities all over the country, academics are arguing over whether or not their institutions should adopt the IHRA definition of antisemitism. This is the definition that was at the centre of one of the most divisive episodes in the Labour Party antisemitism saga, when Jeremy Corbyn fought to the bitter end to prevent the party adopting the definition in full – a fight he ultimately lost.
Now, Corbyn's supporters and other like-minded activist academics are fighting the same fight he did, by opposing a definition that has wide support across the Jewish community and is already used by hundreds of local authorities, national and devolved governments, football clubs, regulators, prosecutors and so on. They oppose it because it makes the fairly obvious point that a lot of antisemitism nowadays is expressed through language that refers to Israel instead of, or alongside, Jews.
Too often, this academic argument over definitions loses sight of what really matters: the welfare and safety of Jewish students at British universities. CST's new report, Campus Antisemitism in Britain 2018-2020, aims to put this back at the heart of this debate by showing that the amount of antisemitism affecting Jewish students is much higher than previously acknowledged.
CST's dedicated campus team spent several months contacting Jewish Societies and Jewish students all over the country to build the evidence for this report. They did this in person before the pandemic hit, travelling hundreds of miles to build relationships with students all over the country, and then continued this work remotely since lockdown restrictions came in. We knew that Jewish students probably had lots of reasons not to report antisemitism. They were too busy having fun, making friends, studying, and getting to know their new life. Perhaps, they didn't know how to report antisemitism to their university, or they were worried that complaining would be more trouble than it was worth.
What we found is that, while most Jewish students have a great time at university without encountering antisemitism, far too many Jewish students do experience prejudice or bigotry, whether on campus, off campus and online. This included antisemitism from the far left, merging their hatred of Israel with suspicion of any Jews who disagree with them, and the far right daubing swastikas and joking about gas chambers. A total of 123 antisemitic incidents in 34 different towns and cities is still probably an underestimate, but it paints a worrying picture nonetheless.
Worst of all, we found several examples of Jewish students who had heard antisemitic remarks, not from their fellow students, but from the academics who are supposed to be teaching them. Imagine being a young Jewish student in your first year at university, listening to your Professor literally teaching antisemitism to a lecture hall full of non-Jewish students who don't know any better. Then, when these students complain to their university, they are told that that they cannot do so anonymously, leaving them with a choice between saying nothing and potentially risking their grades. That is the experience that some Jewish students – thankfully, a minority – reported to CST.
This is why it is so important for universities to have independent processes that are able to investigate complaints properly while protecting the students who make them. CST will continue to support Jewish students across the country, but it is time for universities themselves to step up. Instead of arguing against the adoption of the IHRA definition, they should ask Jewish students what they really feel. That is what CST did, and the results are shocking.
Read More