CST Blog
Antisemitic leaflets found at UK Universities
7 February 2017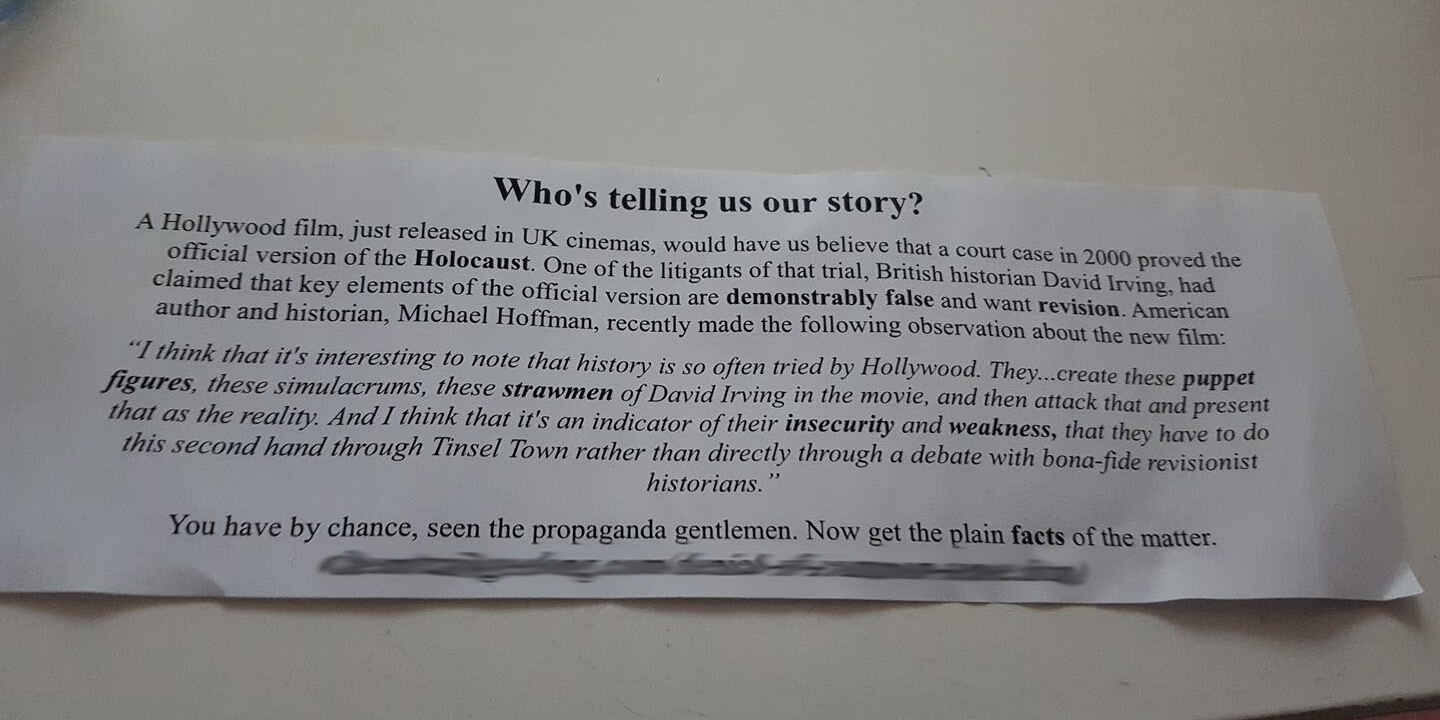 CST has received several reports of leaflets that include antisemitism and Holocaust denial, being found at a handful of Universities across the United Kingdom. Reports have come from Glasgow, Cambridge, University College London and Edinburgh universities. There have also been unconfirmed reports about the leaflets being handed out at the London School of Economics.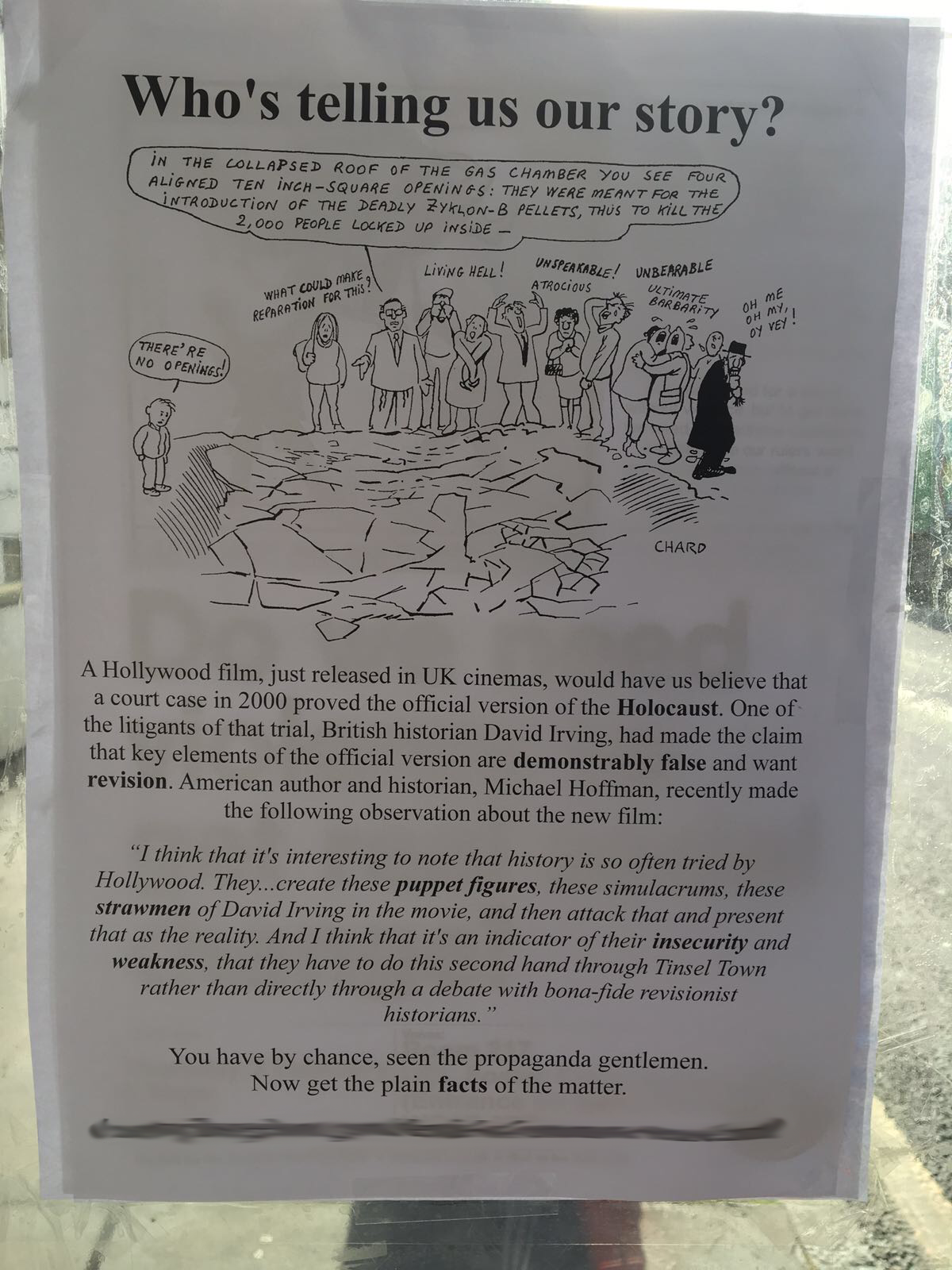 CST is also aware of Swastikas being found on a map on Jesus Green, Cambridge. It is not clear if this incident is somehow linked to the leaflets, because the leaflets appear to derive from a conspiracy theory website, rather than a far right source per se.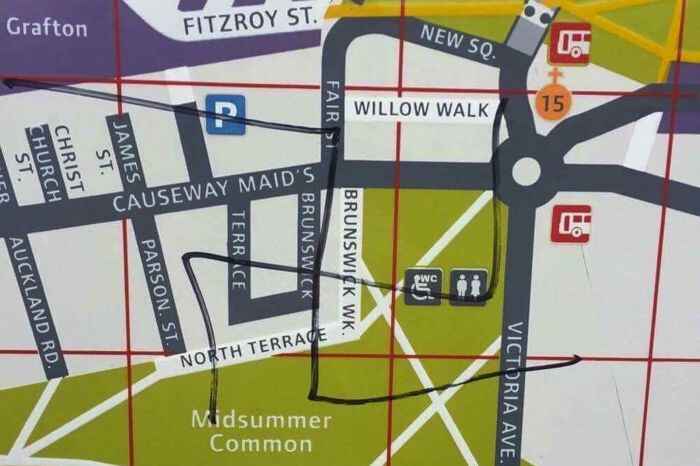 CST is in contact with the Union of Jewish Students about these antisemitic incidents, and has also been in direct contact with Cambridge University Jewish Society. CST is also in touch with the Police with regard to the leaflets.
If you are aware of any of these leaflets being distributed on any campus, or of other antisemitic activities, please report it to CST, the Union of Jewish Students, the Police and campus security.
Read More