CST Blog
CST backs 'We Stand Together' campaign
8 March 2015
CST has given its backing to 'We Stand Together', a campaign to promote community cohesion and oppose hatred and bigotry. This is a national campaign devised by Greater Manchester Police Chief Constable Sir Peter Fahy who is also the national lead on counter-terrorism for the Association of Chief Police Officers (ACPO).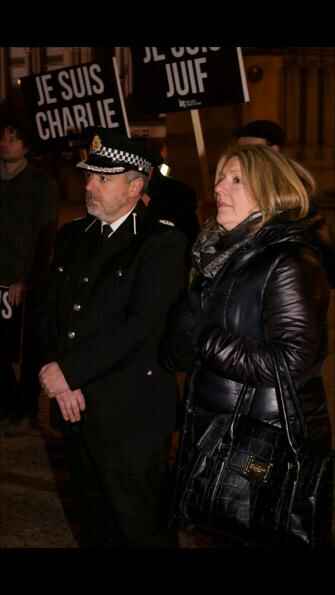 CST attended the launch event at Manchester Town Hall on Thursday 5 March and sent a message of support to a London event held to support the campaign on Sunday 8March. CST's message read:
"CST supports this initiative to oppose hatred and bigotry of all kinds. We call for antisemitism to be confronted and tackled and we stand with all other communities that suffer hate crime. We all need to stand together to build and protect our diverse yet cohesive society."
You can read more about the We Stand Together campaign here.
Read More