CST Blog
Four arrested in France for links to Hyper Cacher terrorist attack
10 March 2015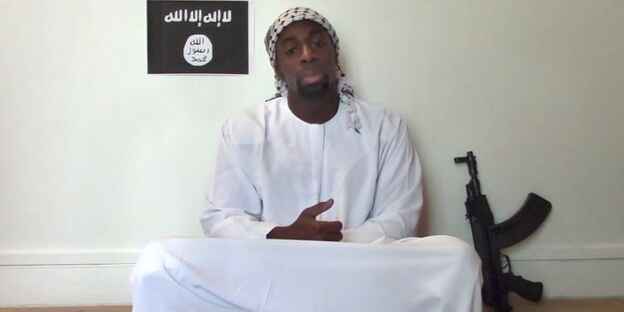 The BBC has reported that French police have arrested four people for alleged connections to the Islamist terrorist attacks in Paris in January.
A woman police officer and three others are believed to have had connections with Amedy Coulibaly, who murdered four people at a Kosher supermarket before being killed by police.
In total, six people are being investigated for possible connections to the attacks on the supermarket and the Charlie Hebdo newspaper that left a total of 17 people murdered.
Read more here.
Read More