CST Blog
Increased support for CST since Paris, Copenhagen attacks
16 March 2015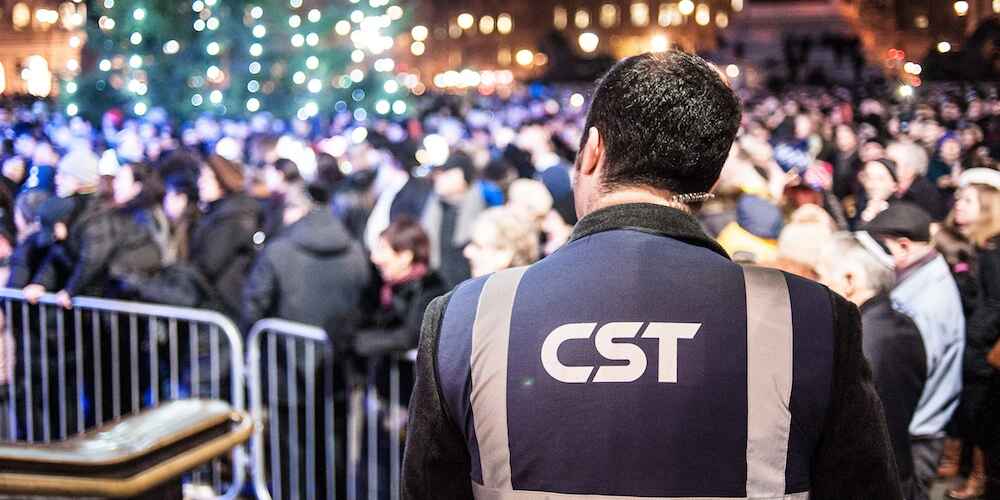 The Jewish Telegraph Agency has written a profile of CST following the terrorist attacks in Paris and Copenhagen at the beginning of 2015. The article reveals the increased level of volunteering for CST from across the Jewish community since those attacks. The article begins:
LONDON (JTA) — On a nondescript street in the London suburbs, guards with earpieces stand watch outside a brown building with blast-resistant doors and windows.

The building does not advertise the identity of its occupants, and the guards do not appreciate loitering by individuals curious to find out.

Though it resembles a secret government facility or money vault, the building is actually the headquarters of the Community Security Trust, widely considered the best-organized Jewish defense force in Europe and one of British Jewry's most admired institutions. With an annual budget of $7.5 million, the CST has served for 20 years as the Jewish community's shield, research service and anti-Semitism watchdog.
Read the rest here.
Read More