CST Blog
Paris terror attacks
14 November 2015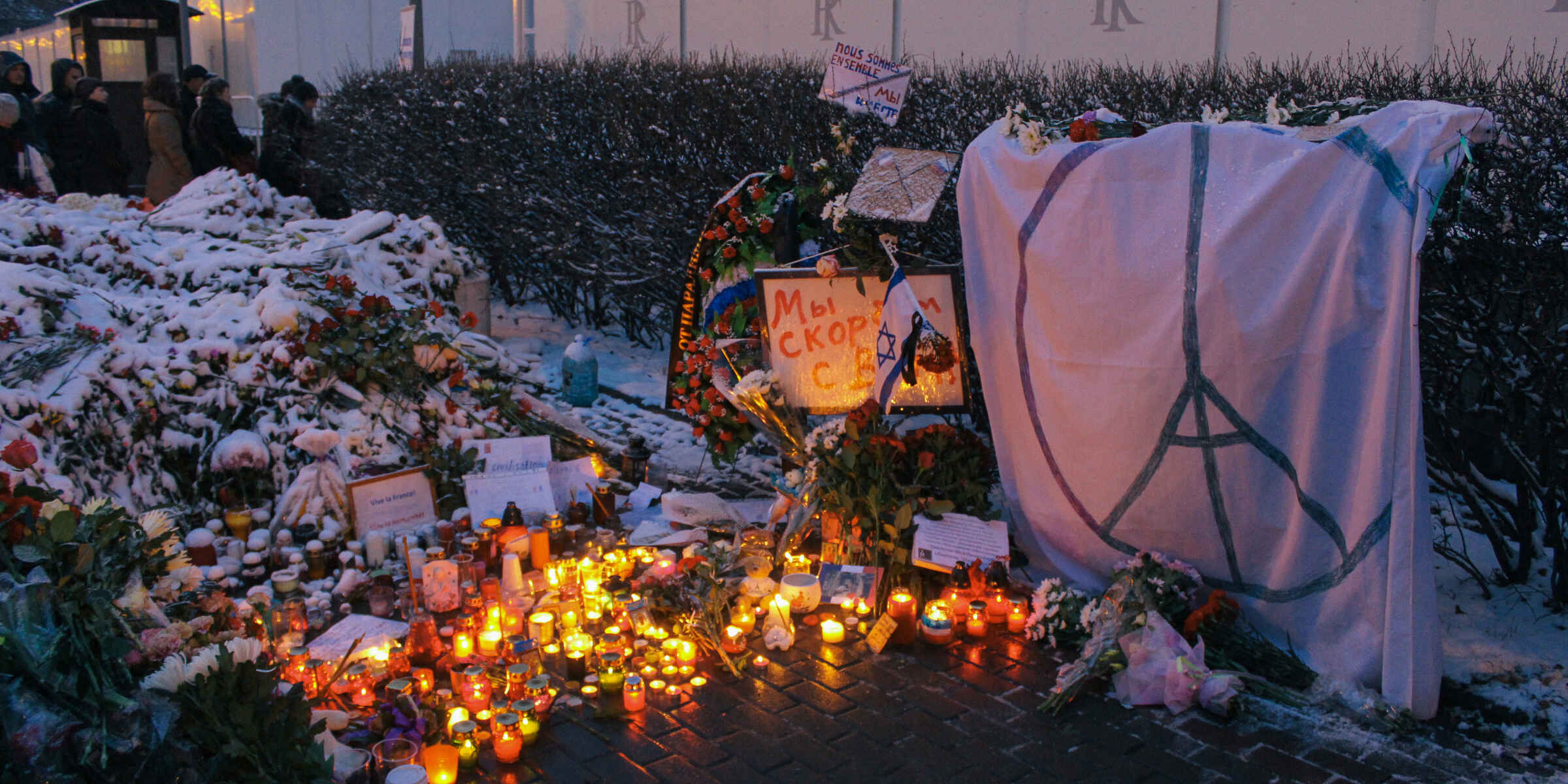 CST extends its deepest condolences to all who have lost loved ones in the appalling Jihadist terror attacks across Paris on the night of 13-14 November.
CST is in close contact with UK Police and Government to discuss the implications of the attack for UK Jewish security.
There is no specific intelligence concerning potential attacks here in the UK. Nevertheless, overseas terrorism can perversely 'inspire' others to copy their example here in Britain, in whatever way they can; and there is growing social media chatter in Arabic and English calling for, and threatening, further violence.
In view of this overall situation, CST increased its guarding levels at synagogues this Shabbat and we will continue to review our security in the coming days. We ask that all communal venues, organisations and events ensure existing security procedures are rigorously enforced, and we ask everybody attending communal buildings and events to follow the instructions of the security officers present.
CST thanks our community for its ongoing support for all of our security efforts. We remind our community to report all suspicious activities to CST and to call 999 in case of emergency.
CST contact details:
London and Southern regions 020 8457 9999 (24hr emergency number 0800 032 3263)
Manchester and Northern regions 0161 792 6666 (24 hr emergency number 0800 980 0668)
Read More