CST Blog
MEND corrects inaccurate article about CST
2 December 2015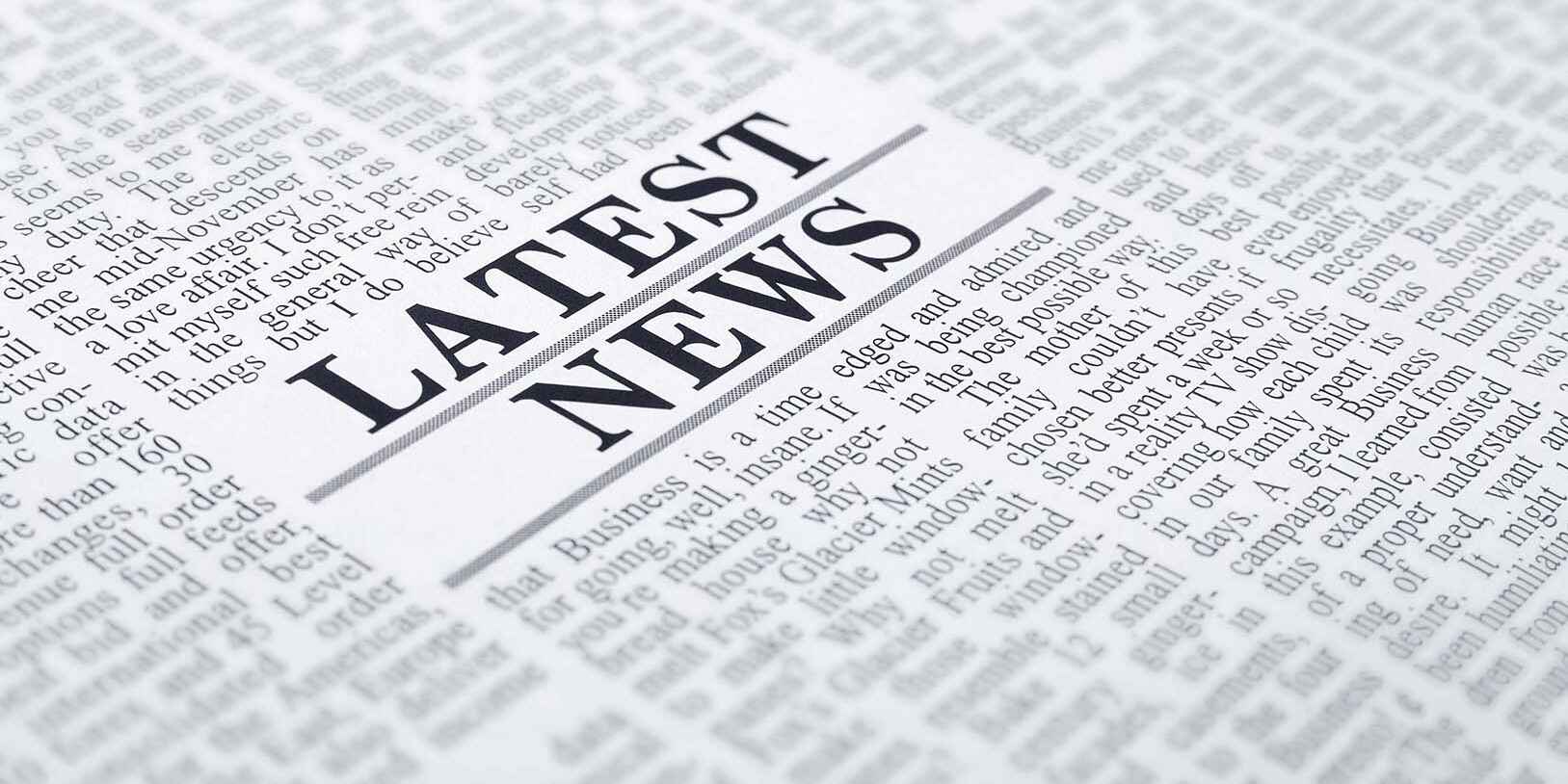 CST is pleased that the Muslim lobby group MEND has corrected an inaccurate article about CST that is on its website.
The article, titled 'Gilligan smears more Muslim organisations' (5 October 2015), included the allegation that "the Community Security Trust has been severely criticised in two different legal judgments where its pro-Israeli advocacy and dossiers on Palestinian affairs/individuals have been proven to be ill-informed." The legal judgments referred to by MEND were R Fraser v University & College Union and Raed Salah Mahajna v The Secretary of State for the Home Department.
CST wrote to MEND to point out that CST is not "severely criticised" in either of these legal judgments. The Fraser judgement does not mention CST at all. The Salah judgement states that the Home Secretary had acted "under a misapprehension as to the facts" in relation to an inaccurate version of a poem that Raed Salah had written, but it does not blame CST for this. On the contrary, the judgement says that the source of this inaccurate version of the poem is not known: "It is not clear where this originally came from… [The Home Secretary] must have been provided with a version from elsewhere but we do not know where." The judges in the Salah case came to this conclusion having seen all the material given to the Home Office by CST. This included the accurate version of the poem, provided by CST, that was used in court and accepted by all sides. CST also provided a transcript of a speech made by Salah in 2007 in which he used the antisemitic blood libel, and provided proof that Salah was facing charges in Israel as a result of that speech. The Salah judgement agreed with CST's contention that this speech did, indeed, include use of the antisemitic blood libel and Salah has since been convicted of incitement in Israel.
MEND has now altered its article to remove the false allegation that CST has been criticised in any legal judgments. We are grateful for this correction.
Read More