CST Blog
Joint Maccabi GB and CST project Streetwise celebrates ten years of inspiring confidence
18 December 2015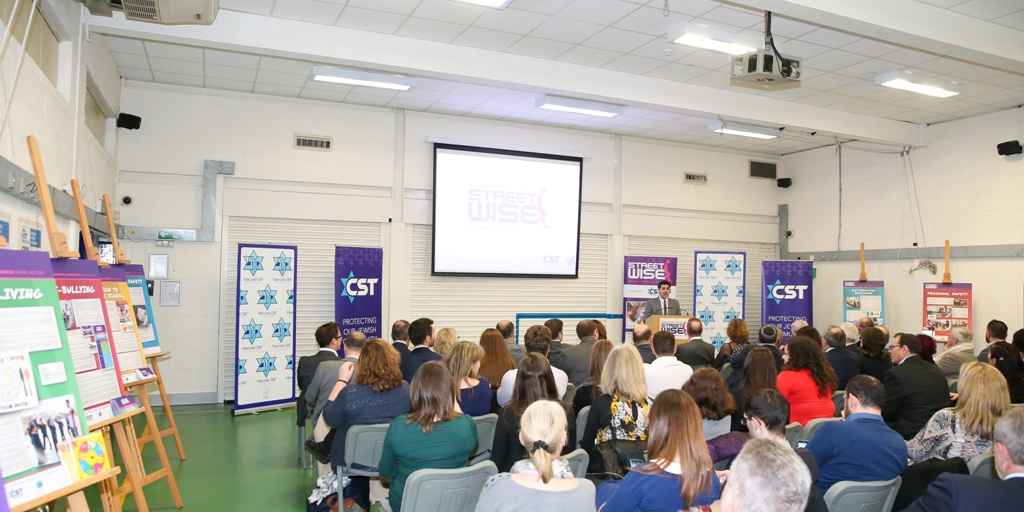 Last night Streetwise celebrated its ten year anniversary with a reception and exhibition. Streetwise is a joint project by Maccabi GB and CST providing sessions on personal safety and development for young Jewish people in the United Kingdom.
Streetwise began as a listening post for young people in Golders Green in 2005 which delivered personal safety sessions in Jewish schools. The project grew and began running activities 'inspiring confidence inside and out'. Today Streetwise engages over 20,000 young people annually, and runs 5 national programmes in 32 primary schools. These include programmes focused on internet safety, healthy living, anti-bullying, transitioning to secondary school and sex and relationship education.
CST's Chief Executive David S Delew attended the evening, alongside CST's Communications Director Mark Gardner. Other attendees included CST trustee Lisa Ronson and CST's Director of Government and International Affairs Mike Whine MBE.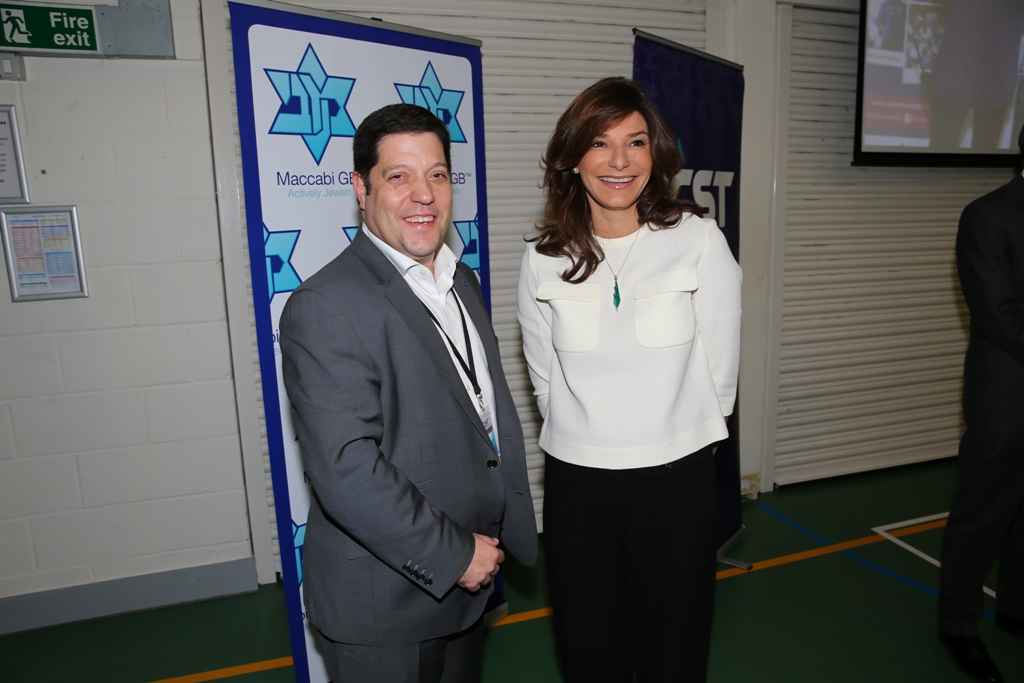 David Pinnick, Chairman of Maccabi GB said:
"It would not be an exaggeration to state that Streetwise has become a game-changer in terms of delivering informal education to our Community's young people and beyond. With a changing landscape for Youth work, Streetwise has taken vital informal education from the many affiliated Maccabi Youth Clubs, of which only a very few still now exist,  into every classroom of every single Jewish School and Jewish Society across the country. Streetwise has spent 10 years inspiring confidence in a generation of young Jewish people and together I hope we will inspire many more for decades to come."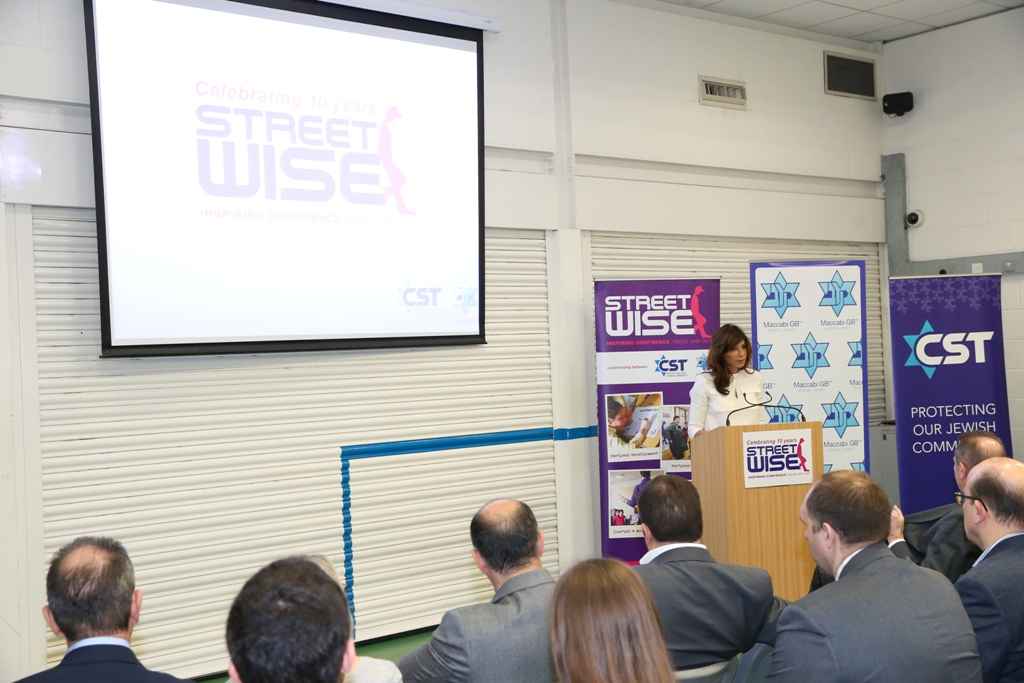 CST trustee Lisa Ronson spoke to those attending and stated:
"I'm so glad that we started this project ten years ago because, if we hadn't had that vision, we would certainly need it right now. Every year, we give personal safety training to over 4,000 young people between the ages of 11 and 18. It's free of charge, because everybody needs to know how to take care of themselves, how to keep themselves out of trouble and, with ever-changing technology and the ease of accessing the internet, how to develop as young adults and members of the Jewish Community and society. That's why we call it 'Streetwise' - It does what it says on the tin and I think it really works."
Find out more about Streetwise and the work they do nationally with Jewish schools and community organisations here.
Read More